November 20, 2012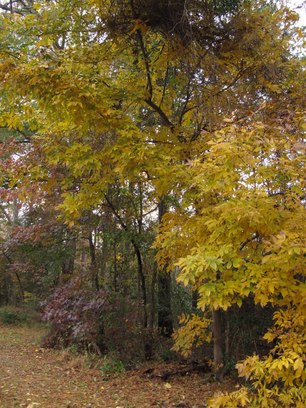 Autumn is a wonderful time to plant and just enjoy being outside in the garden. At the farm we are still sowing seed for successive plantings of cold hardy greens and colorful lettuces. Luckily our climate allows a lot of outdoor growing.
For starters, it's easier to work in cool weather and the plants also appreciate the break from the heat. Even with winter fast approaching, we can keep planting. October and November are ideal growing months for greens.
December and January may mean using row covers for cold snaps. Greens keep growing. Many gardening schedules published for our area suggest February is time for planting lettuce and other spring vegetables, but I think that leaves out a lot of good growing time. Now with winter approaching, there is a lot of planting and harvesting to be done.
Many greens thrive in the cold and are not set back by cold snaps.
Mache or cornsalad loves cold.
Chicories and kale will come through without damage and chervil will sprout all winter where the plants reseeded from last spring.
Cilantro in our area survives uncovered and will get greener as the weather gets colder. In areas where we use row covers, the cilantro will grow more lush.
Collards get sweeter with each frost, as do a lot of other brassicas.
We use row covers to protect lettuce from cold snaps. We also use them over pansies because it keeps deer's lips away. Deer love pansies. And a word for growers in southeastern NC: If you can grow pansies and snapdragons, you can grow greens. All make lovely and tasty salads.
We have some beautiful fall color at The Farm. Feel free to stop by for a walk-around and to pick up your cool-weather greens.
Happy Thanksgiving!
Margaret, Susie, Yvonne, Vickie and your friends at Shelton Herb Farm
Mother Earth News Guide to Real Food All Year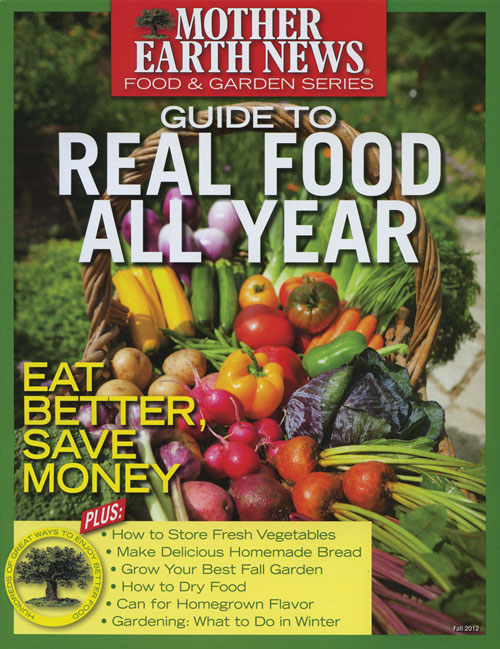 I recently picked up
The Mother Earth News Guide to REAL FOOD ALL YEAR
. I like to see what current magazines are advising us to do. As usual, Mother will steer you right. It's one of those magazines you will want to save for reference. Lots of good info on fall and winter growing, cold frames, cover crops, and even keeping backyard chickens. They have recruited a lot of good writers with hands-on experience in the articles they contributed. Good work Mother!
You can pick up copies at your food coop: They have it at Tidal Creek.
Salad Leaves for all Seasons by Charles Dowding
Dowding lives in the UK, but has lots of good information about everything you might want to know about growing greens, particularly in cool weather.
Christmas Herbs -- Legend and Lore
November 28, 10:00 am at The Farm
$10 per person
Please RSVP to: sheltonhf1986@atmc.net
Make a Christmas arrangement to take home and learn the meanings of your favorite Christmas and seasonal herbs and plants. Herbs that are used for decorating and cooking have special meanings for holiday celebrations.
Salad Bowl Gardening
December 12, 10:00 am at The Farm
$25 per person
Please RSVP to: sheltonhf1986@atmc.net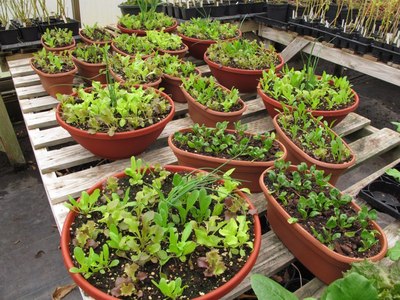 Make your own colorful, healthy, and nutritious Salad Bowl Garden to grow during the winter months. This makes a GREAT Christmas gift!
There is no charge to listen. Please RSVP and bring payment if you'd like to make your own bowl.
Grow Your Own Microgreens
January 9, 10:00 am at The Farm
$10 per person
Start the New Year off healthy by learning how to grow your own microgreens. Take home a container of microgreens you've planted to grow inside or outside in a protected spot. Learn how to sow, what to sow, how to harvest, and how to use your microgreens.