Administrator News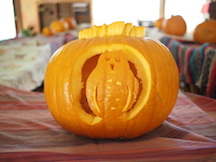 Dear Parents,
It is fun to see the pumpkins traveling into school this morning and we are looking forward to all of the creations that will be carved on Monday afternoon.
Many of our Baha'i families will be celebrating holy days next Tuesday and Wednesday and next Thursday is the Hindu celebration of Diwali. Please join me in offering good wishes for these important holidays.
I am fresh off a thought-provoking and inspiring visit to the Nasher Museum yesterday afternoon. Most of our faculty and staff gathered together for a guided tour and discussion of the museum's current exhibit 'Southern Accent: Seeking the American South in Contemporary Art'. The exhibit tour was just one small way we are working as a faculty and staff to expand our cultural horizons this year.
Many of our faculty members will be spending this Saturday working with Jeff Tunkey, visiting Spacial Dynamics and Movement expert, as part of a full-day professional development training on 'Strengthening Student Capacities Through Movement'. Later in November, the faculty will have the opportunity to work with Kim John Payne when he travels here to give lectures on November 29th and 30th.
It is such a privilege to be part of such a passionate and actively engaged community of faculty, staff, parents, and students who value continued professional development and improvement.
We appreciate all of the feedback-gathering efforts of the Parent Organization and are looking forward to these efforts being able to better inform our work as a school.
Have a wonderful fall weekend and thank you for all you do in support of our school,
Christina Wise
Director of Administration



---
Important Reminders

A few key reminders: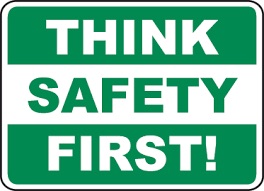 Safety First! - Our car circle in the lower lot is for pick-up and drop-off only. Please do not park in the circle as it is a safety hazard for our younger students.
Please keep Halloween costumes at home on Monday. Regular dress code applies to all Early Childhood and Grades 1-8 students.
Speaking of dress code – our Lower School faculty is in the process of simplifying the dress code. We will let you know of any official changes, but in the meantime, our normal dress code applies. Please avoid writing, logos and media images and be mindful of the changing weather.
Thank you for your support of our school culture!
---
Annual Fund Kick-Off

---
Pumpkin Carving THIS Monday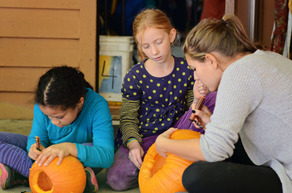 On Monday, October 31st, Grades 1-12 will celebrate Halloween at school by carving pumpkins in the afternoon. Grades 1-8 should bring a medium-sized pumpkin labeled with your child's name on the bottom, as well as carving tools and design ideas. Pumpkin-carving starts at 1:30pm and will be followed by a viewing of the pumpkins by all classes. Parents and friends are welcome to join us!
---
P.O. Happenings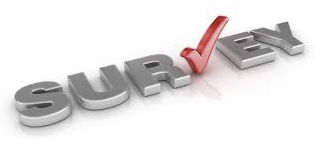 A huge thank you to all who provided such valuable feedback in our recent Parent Satisfaction Survey. Your P.O. Co-Coordinators have pulled the top five themes from your responses, and we look forward to brainstorming suggestions for improvement in these five areas at our P.O. Meeting next week. We are thrilled with the candor from parents and the openness from the school towards this initiative and are approaching step three in this process:
Collect anonymous feedback

Summarize that feedback to identify top few ideas

Discuss the top few ideas at our next P.O. Meeting on Nov 2 at 8:30am
Share the top few ideas and constructive feedback with the College of Teachers and/or the Board of Directors

Listen to update from the College or Board representative with their suggested action plan regarding the top few ideas

Communicate that proposed action plan back to our EWS community via e-mail
You can view the
Top Five Areas for Improvement
in prep for the meeting to decide in which breakout groups you'd like to brainstorm. If you're unable to make the meeting please fill out form linked above – we'd love to hear your ideas!
UP & COMING
Karl Fredrickson Lecture, "Midnight to Dawn: Lincoln, the Civil War and the End of Slavery in America" - Tuesday, November 1st, 7pm in the Brown Wing
All-school P.O. Meeting - Wednesday, November 2nd, 8:30am in the gazebo
Join fellow parents in breakout groups to brainstorm specific ways to help our beloved EWS continue to grow.
Dads Night Out Bonfire at the Latham's Farm - Saturday, November 5th, 6pm
Children's Faire Workday - Saturday, November 12th, 9am to 12pm
Kim John Payne Lecture, "Loving Limits in a Digital Age" - Tuesday, November 29th, 7-9pm at ERUUF (Eno River Unitarian Universalist Fellowship). Free!
Kim John Payne Lecture, "Being Your Best When Your Kids are at Their Worst" - Wednesday, November 30th, 6-9pm in EWS Brown Wing. Free!
Please contact one of us if you have any questions or comments!
Regards,
Jason McDonald & Metta Prieto
EWS Parent Organization Co-Coordinators
---
EWS Annual Children's Faire & Artisan Marketplace!

---
Middle School Information Session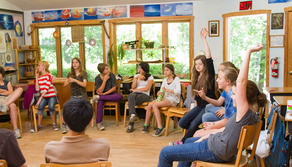 This Admissions Event is open to EWS parents who are curious about our 6th-8th grade program.

Thursday, November 3, 2016
8:30am-10:30am
Starts in The Cottage!
---
High School Visitor Morning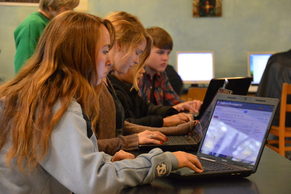 This Admissions Event is open to EWS parents who are curious about our High School program.


Wednesday, November 9, 2016
8:30am-10:30am
Starts in the Brown Wing!

To Register: Contact admissions@emersonwaldorf.org
---
FIRST EVER EWS FALL FESTIVAL!!!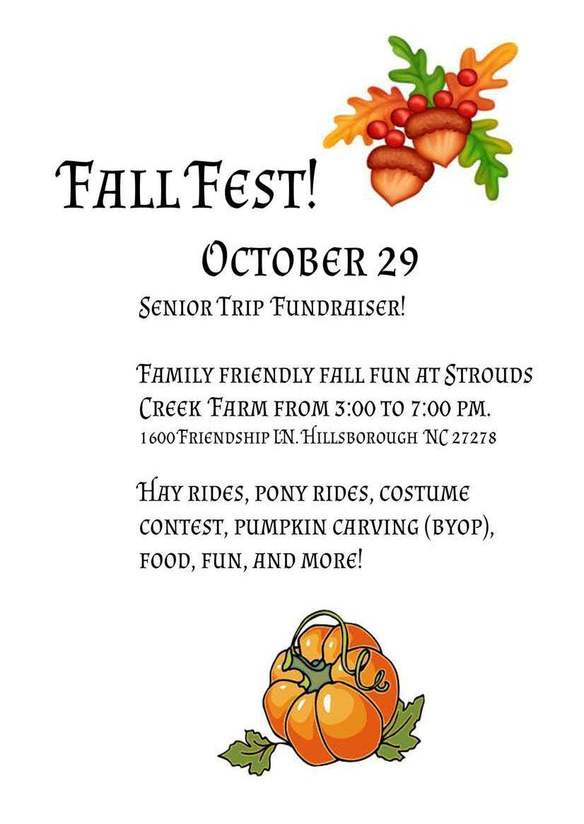 WHAT:
The class of 2017 is hosting a Fall Festival! The festival includes face painting, pony rides, hayrides, and more! Food will be served with vegetarian, gluten-free, and dairy-free options! All tickets will be sold at the event.
WHEN:
October 29: Family 3:00-7:00pm
WHERE:
Stroud's Creek Farm (LaLumia Family Farm)
1600 Friendship Lane
Hillsborough, NC 27278
We can't wait to see you! Hope you can make it for an evening of wholesome autumnal fun!
---
Lantern Walks on the Horizon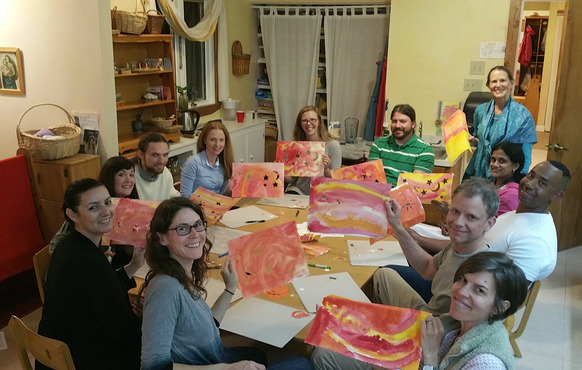 Behind the scenes: The parents of Mrs. Andrea's kindergarten class help in creating their children's lanterns for the upcoming Early Childhood Lantern Walk which will be held on November 11 at 5:30pm at the Hinoki Theater.

---
Upcoming Climate Change Lecture – Open to All!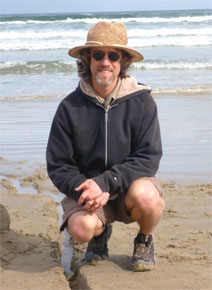 Stephen Griffies, Physical Scientist in the Oceans and Climate Group of Princeton University's GFDL (Geophysical Fluid Dynamics Laboratory) will discuss Climate Change with all EWS High School students on November 21 from 8:30-10:00am and will be hosting a brown-bag lunch discussion entitled "Waldorf Education and Climate Change" for all interested adults from 12:45-1:30pm in the Brown Wing.
CLICK HERE TO LEARN MORE ABOUT STEPHEN GRIFFIES
Invite your friends to join us!
---
Quote for the Week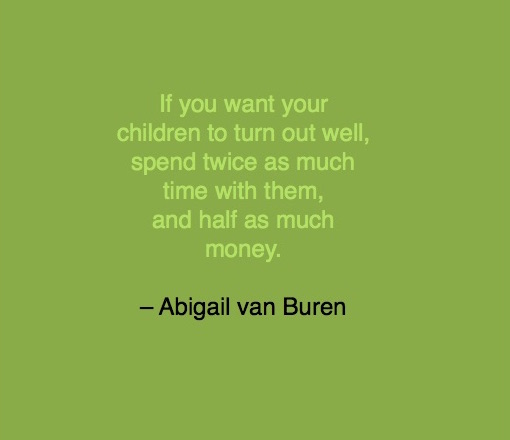 ---
Upcoming Events

10/27 MS Girls Volleyball vs. Triangle Day School 4pm
10/27 1st Grade Parent Evening 6:45pm
10/28 Parent Handwork group in the Handwork Room 8:30am
10/29 Full Faculty In-Service Day 9am
10/29 Fall Fest Family Friendly Fun at Strouds Creek Farm 3-7pm
10/31 Halloween - Pumpkin Carving
Grades 1-12

1:30pm
11/1 PO Event: Karl Fredrickson talk in Brown Wing 7pm
11/2 PO All-School Meeting in the Emerson Room 8:30am
11/3 Information Session Grades 4-8 8:30am
11/4 New Parent Tea in Woodland Cottage 8:30am
11/4 Parent Handwork group in the Handwork Room 8:30am
11/4 8th Grade Bingo Night in Brown Wing 6pm
11/5 PO Event: Dad's Night Out Bonfire 6pm
11/7-9 6th Grade Field Trip to Eagle's Landing
11/8 High School Parent Teacher Conferences 6pm


---