The Emersonian is a weekly e-Newsletter sent to the
Emerson Waldorf School community every Wednesday during the school year.
919.967.1858 | emersonwaldorf.org



20 minutes of your time to earn $100,000 for EWS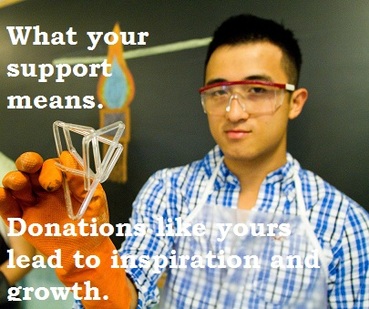 Each year we have an Annual Fund
drive to support the day-to-day functioning of the school itself.
The wonderful education that Emerson Waldorf provides to our children – the music, the art, the grounds, the staff, the wonder of our school – no piece of the Emerson Waldorf School experience is exempt from needing Annual Fund monies. This fund supports our school – it doesn't go to building an endowment or creating special opportunities – it goes straight to the bottom line.
This year, we're targeting a $100,000 goal to start providing – not just for today's operating expenses – but for tomorrow's unknown opportunities!
In order to make the Annual Fund a success, we need volunteers, as well as financial support.
Right now, we're looking for people to do the following:
Spend 20 minutes at one drop-off or pick-up at the Annual Fund table in October, meeting people, sharing experiences, and encouraging folks to donate.
Spend 20 minutes stopping in at your favorite local business and asking them to make a donation to Emerson Waldorf.
Can't do it right now? Commit 5 minutes to yourself now to plan for future opportunities!
If you have an interest in volunteering your time for this, please contact me at 202-421-5870 or Jennifer_mcgonigle@merck.com.
Jen McGonigle
Annual Fund Coordinator
EWS Board Member
---
Tea with Steve (and Mahatma Ghandi)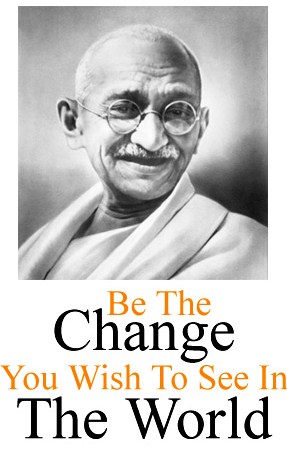 Aptly named, with "guest" speakers providing the philosophical grist for our mental mill.
Herb tea available and free.
Today!
Wednesday, September 19, 2012
Eurythmy Room 2PM
(before afternoon pick-up)
---
Rain or Shine the PO Comes Together!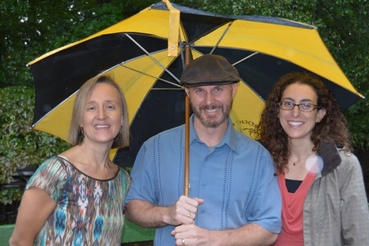 VP - Merideth, Hearts Coordinator - Glenn, Pres - Tina


Many thanks to the 15 EWS parents who participated in
the first PO meeting of the year.
Ann Stephenson, Glenn Peirce, Shawna Hay, Ameli Fairman-Evans,

Tina

Stevens, Dani Mouawad, Brandon and Leah Gibbons-Yarborough, Dana Nicholson, Glenda and John Dinyari, Stacey Qandil, Jeanne Jepsen, Katja Moos, and Adriana Smith
have stepped up. Won't you join them?
Next Meeting:
Wednesday, Oct 10, 2012 7pm

Looking to meet new friends at EWS?
Contact one of the PO Officers to get plugged into fulfilling a volunteer need at the school. Serving together is one of the best ways to be a part of the greater vision of EWS.
Election Results...
President
Tina Stevens, 8th Grade Parent
tinastevens75@hotmail.com
Vice President
Merideth Tomlinson, 2nd/5th/8th Grade Parent
merideth711@gmail.com

Secretaries
Ann Stephenson, 3rd Grade Parent
ann@cjstephenson@com
Adriana Smith, 3rd Grade Parent
adriana.isa.sol@gmail.com

Treasurer
Katja Moos, Early Childhood Parent
katja.moos@gmail.com
Committee Coordinators...
Heads
- Jeanne Jepsen, 7th Grade Parent
Hearts
- Glenn Peirce, 1st/4th Grade Parent
Hands
- Still Needed

Check out the Parent Organization By-Laws
in our
Governance Document
on pages 52-55



Our New School Logo

Mountain Biking Wednesdays

Holiday Faire Committee Underway...

EWS Teacher Produces Record Album

View Samples of EWS Spirit Wear Today – Baseball Caps and Sports Bags Just Added!


What IS Waldorf Education, Anyway?

Emerson Waldorf & Immunizations


Weekend Volunteering in September!


National Merit Semi-Finalist!

12th Grader Forrest Jackson Named National Merit Semi-Finalist

Student Life...


Parent Evenings This Week

6th Grade Geometric Drawings...

New Lower School German Teachers
Katja Moos

Joelle Ramos

Parenting Evenings Coming Up!

Seasonal Puppet Show!


Great Week for the Gnomes!

This Week's Lyrics

Yellow the Bracken


Events and Classes

For Sale

Services
Realtors/Housing

In This Issue

Governance
Announcements
Articles
Farm News
High School News
Grades News
EC News
Sports
Classifieds

---
School Staff
Steve Bennet x 11
Director of Administration

Tara Furze x 12
Finance Director

Barbara Holloway
Marketing Director

Ian Ostrowski x29
Facilities Manager

Raelee Peirce x14
Admissions Director

Therisa Pienaar x20
High School Coordinator

Kelley Wiley x13
Communications Director


---
School Hours
N/K 8:30am-12:30pm
1st-5th 8:30am-3:15pm
6th-8th 8:15am-3:15pm
HS 8:10am-3:15pm

Aftercare N/K until 3pm
Aftercare 1st + until 6pm

Office Hours 8am-4pm


---
Dates to Remember

September 17-25
19 HS Soccer 4p
19 4th GR Parent Eve 7p
20 HS XC @Woods 4p
20 MS Jazz Band 3:30p
20 HS Jazz Band 4:30p
20 1st GR Parent Eve 7p
21 HS Soccer 4:30p
24 MS XC @Home 4p
24 HS Soccer 4pm
24 N + K Parent Eve 7p
25 String Band 3:30p



---
Don't Forget!

EWS 2012-2013 School Calendars $10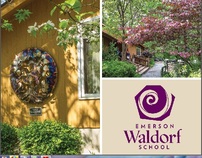 Are you enjoying your beautiful EWS School Calendar? Share them
with grandparents, friends, and colleagues. We have calendars for sale in the Main Office for only $10.00 each!
---
Michaelmas 2012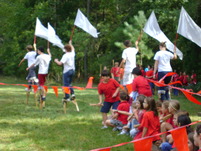 Parents, friends, and other members of our community are invited to join us on
Friday, September 28, 2012 at 2pm
on the athletic field to celebrate Michaelmas!
As this is an outdoor festival, respectful photography is permitted; however, please do not take photos from inside the circle if you choose to join the spiral, and, if possible, please do not use large cameras and lenses (unless you are a designated school photographer), as they are distracting.
Students in grades 1-8 should wear "flame colored" shirts – red, orange, or yellow; guests are invited to do the same.
~Festivals Committee
---
Tuesday Markets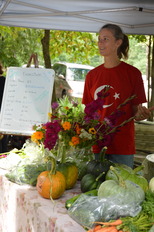 Tuesday Markets run from 7:45-8:45am and 2:45-3:45pm
---
Rudolf Steiner Reading Group

We meet Mondays at 9am at Ingeborg Boesch's home.
We are reading
From Beetroot to Buddhism
, To join us, email marylou909@bellsouth.net.
---
Save-the-Date!
EWS School Pictures


October 3-4, 2012
---
Early Childhood Magic Morning Open House


Encourage your friends
who are exploring nursery and kindergarten options, to
reserve a space
to attend our Early Childhood Open House following the puppet show with their little ones. They will be able to:
Tour classrooms
Speak with the EWS Director of Admissions, Raelee Peirce

Meet teachers
Create a seasonal make-and-take craft

*We ask our dear community members to allow visitors to reserve the spaces for the Magic Morning Open House event due to space and craft materials.
---
6th Grade Geometric Drawings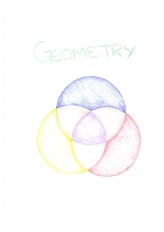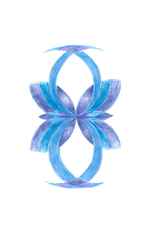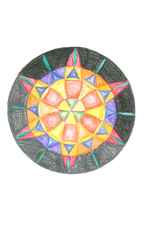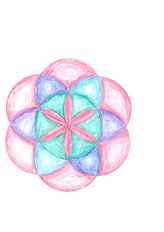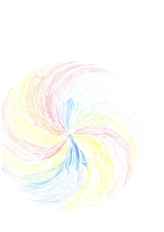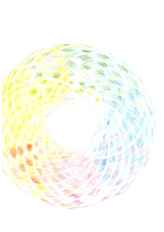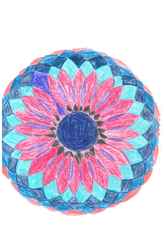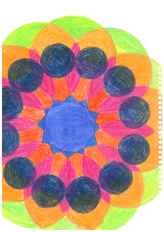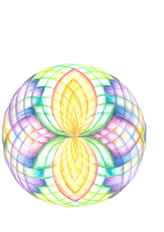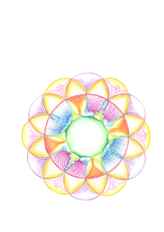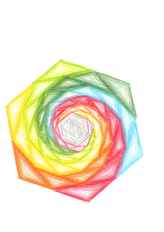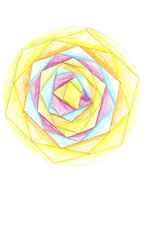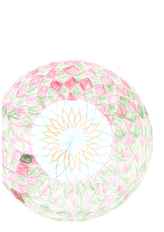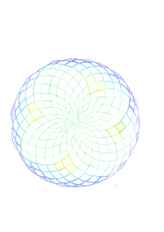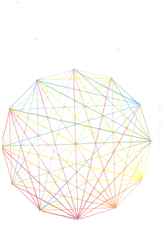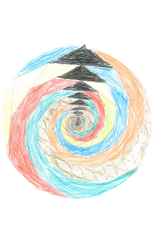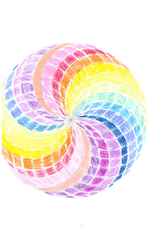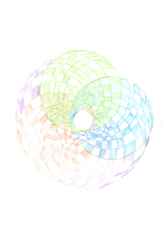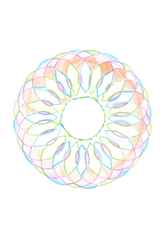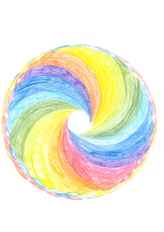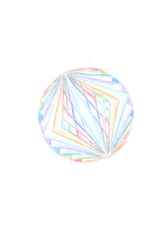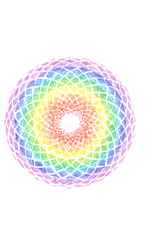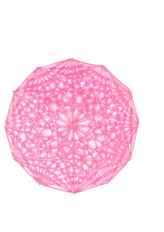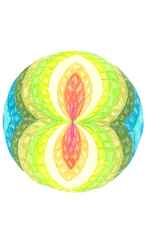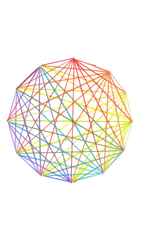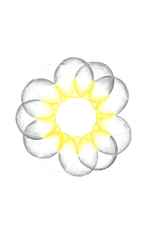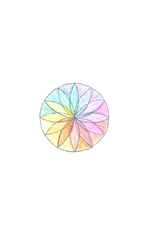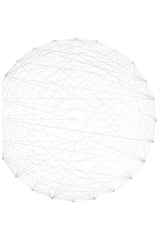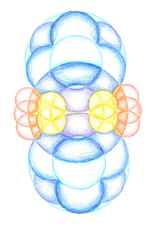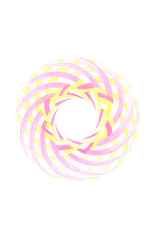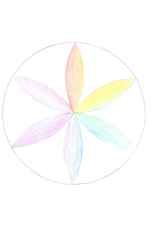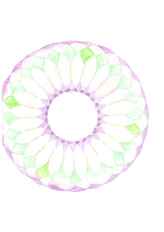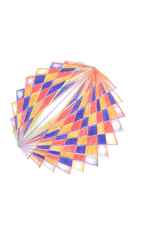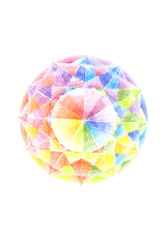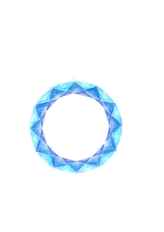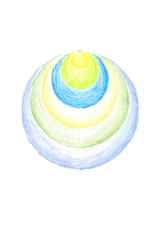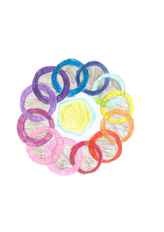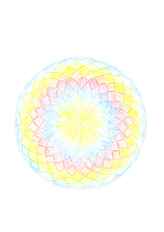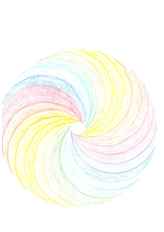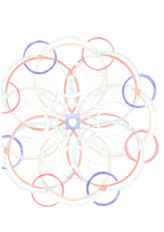 ---