Contents

Governance
Announcements
Articles
Farm News
High School News
Grades News
EC News
Sports
Classifieds

---
School Staff
919.967.1858

Steve Bennett x 11
Director of Administration

Tara Furze x 12
Finance Director

Barbara Holloway
Marketing Director

Ian Ostrowski x29
Facilities Manager

Raelee Peirce x14
Admissions Director

Therisa Pienaar x20
High School Coordinator

Kelley Wiley x13
Communications Director


---
School Hours
N/K 8:30am-12:30pm
1st-5th 8:30am-3:15pm
6th-8th 8:15am-3:15pm
HS 8:10am-3:15pm

Aftercare N/K until 3pm
Aftercare 1st + until 6pm

Office Hours 8am-4pm


---
Dates to Remember

Sept 26-Oct 3

26th Yom Kippur

26th 9am
1st-8th GR Campus Tour

26th 1pm
Pre-K to K Campus Tour

26th 3:30pm
Holiday Faire Meeting

28th 2pm
Michaelmas Festival

29th 10:30am
Puppet Show

1st-11th
8th Grade HS Visits

3rd-4th School Pictures!






---
Don't Forget!

Mountain Biking Wednesdays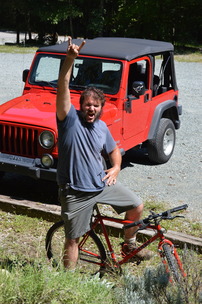 Parents, faculty, staff, high schoolers, and friends!
Come out and hit the EWS woods trails with Ian and Barbara on Wednesdays 12:45-1:15pm.
We'll meet at the High School every Wednesday.

Make sure to wear your helmets!
---
EWS 2012-2013 School Calendars $5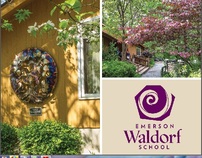 Are you enjoying your beautiful EWS School Calendar? Share them
with grandparents, friends, and colleagues. We have calendars for sale in the Main Office for only $5.00 each!
---
Tuesday Markets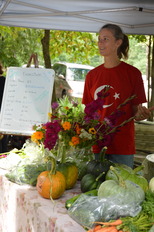 Tuesday Markets run from 7:45-8:45am and 2:45-3:45pm
---
---