Welcome to a New School Year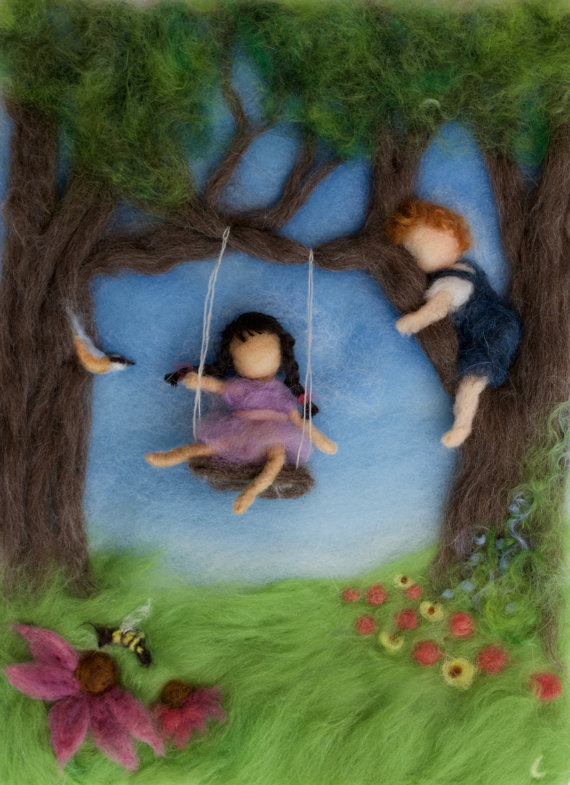 Dear Parents,
Welcome to the 2016-2017 school year! Welcome packets are in the mail and we are enthusiastically preparing for the start of another wonderful school year and the arrival of students. We have completed another successful summer camp season and it has been anything but quiet on our campus this summer with multiple construction and campus improvement projects completed and in-process. We will send another bulletin before school starts with important safety reminders and protocols, but in this newsletter we wanted to highlight some of the exciting changes and developments throughout the school for the upcoming year.
Among the familiar faces this fall, you will also see many new ones as we welcome a number of new families and faculty and staff members to our community. If you have any questions about your enrollment or financial agreements, please contact the Admin office as soon as possible so we can ensure a smooth start to the school year.
On a personal note, I'm looking forward to the start of my second year as part of the Emerson community where I will no longer need to refer to myself as the 'new' Administrator.
We hope everyone enjoys the last few days of summer!
Christina Wise
Director of Administration


---
From the College of Teachers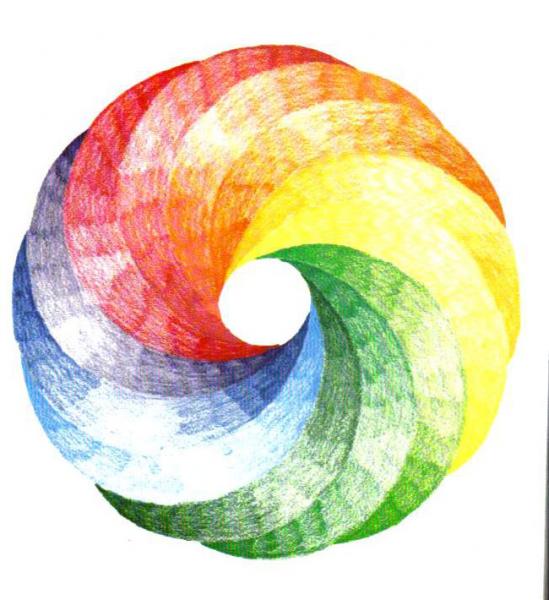 The College Of Teachers would like to welcome our new and returning families to the 2016-2017 school year.
We are excited about the upcoming year and the new faculty and staff and all of our building projects. We have been meeting throughout the summer to help prepare, consolidate and support our goals and curriculum for this new year.
This year the College will be working with the Board on our long-term plan and looking at our Governance structure.
Current College Members are:
Christina Beck, Ingeborg Boesch, Jason Child, Viorica Comaniciu, Patricia Cornell, Kim D'Angelo, Laura Guinan, Peter Moyers, Robin Olson, Jessie Onuf-Rabius, Theresa Pienaar, Rob Rich, Kris Ritz, Kathleen Stone Michael, Malina Stoychev, and Benjamin Trueblood.
College Chair - Robin Olson
Pedagogical Chair - Ingeborg Boesch
Parent Liason -Jason Child
Ex-Officio - Christina Wise

We hope you all had a wonderful summer and look forward to seeing you soon.


---
From the Board of Directors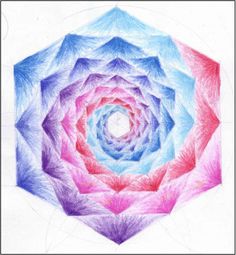 On behalf of the EWS Board of Directors, I want to join the administration and faculty in extending a hearty welcome to the 2016-2017 school year! All of us on the Board welcome any thoughts and suggestions you may have on how the Emerson Waldorf School can develop into an even better school. Each of us is listed below; feel free to call or email us (consult the school's directory) or drop us a note in our mailboxes in the front office. Each of our Board meetings also contains time in which you are welcome to raise a particular concern in person. Just email me (mark@hulbertratings.com) if you're interested.
Our school's governance structure sets out a division of labor in which the Board focuses on the financial and legal health of the school, with the College of Teachers focusing on the pedagogical realm. We acknowledge, however, that it's sometimes difficult in practice to know to which body a particular concern should be addressed. If in doubt, just ask us.
The primary focus of the Board's meetings this year will be updating the school's "Strategic Plan 2015-2020," which spells out the school's priorities for the next five years. We invite your feedback about this plan, since it represents our collective ranking of which of many important goals are the most urgent for the next several years. One goal of past strategic plans, for example, was the construction of the new wing of the high school—a goal which is finally coming to fruition. (Be sure to walk up the hill to take a look!). Click here to download the school's current strategic plan.
You should also know that much of the Board's work takes place in committees: Development, Enrollment & Marketing, Campus Planning, Diversity. Let me know if you would like to participate in the work of any of those committees.
Here's to a wonderful school year!
Current board members and the committees on which they serve:
Mark Hulbert, President - Governance Committee
Catherine Belitsky, Vice President - High School Advisory Committee
Peter McKinnis, Secretary - Campus Planning Committee
LisaMarie Smith, Treasurer - Finance Committee
Ingeborg Boesch - Governance and High School Advisory Committees
Kristin Burrows - Development Committee
Karen Durovich - Governance and Enrollment/Marketing Committees
Mark Eichinger-Wiese - Development and Enrollment/Marketing Committees

Laura Guinan - High School Advisory Committee
Jacob Haas - Finance Committee
Bob Levin - High School Advisory and Enrollment/Marketing Committees
Robin Olson - Finance and Governance Committees
Metta Prieto, Parent Rep. - Development and Diversity Committees
Catherine Reyes - Enrollment/Marketing Committee
Maria Roach - Diversity Committee
Beverly Stevenson - Development and Diversity Committee
---
Important Upcoming Dates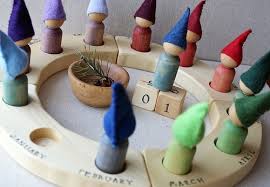 Please note these important start of the year dates in your calendar:
8/21 - Back to School Workday 2pm
8/22 - Orientations:
10:00am - 12:00pm 9th Grade Student Orientation
10:00am - 12:00pm General Orientation for New Families (Nursery - High School)
12:00pm - 1:00pm 9th Grade New Parent Orientation
8/22 - Nursery Parent Meeting & Potluck 12pm
8/23 - First Day of School for Grades 1-12. Half-Day Dismissal at 12pm. *Rose Ceremony at 9:00am at the Hinoki Theater, All Families Welcome
8/24 - 8/26 - High School Retreat
8/24 - Kindergarten Parent Evening 6:30pm
8/27 - Kindergarten Potluck Lunch 11am
8/27 - Back to School Picnic 4pm
8/30 - First Day of School for Nursery & Kindergarten
8/30 - High School Parent Evening 7pm
Always check the school on-line
calendar
for the most up-to-date information.
---
The Rose Ceremony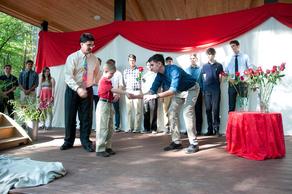 On the first day of school each year, we hold the Rose Ceremony. The whole school community joins together in welcoming the new 1st graders to the grade school.
The students walk over the bridge, figuratively and literally, and receive a rose from a 12th grade student.
They are greeted with a handshake by their new teacher as they begin their grades journey. Each class teacher shares a little peak of the curriculum for their class for the year, and the children depart with their teachers for their first half-day of a new grade.
This year's Rose Ceremony will be on Tuesday, August 23rd at 9:00am at the Hinoki Theater. Everyone from the community is welcome.
---
Administrative News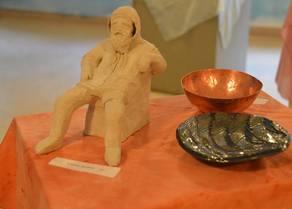 We are so excited to have two new members of our Administrative team this year! Keianna Matthews joins us as our High School Guidance Counselor. Keianna has experience on both sides of the college admissions process and has already seamlessly transitioned into working at our school.
We are also thrilled to welcome Deb Feinberg as our new Development Director. Deb was most recently the Director of Enrollment at Suncoast Waldorf School and has also been part of the Acorn Hill and Washington Waldorf school communities. Her daughters will be joining our 2nd and 5th grades.
---
High School News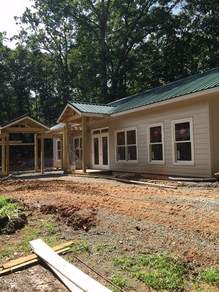 The biggest excitement on our campus by far is the on-going progress of the High School addition! The new building will provide a much needed fourth main lesson classroom, as well as a smaller multi-purpose classroom / student lounge and additional office space. We are hoping for sunny, dry skies between now and the start of school so the project can move along as quickly as possible. In addition to the new building, the project will also create more usable outside space for our students.
As mentioned above, Keianna Matthews has joined the High School as our new College Guidance Counselor. She will also be helping us to coordinate the service activities and program for our high school students. In addition to his role as Middle School Math Specialist, Kent Ford, will be working with one of our high school math classes. Already a familiar face to our high school, Candor Plaza, will continue working with high school students this year as she helps us to develop a 'life skills' program for our students. Finally, we are lucky to have Amy Kortus become a full-time member of our High School faculty.


---
Grade School News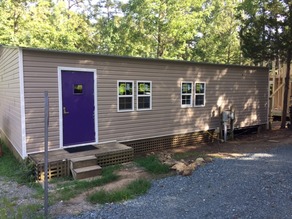 We welcome a number of new faculty members to our Grades School faculty this year. Echo (Xiwei) Fu is eager begin her journey with the rising 3rd Grade class. Ms. Fu recently completed the two-year Waldorf teacher training program at Rudolf Steiner College in CA. She is originally from China and has lived in Europe for many years as well. Ms. Fu's daughter will be joining our rising 4th grade.
Christina Uden is our new German teacher for grades 1-7. She made a wonderful connection with many students this spring during her demonstration teaching and is looking forward to seeing them again.
Kent Ford has recently moved to the area and joins the Grade School faculty as our Middle School Math Specialist for grades 6 and 7.
And of course we are thrilled that Kris Ritz has cycled around to begin a new journey with a class of first graders.
Thanks to the contributions of parents and Emerson supporters at this spring's gala, the renovation of our Music Lab is well underway and should be completed soon after the school year starts. The renovated structure will be dedicated solely to the strings program. The building has been gutted inside and out and will hardly be recognizable when completed.
---
Early Childhood News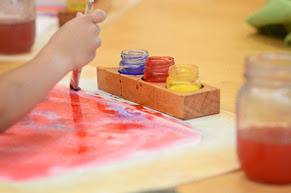 We have a few program changes in our Early Childhood this year by which we hope to better serve the needs of more families. Our Nursery program offers a 3 and 5 day option this year. We are also launching an extended day program which provides care for our Nursery and Kindergarten students from 3:00pm to 5:30pm on our Early Childhood campus.
Kayoko Hasegawa, Nikoo Roodi and Christina Clarke will be joining us to assist in our Nursery and Kindergarten aftercare and extended day programs this year.
Our Nursery playground received some much needed drainage improvements over the summer break which should eliminate future water issues for the area. We are finishing the installation of a new slide / play structure in the Kindergarten playground which is also getting some drainage improvements and there are plans to add a tunnel play feature soon.


---
P.O. News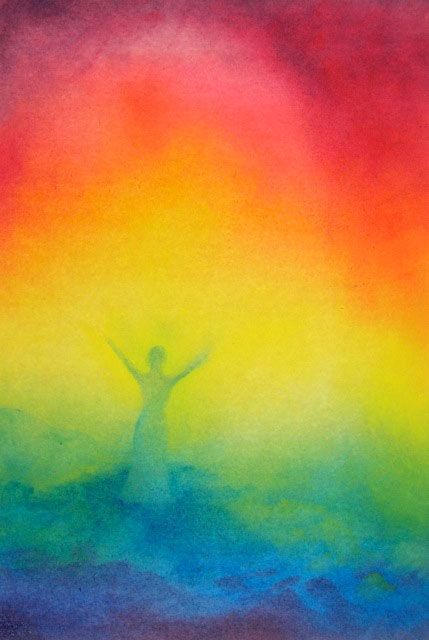 Don't miss the letter from the Parent Organization in your summer packets. Our P.O. has so many enriching and educational events planned for our parent community. Like all Waldorf schools, we wouldn't be the same without the volunteer efforts and contributions of our parent community and we are grateful for everything the P.O. does in support of our faculty and school. We are also lucky for the on-going P.O. leadership of parents Metta Prieto and Jason MacDonald.
---