---
Instrumental Concert this Friday – New Location!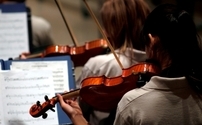 The sixth through twelfth grade students will perform this Friday, January 24th at 6:30 pm. Please note that the venue has changed for this performance.
Friday, Jan. 24 - 6:30 pm at the
A.L. Stanback Middle School
3700 NC 86 South, Hillsborough, NC 27278
8th Grade Projects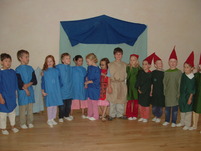 For many years, the 8th graders at EWS have challenged themselves to complete an independent project for their final year in the grade school.
This project is meant to be an opportunity for the students to explore new interests, develop skills, and share their gifts with the community.
The Class of 2018 would like to offer a glimpse into their work next Tuesday, January 28, from 7 - 9 pm in the Brown Wing.
A list of what the students are presenting:
Denis Armstrong-Carter - Model Boat
Daniel Berenfield - Film Documentary
Leland Child-Lanning - Film Developing
Pascal Dibetta - Movie Production
Carter Dinyari - Crossbow
Winter Faulkner - Writing a Novella
Nathaniel Graber -Shield
Alexander Horvath -Designing a Restaurant
Camilla Jepsen - Body Language
Noah Lie-Nielsen - Go-Kart
Sarah-Sophia Lie-Nielsen - Painting
Daniela Merckel - Fashion Design
Sarah Mueller - Service Dog Training
Batian Pienaar - Jazz Music/Saxophone
Maite Ramos - Comparative Religion
Mia Torres-McDonald - Baking/Visual Cookbook
Please come out and experience the incredible talents of the class. All ages are welcome and encouraged to attend!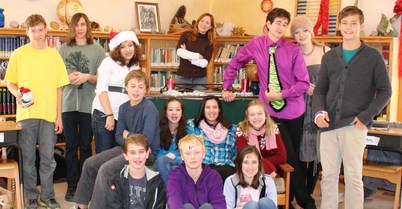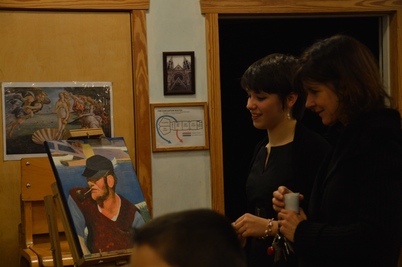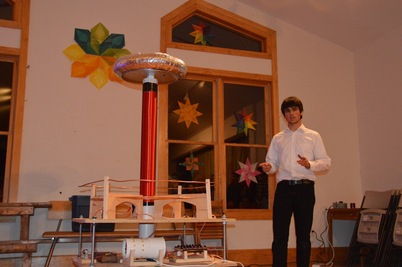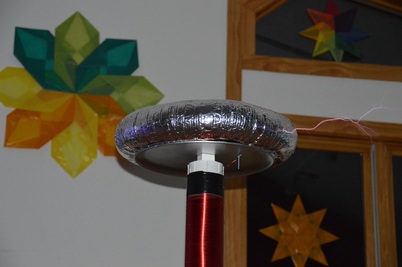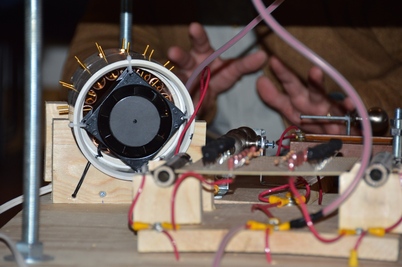 High School Open House THURSDAY 1/30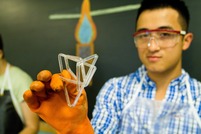 Discover the Waldorf Difference!

Prospective Parents and Students Invited to High School Reception & Open House
Thursday, January 30, 2014
6:45 pm Registration
7:00 pm Introduction & Overview
7:30 - 9:15 pm A Day in the Life
Register: Contact admissions@emersonwaldorf.org

"By the time they reach us at the college and university level, Waldorf students are grounded broadly and deeply and have a remarkable enthusiasm for learning."
Arthur Zajonc, Ph.D.
Associate Professor of Physics
Amherst College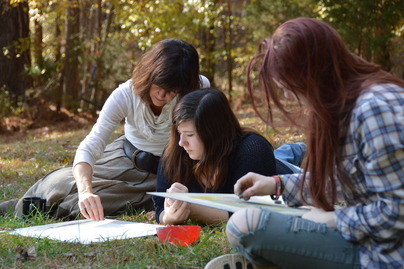 INVITE YOUR FRIENDS!


---
Twister, Monopoly, Charades, and Chess...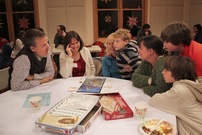 Friday, January 31st!
PO Game Night returns and will include these games and more for families. All ages and abilities welcome.
Bring a favorite game, cards, or just your enthusiasm. We'll begin to gather in the Brown Room at 5:30 pm to socialize and then share dinner at approximately 6 pm. Games will begin right after dinner.
The PO will provide a vegetarian main dish (including gluten-free options) and drinks; please bring a salad, snack food, or dessert to share. Paper dinnerware will be provided; please bring your own picnic dishes if you'd like. Contact Rhonda at
jasonrhonda@bellsouth.net
with any questions. We hope to see you there.
Tao Tradition Workshop Overview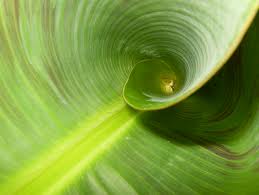 On Saturday, January 11th, a dozen of us gathered in the Brown Wing to share in a number of practices from the Tao tradition. The Tao tradition is a natural tradition, and it was fitting that as the dampness and (sometimes teeming) rain surrounded us, we began with a simple practice to elevate energy and vitality. We then enjoyed the 'Weng-Er-Hong' practice together, bringing the energies from the head and chest into the lower energy center. Vitalized, calmed, and focused, we joined together in the 'Growing Fingers' practice and marveled at the profound power of focused attention on our natural energy.
An extended 'Inner Smile' practice allowed us to enjoy the vitality, joy, and peace that the smile imparts. And, during the practice, we shared delight in the physical, emotional, and spirit and soul essences of the organs and in the immense options and powers granted us by the multi-level realities of the organs. We employed our powers of self-acknowledgement, self-acceptance, and self-love to share a state of Bliss.
The focus of the question session was concentrated on grounding the broad-mindedness, which characterizes classical Chinese thought processes. We shared a lively overview of the distinctions between the sympathetic and parasympathetic nervous systems, the powers they grant us, and how we can nurture, support, and cultivate the powers of both systems to powerfully incorporate our soul-spirit essence and transform our daily life experiences.
Our final discussion was a broad discussion of nutrition, in which we acknowledged the many factors which contribute to the quality of our meals and the nutrition derived from the meals (food selection, food combinations, quality of food, time of day of ingestion, state of being while ingesting, sharing meal time, portion quantity, et al). We discussed how our awareness of the characteristics of the nervous systems can assist us in consciously amplifying our nutritional benefit (soul-spirit-mind-body).
I thank all participants for their investment of time and energy (and encourage them to offer feedback to me). I thank Therisa Pienaar for her valuable assistance. I thank Clare and Chloe for minding the younger ones so parents could participate.
And, finally, I thank Tina Stevens for inviting my offering as part of the Health and Wellness series.
Dennis DeJianne
EWS Parent

---
Rising 1st Grade Campus Tour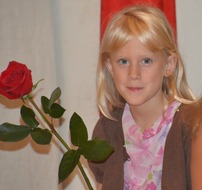 Visit the Lower School on our special Rising 1st Grade Tour tomorrow.
Date:
Thursday, January 23
Time:
After drop-off, gather in the Main Office. We will begin visiting the classrooms at 8:50 am.
What:
As a parent of a Rising 1st Grader, you will get the opportunity to visit our 1st, 4th, and 7th Grade classrooms during Main Lesson. We will also visit the Woodworking, Handwork, and Band buildings in addition to a peek at the High School.
RSVP
admissions@emersonwaldorf.org

---
Alpacas Visit EWS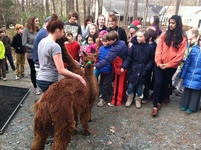 EWS students, young and old, enjoyed getting to know the alpacas. Thanks to Cody Loomis' stepfather and mother, who brought their alpacas to visit the High School.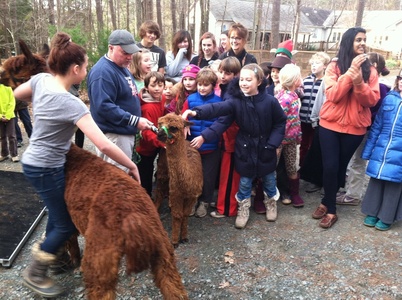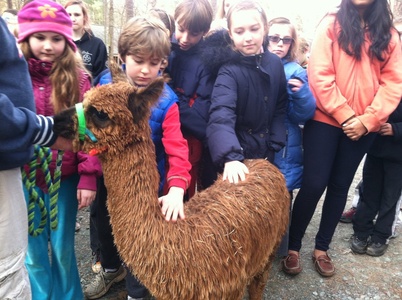 Senior Class Fundraiser



"Love on a Horse"
Saturday, February 1, 9:30 am - 4:30 pm

Pre-book a fun one-hour riding session on a Valentine's Day decorated horse and receive hot cider and home baked goodies for only $40!
We've had three generations ride together! ALL the proceeds go to the EWS Class of 2014 for their senior trip and graduation.
Bring your family, neighbors, and friends out for a fun afternoon on the farm. Absolute beginners are our specialty!!
Blue Skies of Mapleview LLC, 3609 Pasture Road, Hillsborough, NC.
www.blueskiesmapleview.us
200 lb limit, no age limits.
Contact Deborah Pearson-Moyers 919-933-1444 with questions.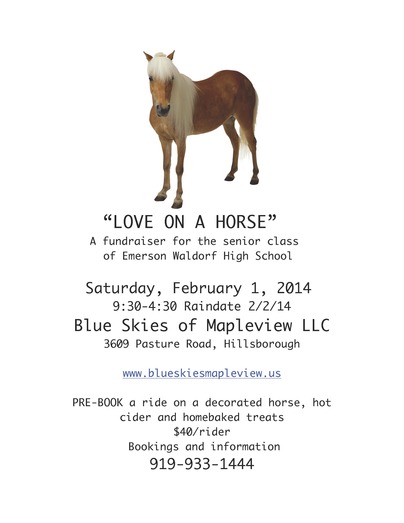 ---
Basketball Update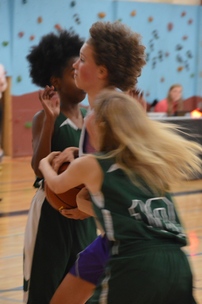 The girl's High School basketball team played a great game against Carolina Friends School last Monday in front of an enthusiastic crowd. Coach Burdette felt they played their best game, with a strong defense and excellent handling of the CFS offense. Although they lost this game, they have another chance to play CFS next Wednesday at 4:00 pm. Come out and cheer them to victory!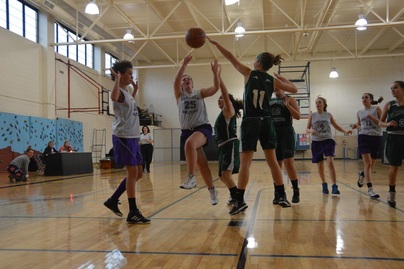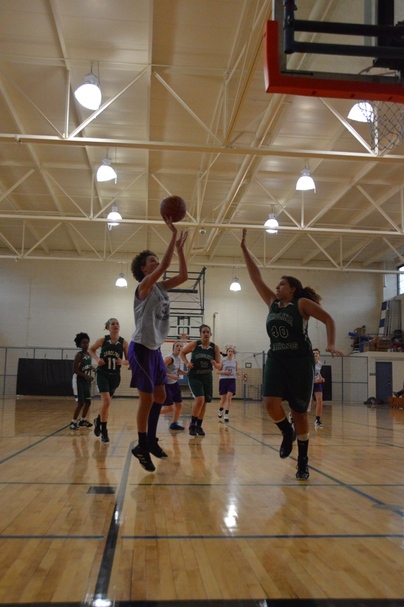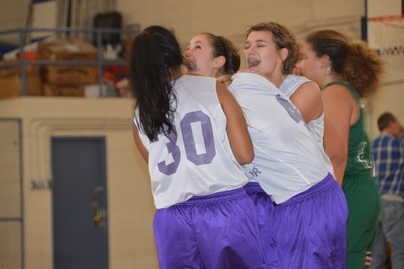 The boys traveled to Raleigh to take on Fletcher High School last Thursday. They won the game, and all the players displayed excellent gamesmanship. They passed the ball well and waited patiently for the best shot. Their defense was just as strong, causing many turnovers. They travel to play Southern Wake this Wednesday.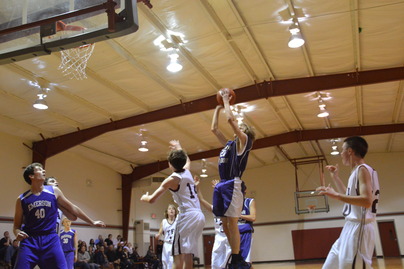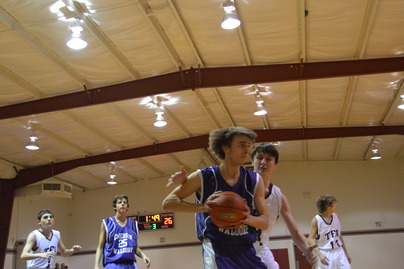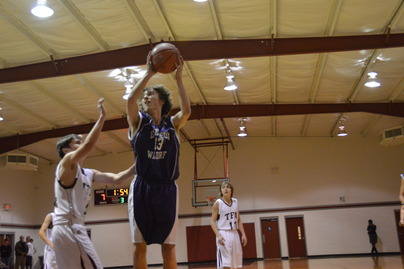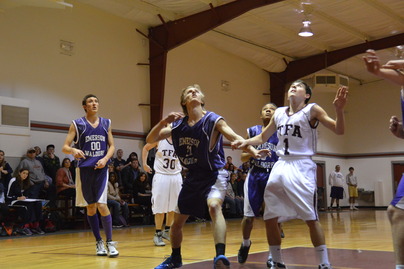 Go GNOMES!
– Mary Kirchoff, Athletic Director
A Moment of Pause

---
Einstein Quote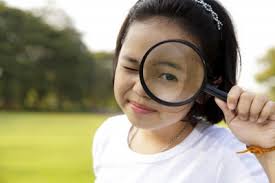 "The important thing is to not stop questioning. Curiosity has its own reason for existing. One cannot help but be in awe when contemplating the mysteries of eternity, of life, of the marvelous structure of reality. It is enough if one tries merely to comprehend a little of this mystery every day. Never lose a holy curiosity."
- Albert Einstein

---
EVENTS

Please join us to explore the secrets of
Winter through Art
on Saturday, 1/25 from 1:30-4:30 pm in the Richards Room in the High School. Martha Kelder will lead us in a variety of artistic experiences, including watercolor painting. The cost is $25 plus a $5 supply fee. Space is limited to 12; please pre-register by emailing Peg Carmody at
mcarmody@nc.rr.com
or call her at 919-537-8142.


SERVICES AND ITEMS
New iPhone 5 for sale
– call Eve Olive at 919-489-2564 if interested.
Balance your Life with Ayurveda~ Health & Lifestyle Consultations and Restorative Bodywork.
The focus of this consultation gives you direction in creating optimal health by making simple alterations in daily eating and lifestyle habits which are specific to your unique constitution. Restorative Bodywork nourishes the nervous system as well as the body with Hot Stones, Warm Oil & Steam Therapy. A wonderful gift for loved ones, friends, colleagues, or yourself! Gift Certificates for special occasions or just giving thanks. Offered in my lovely home office just minutes from Emerson. For monthly specials & more details:
www.stoneandspa.com
or call Shoshanna at 919-309-9989.
Why not have an artist do your hair?
Nancy Moore has been an artist/hairdresser for over 20 years, and an EWS mom for 16. Now located at the beautiful FLOW Salon, 587 Old Farrington Road, Chapel Hill NC 27517 For appointment call or text (919)260-2495 ...or book yourself online at
www.nancyannmoore.com
. Let the good hair days begin!
Did you know that a child's brain forms trillions of cell connections during the first decade of life?
DHA is an essential omega-3 fatty acid that affects early brain and eye development. The author of a recent study of DHA and children struggling with reading stated, "We have shown that in the mainstream, general population, something as simple as DHA can benefit reading abilities in underperforming children." For more information about this latest study. Contact Joanne Estes,
greencafeonline.com
and
check out this link
to learn about a safe, 100% natural, ultra pure DHA product from Shaklee for your child or grandchild
Dr. Hauschka Facials/Retailer:
CORI ROTH/Licensed, Certified, Holistic Esthetician. Revive your body, mind, and senses with a nourishing and soothing Divinerose Facial. Offered in an unhurried and retreat-like setting. 15% off first-time client. Visit
www.divinerose.com
for more info.

REALTORS/HOUSING
Waldorf families are unique and special. You need a Realtor who is unique and special too. Lynn Hayes has been helping Waldorf families for over 25 years, offering caring and sensitive service while supporting Waldorf education in our community. For MLS searches, community information and lots more visit
www.lynnhayes.com
or call Lynn at 919-265-8600.
Buying a home? Selling a home? Investing in real estate? HEAD, HEART and 20+ years of HANDS-ON EXPERIENCE giving caring advice and guidance to hundreds of happy home buyers and sellers – let me help you with all of your Real Estate needs! Judy Weinstock, REALTOR, EWS Alumni parent. Joyfully donating to EWS with every sale. Phone 919.951.1800.
www.seejudy.com
.

Advertising Changes for the Emersonian
We accept small classified-type advertisements. Each submission to the Classifieds should be no more than 6 lines of text, which is approximately 60 words. The costs are as follows: $5.00/week; $10.00/month or $100.00/school year (10 months). Payment for Community Bulletin Board Submissions should be made by the Friday before the publication week (we publish every Wednesday school is in session.) No charge for advertisements of free events or non-profit organizations. Submit ads to:
emersonian@emersonwaldorf.org
.

General Policy for the Bulletin
No political or religious advertisements. No competitive program advertisements. No outside fundraisers. The editors will decide the placement of advertisements. Submissions may be edited for content and length. The Emerson Waldorf School retains the right to choose not to print an advertisement.
Public announcements and services offered in the Emersonian or other circulars produced by Emerson Waldorf School are paid advertisements and do not necessarily reflect the views and opinions of Emerson Waldorf School or its employees.
---
E-Newsletter Design and Graphics

Emersonian Publishing Team:
Kelley Wiley - Content, layout, correspondence, advertising
Raelee Peirce - Header design, layout
Barbara Holloway - Photo & creative content, editing
Kathleen Jackson - Editing