The Emersonian is a weekly e-Newsletter sent to the
Emerson Waldorf School community every Wednesday during the school year.
919.967.1858 | emersonwaldorf.org



Mr. Bennett at Michaelmas!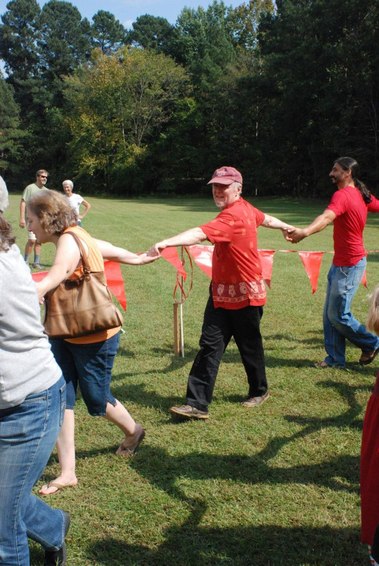 ---
Our Michaelmas Celebration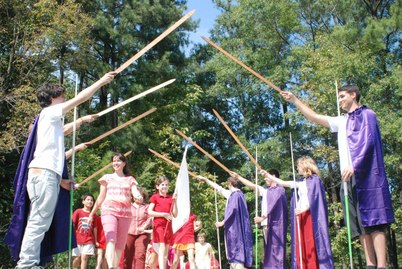 by Kathleen Stone-Michael
Michaelmas, with all its symbolism,
is a wonderful celebration in many Waldorf Schools throughout the world. Beyond the planning, choreography, and festivities, it is a gift that brings a community together to see what students can do collectively.
From the 1st to the 12th grade
, they join together as one, in a celebration of deeds for the whole school. Not just for one day but for a week of preparation, each contributing a part.
The spirit,
enthusiasm, and life can be felt as the activities unfold. This is truly the will of St. Michael.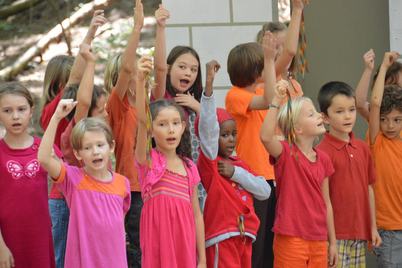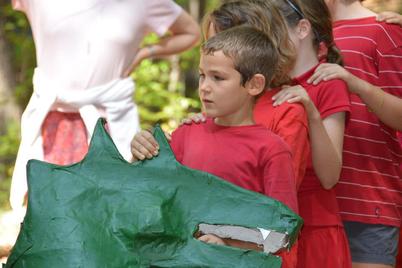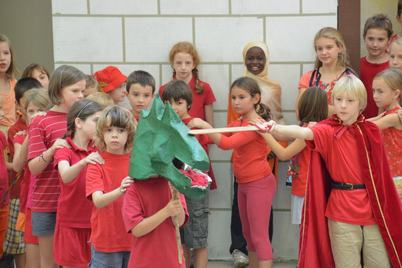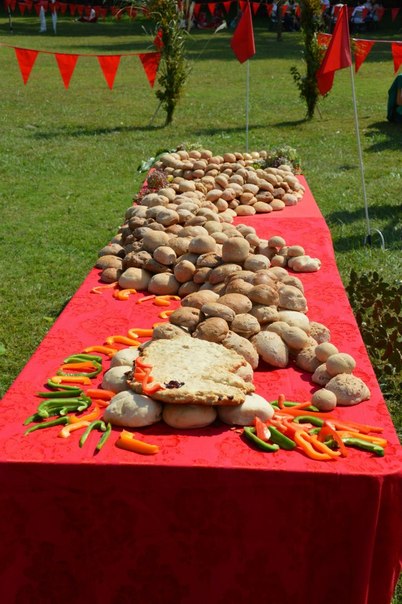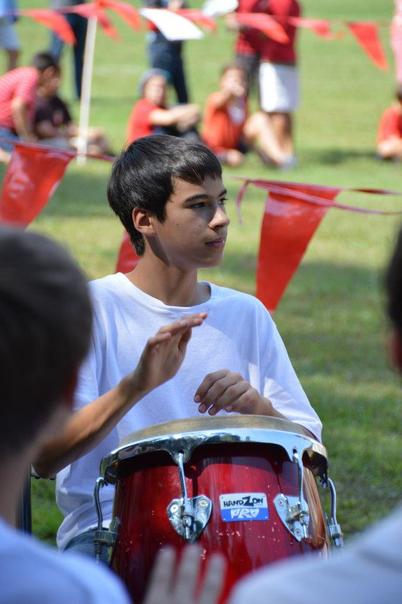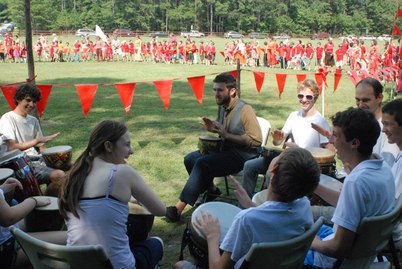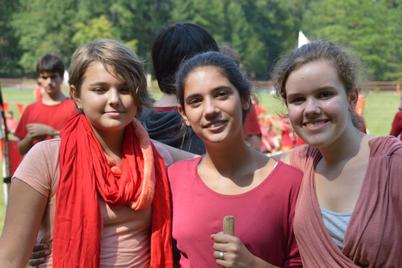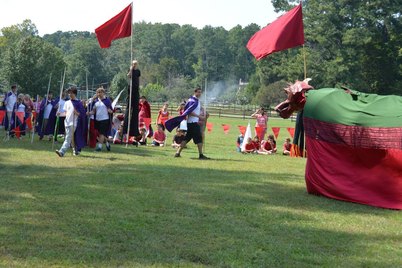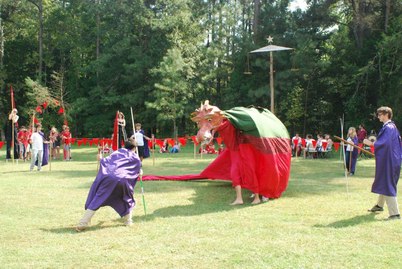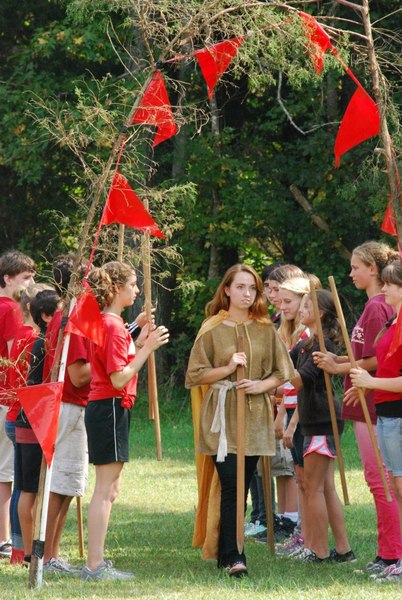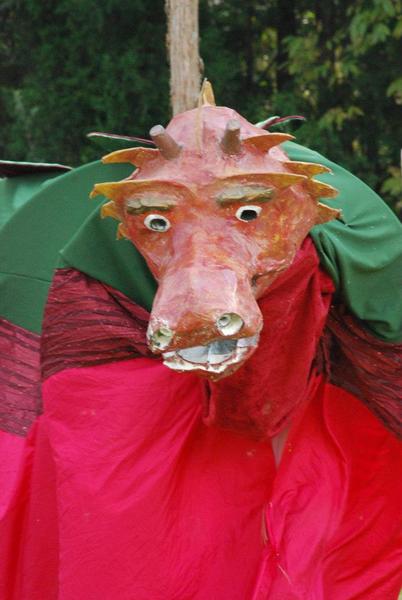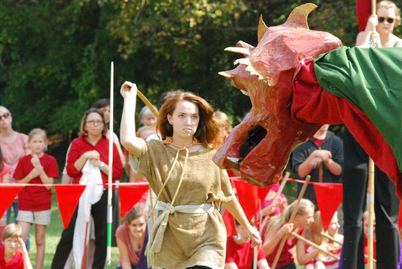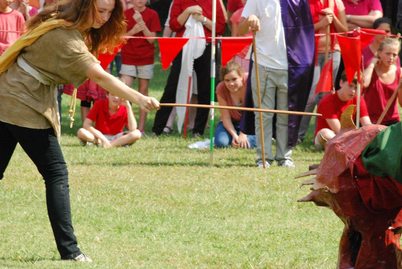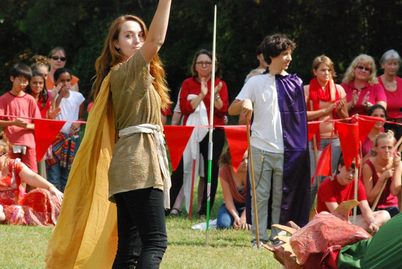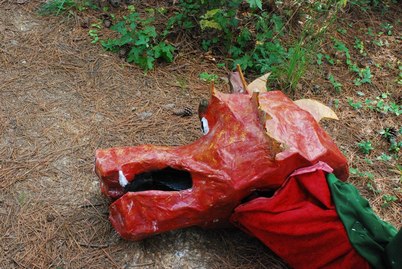 ---
EWS Community Enjoys Michaelmas 2012!

---
Calling All EWS Alums!




Holiday Faire Enchantment Shoppe Craft Donations

Holiday Faire Volunteer Call!!

Trader Joe's Peanut Butter Re-Call

W.O.W.* Bakery

Picture Day Today and Tomorrow!


From Sandbox to Stage: Waldorf Education Nurtures Our Children's Creativity

Whole Lotta EWS at Carrboro Music Festival


Coffee and Composting Workshop


High School Morning Verse


1st, 2nd, and HS Visited by Australian Storyteller

Striking While the Iron's Hot

EWS Girls Rock at Woodworking

EWS Nursery and Kindergarten Parents Invited for Private 1st-8th Grade Tour and Reception!


After School Sports Update


Events and Classes

For Sale

Services
Realtors/Housing

Contents

Governance
Announcements
Articles
Farm News
High School News
Grades News
EC News
Sports
Classifieds

---
School Staff
919.967.1858

Steve Bennett x 11
Director of Administration

Tara Furze x 12
Finance Director

Barbara Holloway
Marketing Director

Ian Ostrowski x29
Facilities Manager

Raelee Peirce x14
Admissions Director

Therisa Pienaar x20
High School Coordinator

Kelley Wiley x13
Communications Director


---
School Hours
N/K 8:30am-12:30pm
1st-5th 8:30am-3:15pm
6th-8th 8:15am-3:15pm
HS 8:10am-3:15pm

Aftercare N/K until 3pm
Aftercare 1st + until 6pm

Office Hours 8am-4pm


---
Dates to Remember

Oct 3 - Oct 9

3rd-4th School Pictures!
9th 2nd GR Parent Eve
10th PO Meeting

---
Don't Forget!

Mountain Biking Changed to THURSDAYS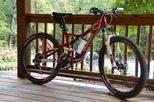 Parents, faculty, staff, high schoolers, and friends!
Come out and hit the EWS woods trails with Ian and Barbara on THURSDAYS 12:45-1:15pm.
We'll meet at the High School every Thursday.

Make sure to wear your helmets!
---
EWS' Published Author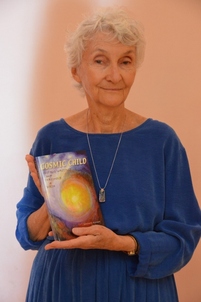 EWS Founder, Eurythmist, and recent author, Eve Olive, has published the book,
Cosmic Child
: Inspired Writings from the Threshold of Birth,
Save-the-Date
for an elegant reception honoring Eve's accomplishment on Thursday,
November 1, 6:30-8pm.
Location TBA. Adults will not want to miss Eve's Poetry Reading and Book Signing!
---
EWS 2012-2013 School Calendars $5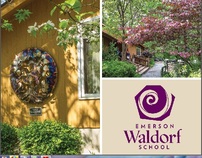 Are you enjoying your beautiful EWS School Calendar? Share them
with grandparents, friends, and colleagues. We have calendars for sale in the Main Office for only $5.00!
---
Tuesday Markets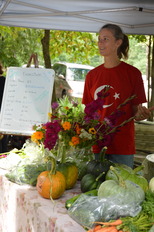 Tuesday Markets run from 7:45-8:45am and 2:45-3:45pm
---