HAPPY HALLOWEEN!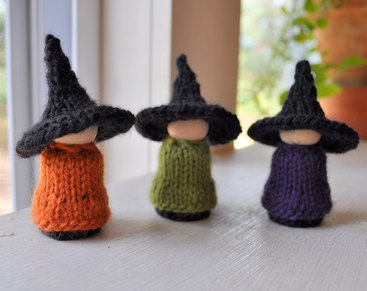 Be safe and have fun with your little witches and warlocks!
---
Parents: Tea With Steve, Weekly!

---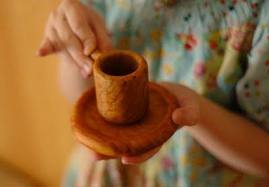 Do you have a burning concern, bright idea, thoughtful reflection or just like free tea, coffee, and muffins?
Well! Join your dear Administrator, Steve Bennett along with Admissions Director, Raelee Peirce, every Friday morning any time between 8:15am-9:30am in The Cottage.
All parents are encouraged to drop-in. Tell us what we're doing well and where we could improve. Mr. Bennett will cheer our hearts each week with a sing-along and then we welcome you to share what is on your heart or mind.
Are you new to EWS? Have questions? Please drop-in!!
Tea With Steve (new time, new location)
Fridays (starting November 2, 2012)
8:15-9:30am
The Cottage
---
The Sugar Sprite Takes Flight!

---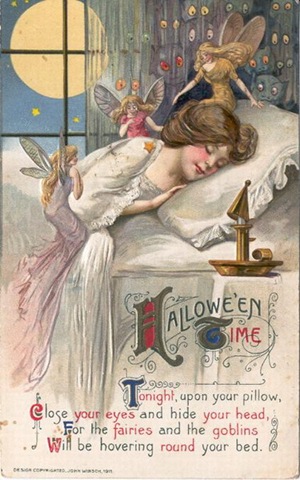 The day after Halloween, November 1st, you may be lucky enough to get a visit from the Sugar Sprite.

You might ask, "Who is the Sugar Sprite?"
The Sugar Sprite is a fairy-like creature who comes in search of candy. She can get sugar from the flower nectar all spring and summer, but in winter there is not enough nectar to feed herself and all of her wee little sprite babes. She knows that on Halloween, human children have a tradition called trick-or-treating, and that because of this there will be plenty of sugary candy!
The Sugar Sprite works very hard to collect all the unwanted candy to store up for the long cold winter months ahead. And YOU can help her out! Only a lucky few even KNOW about the Sugar Sprite. Those who do can leave their Halloween candy at the doorstep or on the kitchen table with a note to the little Sprite and she will gladly leave them a special treasure in exchange for their candy.
---
Volunteer Gems

---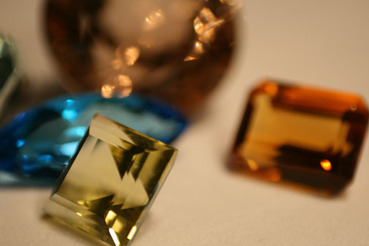 We are so fortunate to have parents who volunteer to clean, bake, speak, make coffee...you name it, they do it!
Big thank you to these parents who are making EWS shine brighter...
All of you are anointed as a
Volunteer Gem!

Did you miss last week's recognition list? Check it out HERE.

Tina Stevens -
We can't thank you enough for breathing new life into the PO, Tina! How blessed we are to have your leadership this year.
Keith Bartholomew
- We consult your expertise often. Thank you for your time, energy, and willingness to meet and go beyond expectations.
Dee Anne Lamb and Nancy Trueblood
- What a service you provide for our community by keeping our beautiful on-campus library organized and accessible!!
Wilson Lamb
- We truly would be lost without your assistance with our phone system and many other electronic tasks on campus. It is greatly appreciated by all staff and faculty.
George Buehler
- The countless hours you have put into our database configuration are mind boggling. Sincere gratitude coming your way.
Has Someone Gone Above and Beyond for EWS?

Nominate them for Volunteer Appreciation recognition!! Send your nomination to admissions@emeronwaldorf.org to be mentioned in the next Emersonian.
---
Happy Birthday!

---
Make a Wish Dear Faculty...

---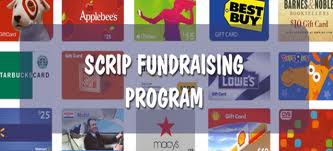 What is SCRIP?
It's a wonderful way to give back to EWS while shopping at your favorite stores!
---