Administrator News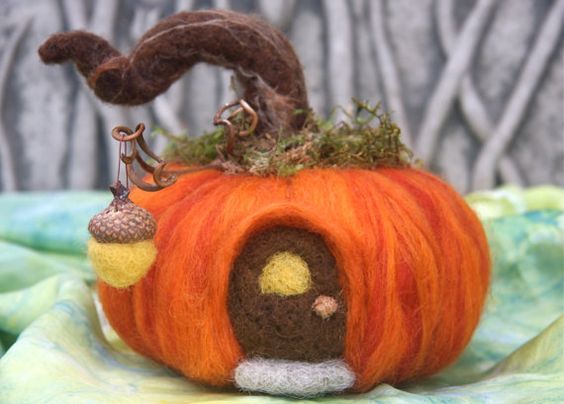 Dear Parents,
It feels like fall is finally here and just in time for Fall Break! Thank you for joining us for our Michaelmas festival and ribbon cutting ceremony on the 29th. It felt like a true community celebration. This Friday is a half-day with parent-teacher conferences scheduled in the afternoon.
Early Childhood - 12pm dismissal. Aftercare and extended day care available for children normally enrolled in those programs.
Grades 1 to 8 - 12pm dismissal. Aftercare is available from 12pm - 6pm for students while their parent(s) attend parent-teacher conferences. Normal daily charge applies for students in aftercare during times other than during conferences. We encourage families to pick up children at 12pm if at all possible.
High School - 12pm dismissal. No aftercare available.
We will be setting out Lost & Found items in the lower school courtyard on Thursday afternoon and Friday morning. Please check for lost items. Anything remaining after Friday afternoon will be donated locally.
We hope everyone has a safe and peaceful Fall Break.
Thank you for all you do in support of our school,
Christina Wise
Director of Administration



---
Michaelmas & High School Ribbon Cutting Stunning!

---
Music Room Renovations Completed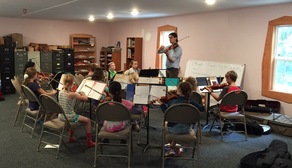 With the installation of new lighting to replace the old fluorescents, we have officially completed our renovation work on the music studio. The space has been completely transformed! The interior walls were removed so the entire space could be dedicated to Mr. Kratzer's music classes. Inside the space, walls were painted and new carpeting and lighting were installed. The outside transformation included new windows, siding, roof and doors.
Mr. Kratzer and his students have been enjoying the space. The project was made possible by generous donations at last year's Gala. Thank you to everyone who contributed!
---
New Parent Tea This Friday at The Cottage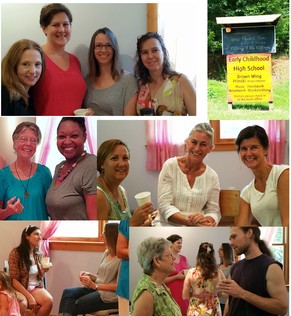 New to EWS or just want to have some tea on a Friday morning? Join us! We will be connecting in The Cottage from 8:30-9:30am.
New parents will learn more about our school Halloween activities in the Early Childhood, Grades, and High School and have the opportunity to bring any questions they might have about school life since the start of the year.
---
Information Sessions 6th-12th Grades in November
As part of the Admissions Events Series for families seeking enrollment for the 2017-2018 school year, we are offering a Middle School Information Session and a High School Information Session.
Currently enrolled parents are always welcome to join us at these events.
Middle School Information Session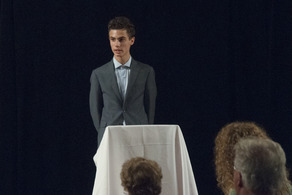 Thursday, November 3, 8:30-10:30am in The Cottage.
Session includes student work, student performance, curriculum overview, and tour of Middle School classrooms.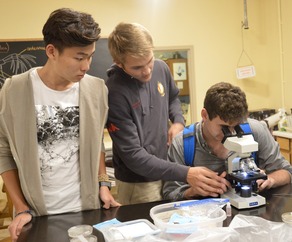 High School Information Session

Wednesday, November 9, 8:30-10:30am in the Brown Wing.

Session includes student work, Q&A with seniors, curriculum overview, and tour of High School.
---
Membership to Rudolf Steiner Library for the Waldorf Community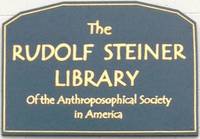 We are grateful to the Waldorf Educational Foundation, which has recently awarded a grant of $15,000 to the Anthroposophical Society in America. This has allowed the society's national research and lending library, the Rudolf Steiner Library in Hudson, New York, to offer free one-year individual memberships to Waldorf school faculty and staff, Waldorf teacher trainees, and parents of Waldorf school students at any of the Waldorf schools and teacher training centers in the United States, for the period September 1, 2016, through August 31, 2017.

The Rudolf Steiner Library has 19,000 titles, with 2300 resources on Waldorf education and child development, including books, periodicals, DVDs, and audio-recordings, with multiple copies of many works available for lending. The library also has thousands of resources that support the Waldorf curriculum, including materials in the arts, history, literature and fairy tales, religion and festivals, and the sciences.

The library provides mail-order lending and research assistance to members throughout the continental USA. Research services are free for the first hour and $30/hour for additional hours. Mail-order borrowers pay postage for the shipping of all library materials. Read more about the library at http://www.anthroposophy.org/rudolf-steiner-library.html.

We hope you will join us! To register for your free membership, complete and send this online form or call us at (518) 944-7007.

If you have questions, please contact librarian Judith Kiely. We are excited to be able to offer this benefit to the Waldorf community for the coming year thanks to the Waldorf Educational Foundation!

Warm regards,

Judith Kiely, Librarian
Rudolf Steiner Library
Deb Abrahams-Dematte, Director of Development
Anthroposophical Society in America
---
FIRST EVER EWS FALL FESTIVAL!!!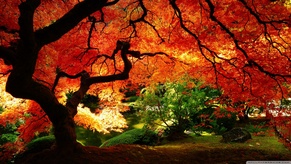 WHAT:
The class of 2017 is hosting a Fall Festival! The festival includes face painting, pony rides, hayrides, and more! Food will be served with vegetarian, gluten-free, and dairy-free options! All tickets will be sold at the event. More information to come.
WHEN:
October 29: Family 3:00-7:00pm
WHERE:
Stroud's Creek Farm (LaLumia Family Farm)
1600 Friendship Lane
Hillsborough, NC 27278
We can't wait to see you! Hope you can make it for an evening of wholesome autumnal fun!
---
FOOD DRIVE!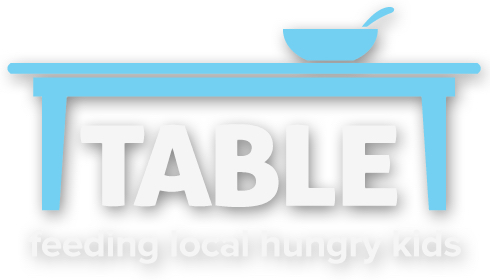 Held by the High School Student Action Committee
Bring any CANNED or BOXED FOOD on the list below to the Gazebo or High School bins at any time, any day, by October 14th at 3:15pm
NEEDED ITEMS:
•canned spaghetti with meatballs •canned tomato sauce
•canned low-sodium chicken, vegetable, or tomato soup •canned tuna or chicken
•boxed mac & cheese •dry spaghetti noodles
•boxed whole grain rice •kid-friendly snacks
•canned fruit or applesauce •peanut butter
•healthy granola bars •instant oatmeal packet
•100% juice, low-sugar juice boxes •non-refrigerated milk boxes
Gazebo: there will be a bin underneath the Gazebo labeled "food drive" where your goods may be placed
High School: there will be a bin on the front porch of the High School labeled "food drive" where your goods may be placed
We will be donating the collected food to the organization Table, a small and wonderful organization based in Carrboro which feeds 300+ hungry children in the local area each week. Anything at all can have a big effect.
Let's make a difference!
---
Quote for the Week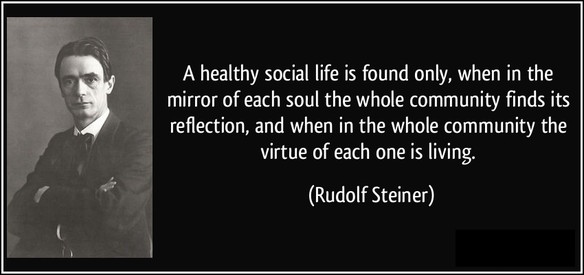 This is the quote that the whole EWS Faculty/Staff recites together at the beginning of our weekly Faculty/Staff meeting.

---
Upcoming Events

10/12 HS Girls Volleyball vs. Fletcher Academy 4pm
10/13 Photo Day Make-up 8am
10/13 2nd-5th Grade Info Session 8:30am
10/13 MS X-Country @ Home 3:30pm
10/14 New Parent Tea @ Woodland Cottage 8:30am
10/14 Half Day - 12noon Dismissal for N-12th Grade
10/14 After Care for Grades 1-8 12-6pm
10/14 After Care for pre-registered EC 12 - 5:30pm
10/14 MS Girls Volleyball vs. Trinity 4pm
10/15 Handmade Puppet Parade - Hillsborough
10/17-21 FALL BREAK - NO SCHOOL
10/24 Nursery Parent Evening 6:30pm
10/25 MS X-Country @ Home 3:30pm
10/25 MS Girls Volleyball vs. Duke School 4pm

---