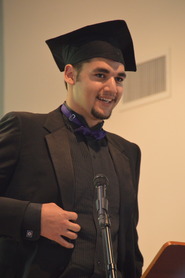 There have been a few changes since our beautiful hard copy EWS calendar was published before the beginning of the school year. Please make note of the end of year changes and always rely on the
online calendar
for the most up-to-date information.
Rose Ceremony
- Friday, May 30th, 2:00 p.m. - location TBA
12th Grade Graduation
- Friday, May 30th 7 pm at The Murphey School (3717 Murphey School Rd, Durham)
Thank you - Kelley Wiley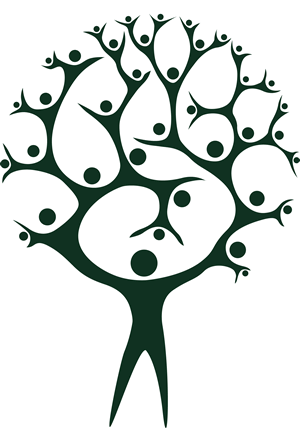 Welcome to the Emerson Waldorf School's Community Google Group. Please go to
groups.google.com
and in the search box type in ewscommunity (yes, all one word) and then click on it to request an invitation.
This community EWS Google Group provides a place where EWS parents can build cross-class relationships, provide support for one another, plan activities, and share information and services generally in keeping with Waldorf philosophy (e.g. healthy living tips, child care needs, nutrition, children's goods, etc.)
Please remember and use these guidelines for using this group:
We need to establish community-wide trust
Assume your input will be shared with the entire community
Do not use it as a venue for criticism
Practice the respect you show face-to-face
No personal attacks
No filibusters or interrupting
We must have open communication

E-mail is an imperfect medium and we have not reined it in to serve us well yet. Let this be an opportunity to improve ourselves.
Parents have at times expressed disappointment in etiquette in the existing class groups; therefore if these guidelines are not followed, offenders will simply be removed from the group.