Letter from the Director

Dear Gardere Community Christian School friends,
We hope you enjoy all the news this sends.

With an emphasis on poetry in what we say,
We are celebrating Dr. Seuss Day!

Along with academics, it is very clear,
Memorable events abounded in the first half of the year.

Which happenings should we to choose to share?
We shall share many, do we dare?

Learning can be fun, our students can attest,
Scroll down and you too will be blest!
Nancy Zito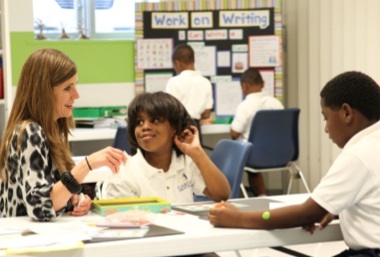 ACADEMICS: Students are performing well and rising to the challenging curriculum. Those who came in behind are growing toward grade level and even higher achievement. They are achieving at levels they never knew they could!
---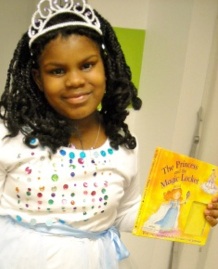 SERVICE PROJECTS: Phi Mu sorority girls provided materials and helped our grade 4-5 class create children's book character costumes. Dressed up as their book's character, our students then read to the younger K-1 students.
---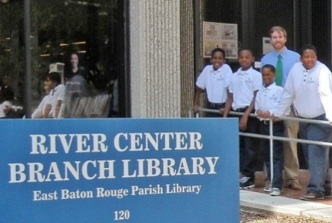 LIBRARY: All students walk to the downtown library weekly. They attend story times, research special topics, see special presentations, and learn computer skills.
---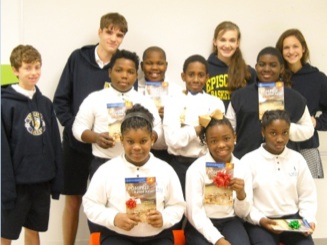 LATIN: Our Latin class, taught by Ms. Rebecca Runnels, enjoyed special Latin lessons presented by Episcopal High Latin students throughout December. Each visit by a different EPH group also included wonderful Christmas gifts for our students and school. Thank you Episcopal High!
---
PHYSICAL EDUCATION and HEALTH: Partnerships with the downtown YMCA and Mentorship Academy help provide PE classes three times a week and health classes once a week for each class. To enrich our PE and Health program all students walked to the Manship Theatre for a Kid Power Program which encourages students to make healthy choices.
---
MUSIC: Miss Nancy provided a variety of opportunities this semester. Our students sang in First Presbyterian Church's Live Nativity, heard an opera aria sung by Miss Jennifer Wobser and learned about the three thousand pipes in the church's organ from organist Melvin Hale. Our students even got to attend a special Baton Rouge Symphony children's concert and enjoyed a special visit from symphony tuba player Frank Chemay.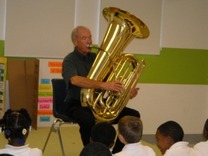 ---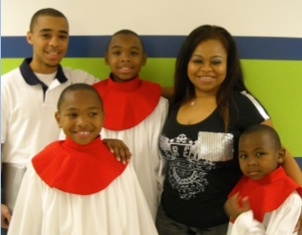 PARENTAL SUPPORT: Our October Open House and our Holiday dinner, the night of the Live Nativity, were a huge success with 95% family attendance each time. Many parents volunteer on a regular weekly basis. Parents support and encourage as we grow.
---
STUDENTS VISIT PLANETARIUM: The Louisiana Arts and Science Museum provided outstanding hands-on learning experiences as our students enjoyed classes about Beetles, Bugs and Butterflies or Bright Light, gallery visits to the Solar System Gallery, Discovery Depot, Science Station and Ancient Egypt and planetarium shows One World, One Sky, Big Bird's Adventure, The Little Star That Could, Life Tree and Earth's Wild Ride. We owe a special thank you to Carol Ann Nadeau for arranging each day for our different classes.