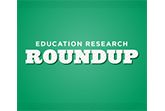 Did you know that New York could spend anywhere from $198.2 to $853 million implementing the Common Core State Standards? That's among the findings we explore in our latest research roundup.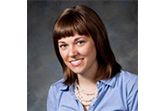 In her latest blog entry for NYCAN, Laura Sonn, a senior associate with the Data Quality Campaign, addresses the need for smarter education spending.

Read Laura's blog entry here.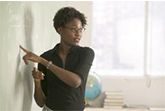 NYCAN has joined a nationwide push to continue raising the bar for teacher preparation.
Read more about this
nationwide push here.

Photo via (cc) Flickr user cybrarian 77.