Organizational Update & Call for Nominations
IIT RAANA Formal Structure
: IIT RAANA Executive Committee ("EC") is making good progress in establishing a formal legal structure with a Board of Directors, Advisors, and a core team of leaders to align with our long term goals. It is leveraging lessons from other leading organizations of similar nature.

With the legal structure in place, the process is under way to build short term and long terms assets to support our organizational goals. Thanks to Roorkee Midwest Chapter, over $5,000 have been funded as seed money. Formal controls and structure, which are consistent with an organization like this, are being instituted to ensure adequate disclosure and provisioning.
Call for IIT RAANA Board Member Nominations: Five positions for members of the board are reserved to
ensure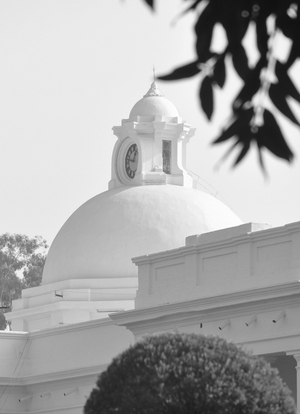 representation across all batches of graduation. The current groups are 1987-91, 1992-96, 1997-2001, 2002-06, 2007-11. Please send your nominations to any
of the EC members or through your Chapter Presidents. Read More..
Induction of non-Indian alumni in IIT Roorkee Alumni Association Executive Committee: Based on the discussions with Anoop Verma (President IIT RAANA) on the need for the alumni association to have global considerations, Prof Banerji (Director IIT Roorkee) asked him to form an interim board of non-Indian alumni. This board will work with the alumni association to incorporate the changes necessary for it to have a global nature. This board consists of Mr Vipin Gaindhar (Australia), Col Ham Bahadur Karki (Nepal), Mr Sanjay Keswani (US), Mr. Rakesh Pande, Europe, Mr Vivek Varma (US), and Mr Punit Varmani (Canada).