Left to Right: Le Yao (Sciences Po / Fudan University), Louise Rapilly (EPITA / Stevens Institute of Technology), Vincent Liagre (Ecole Polytechnique / Columbia University), Katrin Büchenbacher (Sciences Po / Fudan University), Diego Filiu (Sciences Po / Columbia University)
Please Click Here to Meet Our Newest Scholars!
The Lohez Foundation is proud to announce its scholarship recipients for 2016-2017 -- five outstanding young people who represent the current international class of Lohez Scholars. This stellar group includes distinguished scholars who will complete their joint university studies between institutions located in France, China, and the United States.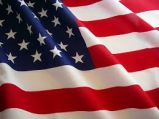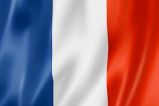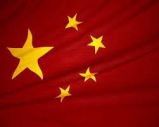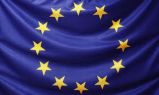 To help us shape the next generation of global leaders, please consider donating to the Foundation. Thank you for your support!