Two weeks ago,
Dresses for Orphans
passed a very notable milestone - 20,285 dresses and shirts have been made and given to children in 123+ orphanages in 36 different countries! People have asked if we ever imagined that this ministry would grow like this and the answer is always 'no'! We started just about six years ago when five of us sat around our kitchen table and discussed how we could work together to give kids a new outfit. God has blessed this ministry in a huge way and we give Him the glory.
Here are just a few kids who have received outfits in the first weeks of 2015: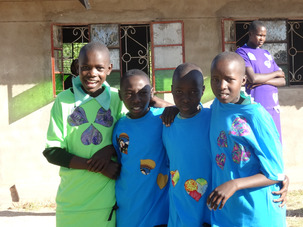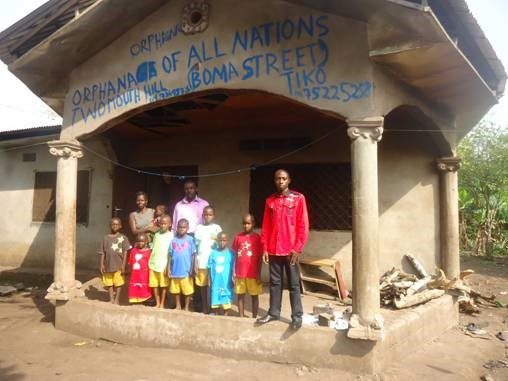 $3,000 Given to Dresses for Orphans
The Super Service Challenge is designed to challenge individuals and companies to volunteer with nonprofit organizations and are encouraged to video their experience. These videos are submitted and people vote for their favorite nonprofit. From this process organizations are selected to receive funding.
Dresses for Orphans
submitted two videos (multiple videos from an organization were encouraged) and also received many votes.
Many thanks to all of you who cast your vote for us!
As a result, we were selected to receive $3,000!!!
72 Volunteers Involved With Dresses for Orphans
The number of women who want to volunteer with
Dresses for Orphans
continues to increase! To date, we have 72 women in four states who help make the dresses and shirts. When we reached the 20,000 milestone, the group in Mesa, Arizona celebrated by going to Basha's Museum and then out to lunch together. This is a picture of the women who were able to celebrate with us that day!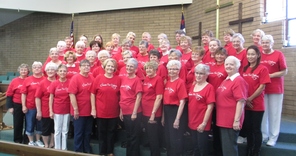 Molly, one of the volunteers who sat in our kitchen at our first meeting, made a special bunny to commemorate this great milestone.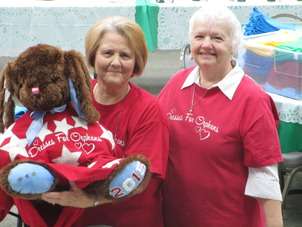 Christian Alliance for Orphans
We'll be at CAFO2015 and would love to meet you there in person! The CAFO2015 is a gathering of orphan and foster care advocates, adoptive and foster families, pastors, issue experts, church and ministry leaders from across America and 30+ countries. If you're attending the Summit, please stop by our booth and introduce yourself!
www.cafo2015.org