At the end of 2013, the official number of dresses and shirts that have been made and sent around the world was 13,510! In the nearly five years since we started, God has opened the doors for us to bless kids in 92 different orphanages in 29 countries of the world! People ask if I ever dreamed
Dresses for Orphans
would develop into the ministry it is today and my answer is always, 'no way'! Sometimes I feel like I'm having an 'out of body experience' just watching what God is doing and it's quite amazing. Our volunteer ranks have expanded as well to include well over 50 women here in Mesa, Arizona as well as those who are involved in Ohio, Washington, Kentucky and Pennsylvania.
So what does 2014 hold? Only God knows but we've already shipped 875 outfits to three orphanages in India and Uganda and three new volunteers have come to our sewing group. It will be fun and amazing to be a part of what God has planned for this year!

Who Are Some of the Kids Wearing a New Outfit?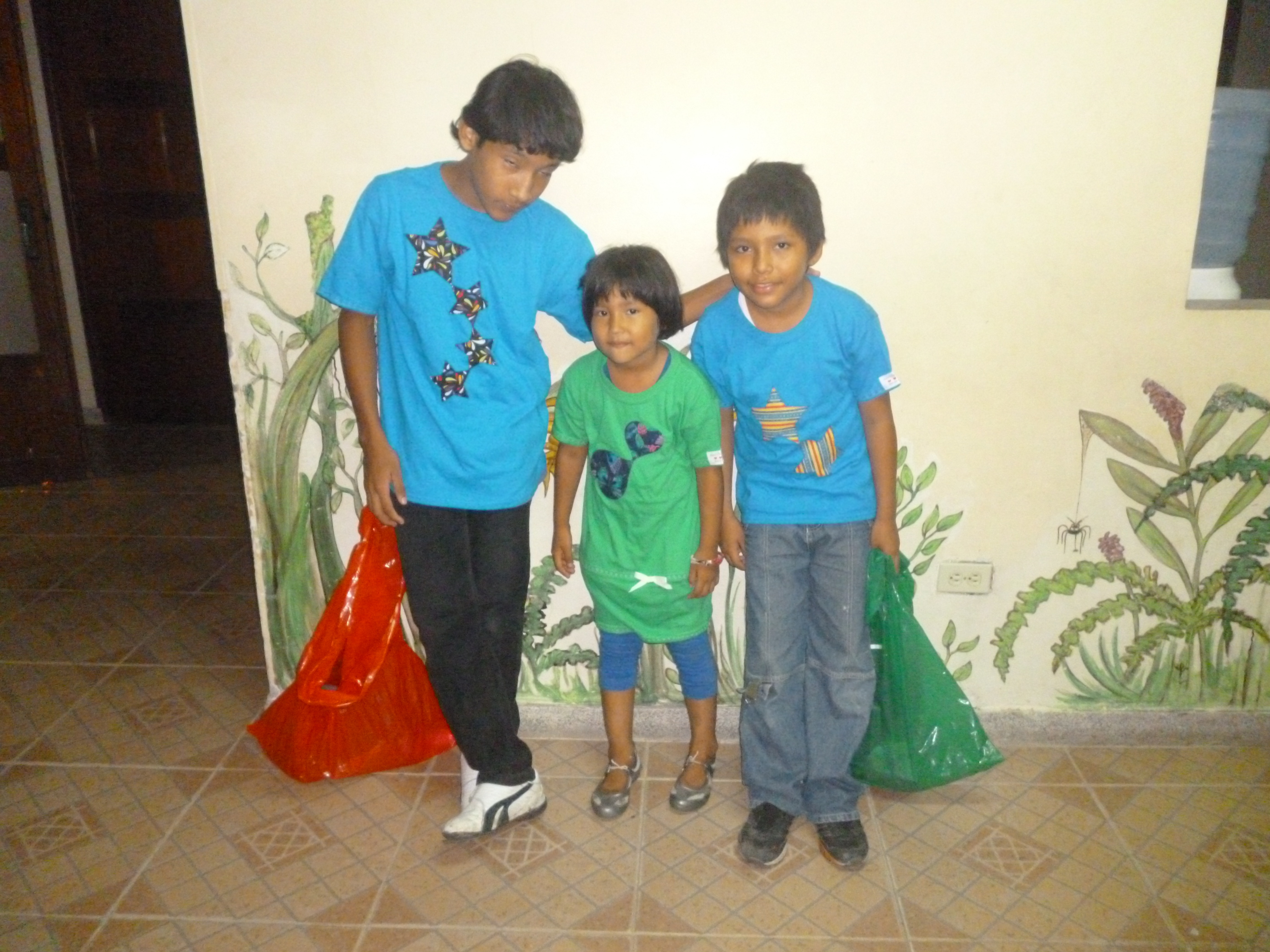 LA ALJABA CHILDREN'S HOME - COLOMBIA
"I want to express my deep gratitude for the gift of dresses and T-shirts that you sent to us. Our children and teens were so happy receiving them. Please let your partners know that "every time you are used by the Lord, you make a child to smile and be happy." May the Lord bless you all."
Lucy Palma

HOUSE OF GRACE - THAILAND
"Dresses for Orphans is making a big difference for the Kingdom of God. Little girls around the world dream of feeling like a princess and getting a new dress. What great blessing and encouragement this ministry provides by making dreams come true! We were thrilled to receive beautiful handmade dresses for all 115 girls at House of Hope." Emily Leatherbarrow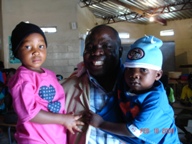 BREATH OF HEAVEN CHILDREN'S VILLAGE - ZAMBIA
"Norah (4 years old) was so thrilled with her special dress that she refused to take it off! She wore it 24-hours-a-day for several days before one of the women insisted that she take it off so that it could be laundered. Once it was dry, it went right back on!!!" Kareen Del Conte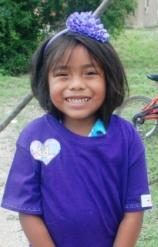 GIVING HOPE WORLDWIDE - MEXICO
"When I got the outfits I was truly overwhelmed with how darling they all are. Thank you so much and thank all the ladies to work so hard to help those in need! We are all in this together with our goal for others to know they are loved and most of all they are loved by the KING!!"
Michelle Park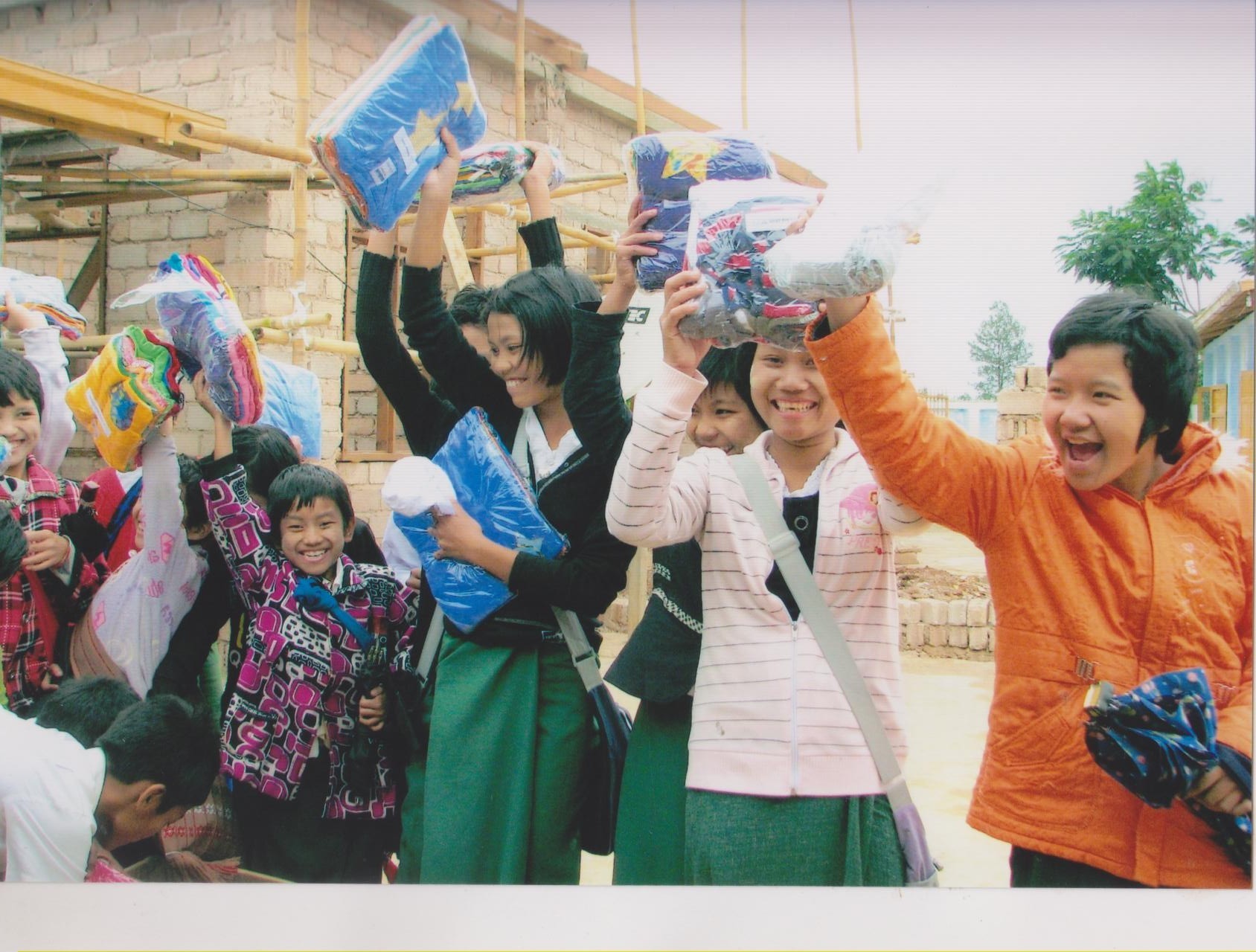 AGAPE CHILDREN'S HOME - MYANMAR
"All the children very excited and some children can't sleep because very enjoy. They never have had dresses and T-shirt newly. All the orphans are praying continually with the broken heart for all of their needs. We will give the outfits to all the children and we will have specially prayer program for you tomorrow. They all are very excited and so happy. They never get like very excellent dresses, this is the first time."
Richard Khum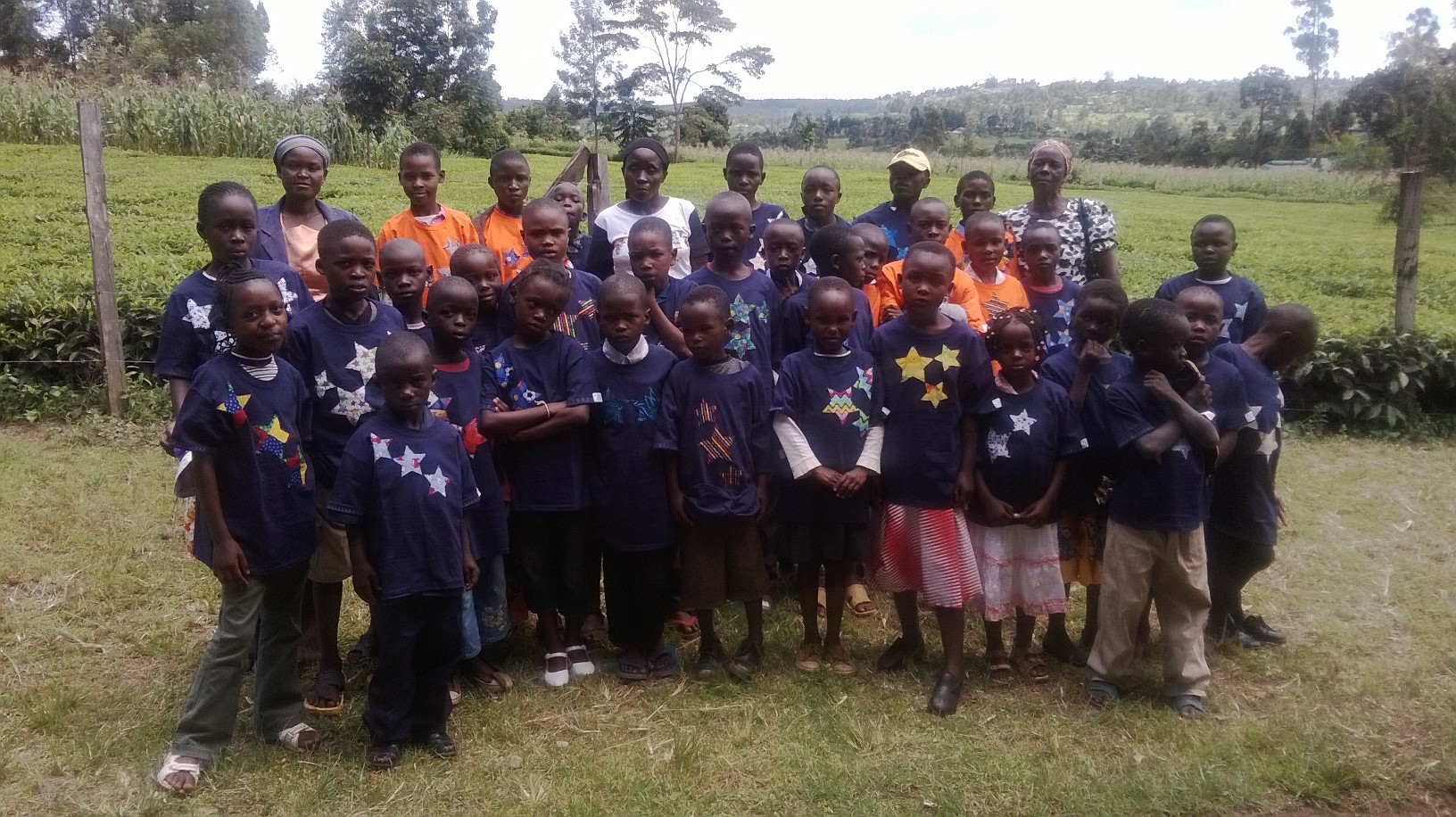 LAVERNA CHILDREN'S ORPHANAGE - KENYA
"I am just overwhelmed with joy! I want to thank you for the efforts of clothing and taking care of the orphans here in Kenya. I do not know how to thank you all well, but may the love of God be with you. May God bless the work of your hands and give you more wisdom as you take care of His people."
Ebby Mwashi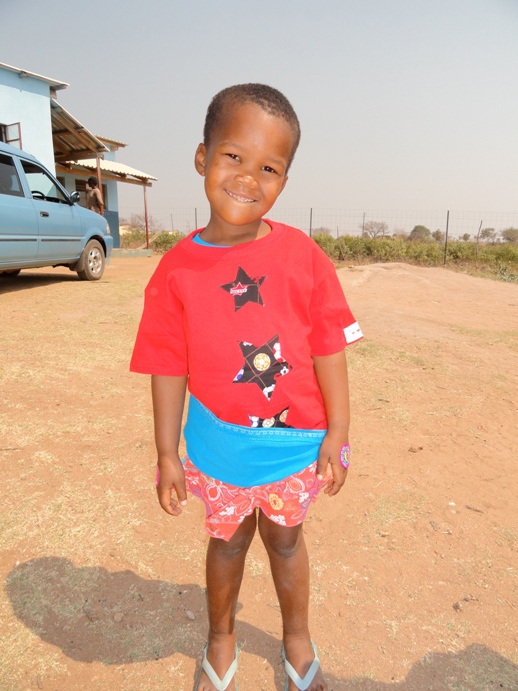 CHILDREN'S HOPE CHEST - SWAZILAND
"What you are doing makes a HUGE difference. You are exchanging rags for lovely clothes. This gives HOPE and DIGNITY. Thank you for the work you and your volunteers are doing."
Ben Savage
Seeds of Hope Coming Soon!
Please watch for the
Seeds of Hope Partnership Program
that will be coming soon. This is a unique way in which you can be involved in this ministry of providing a new outfit to some of the neediest children in the world!
At the recent board meeting of
Dresses for Orphans,
we were amazed and encouraged by the number of gifts we had received as a memorial to someone who had passed away. This is a great way to remember a loved one and at the same time bless a child.
As we look forward to 2014, every gift you give will be used to purchase the supplies to make the dresses and shirts. At an average cost of $3.75 per outfit (dresses are about $5.00 and shirts $2.50) a gift of $25 will provide an outfit to six kids; a gift of $100 is enough to make 26 outfits.
Thank you for standing with us blessing kids all around the world!!
Darlene Carpenter
Dresses for Orphans
3055 N. Red Mountain, #133
Mesa, AZ 85207
darlene@dressesfororphans.org