Click to view this email in a browser
Yes!!! You read that right! Dresses for Orphans has been awarded $32,500 through the Super Service Challenge. You will recall that in the newsletter last October I told you we had applied for funding by submitting 54 videos of our volunteers. After those were posted, we asked you to vote for us as every 25 votes would give us another chance to be funded. So, to all of you who voted for us, a HUGE THANK YOU!! Since we are an all-volunteer ministry we don't have salaries or overhead to pay out so this money will all be used to buy the supplies to continue making the dresses and shirts to bless orphans all over the world.
2015 was a huge year for
Dresses for Orphans
! Once again, we made more dresses and shirts than any previous year -
6,245
to be exact. Since the ministry started in 2009, we've made
25,540
outfits that kids in
40
different countries have received.
New women continue to join our Wednesday sewing group. There are now over 60 women on our roster, including quite a few who are winter visitors and join us for the months they live in Arizona. Over the past weeks we've been having between
40
and
45
women working every Wednesday. The church fellowship hall where we meet looks like a beehive of activity! The group in Ohio also continues to be very active. In fact, they just sent 60 completed dresses that will go into the inventory for our next request.
People ask if I ever dreamed Dresses for Orphans would become the ministry it is today and my answer is always the same - never! Only God knew what would happen up to this point and what He has in mind for the days ahead.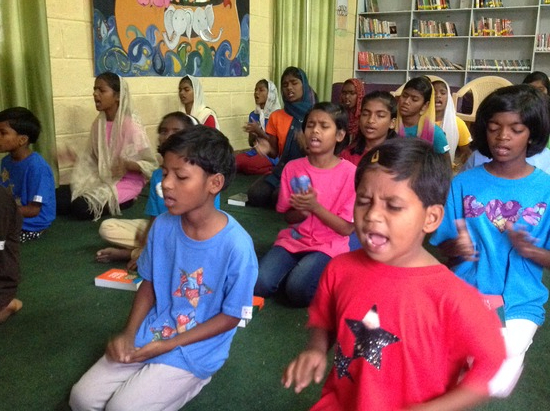 INDIA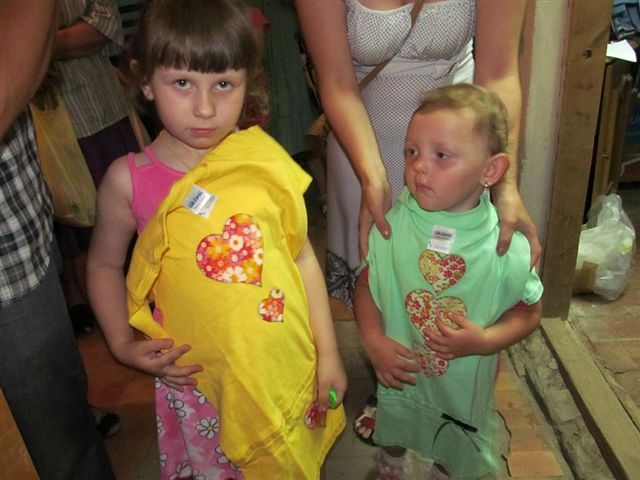 UKRAINE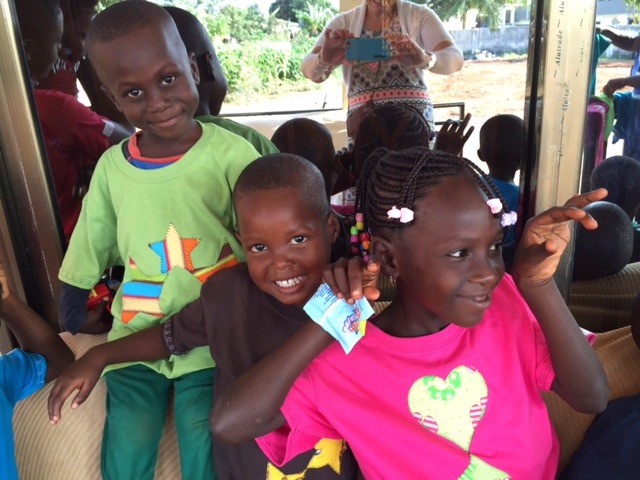 GHANA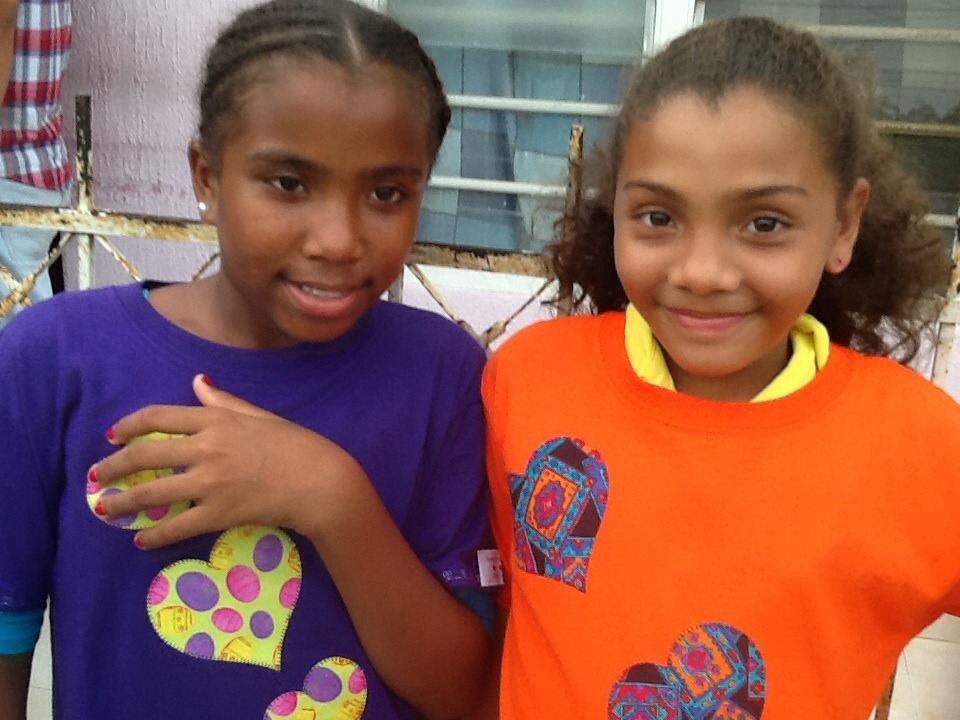 Darlene Carpenter
Dresses for Orphans
3055 N Red Mountain, #133
Mesa, AZ 85207
480-807-2672
darlene@dressesfororphans.org
Dresses for Orphans is a nonprofit, 501(c)(3) ministry. All gifts are tax deductible and go directly to buy the supplies to make the dresses and shirts. It is an all-volunteer ministry!

---
If you no longer wish to receive these emails, please reply to this message with "Unsubscribe" in the subject line or simply click on the following link: Unsubscribe
---
Dresses for Orphans
3055 N Red Mountain, #133
dandarl@cox.net
Mesa, AZ 85207
US


Read the VerticalResponse marketing policy.