WATER, WATER AND MORE WATER!!
Those of us who live in the wonderful Valley of the Sun (Phoenix, Arizona), are aware all summer of the need for bottled water. Nonprofit organizations and ministries all across the city ask for donations of water to serve the most vulnerable in our community.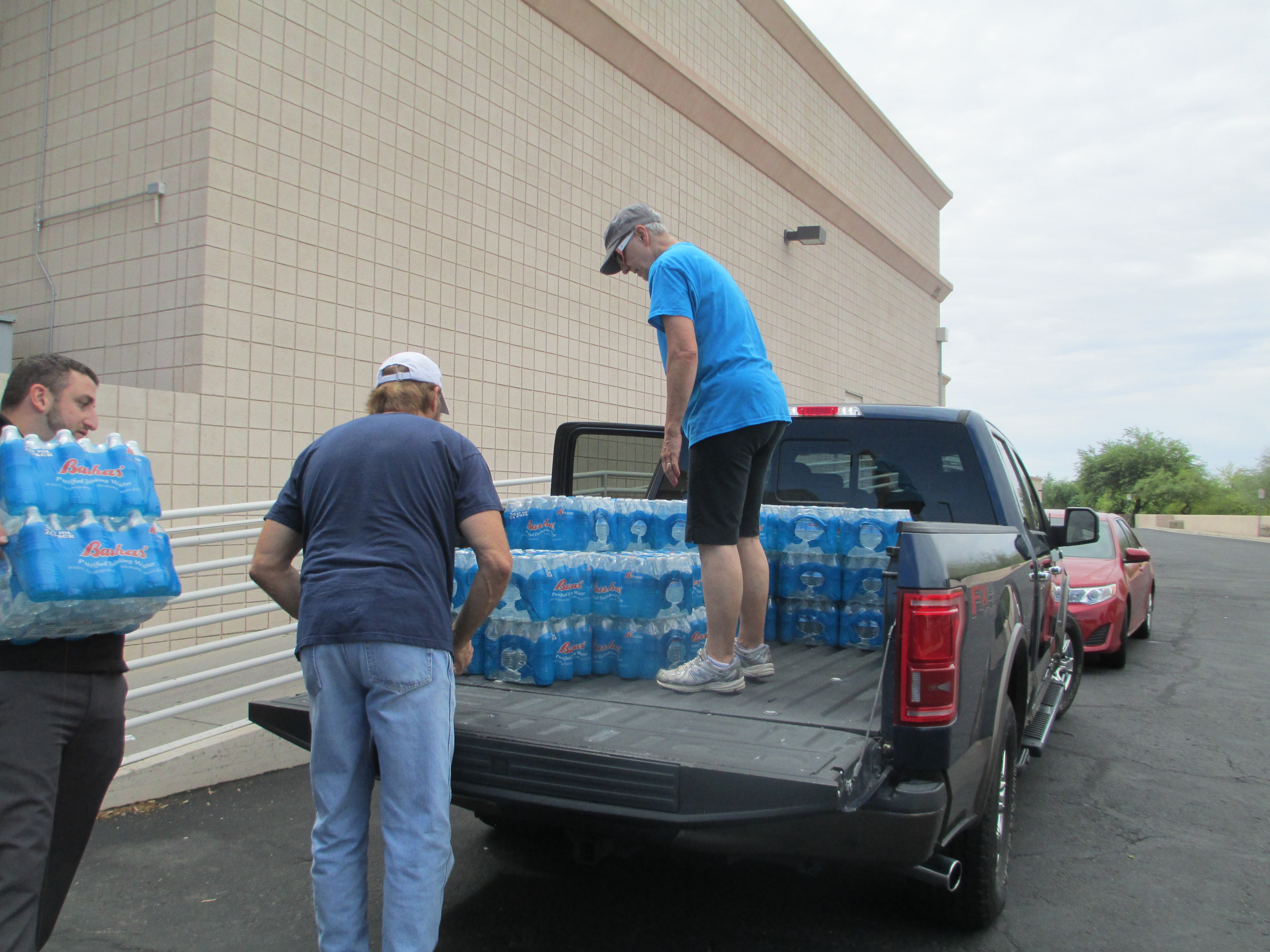 The volunteers at
Dresses for Orphans
each contributed whatever they wanted and together, we were able to purchase 100 cases of water - 2400 bottles! Basha's grocery store gave us a special deal and Lynn, one of our volunteers and her husband came to help load them.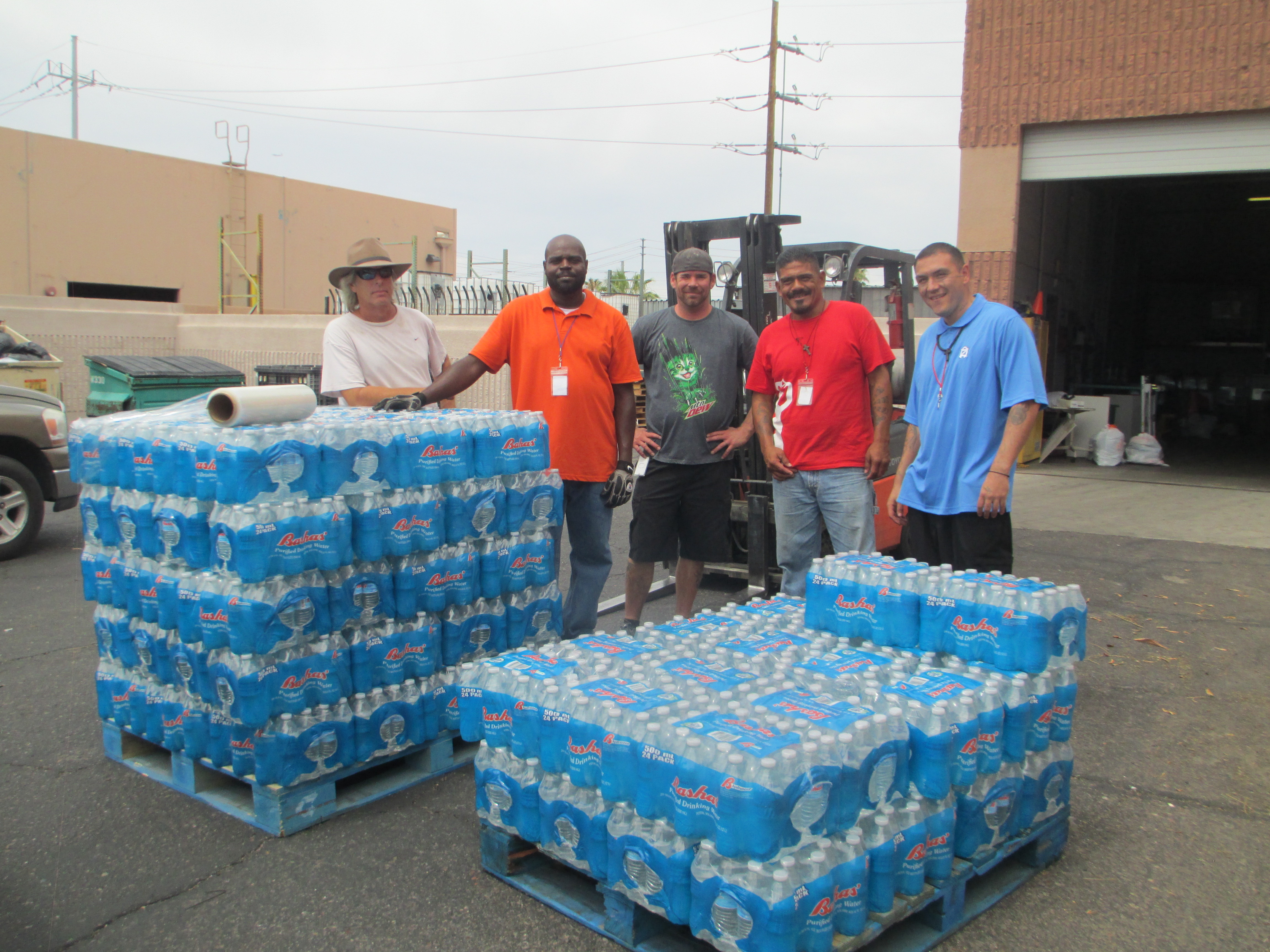 This water was taken to the warehouse for
Phoenix Rescue Mission
where these gentlemen unloaded them for us. At the same time, we delivered 100 pillowcases to the
Changing Lives Center
, the women's and children's division of
Phoenix Rescue Mission.
While we will always 'keep the main thing the main thing' - making dresses and shirts for kids in overseas orphanages or orphan ministries, we also love to participate in things that benefit our local community as well.
JUNA AMAGARA MINISTRIES IN UGANDA
From Kate D.: "I am happy to report that the dresses and shirts were a HUGE blessing to the children - as you can see by the many bright shining faces! We also shared your parallel of the clothing being a free gift, just as salvation is a free gift. We were so thankful to be able to bless these children with a new clothing item and seize that opportunity to share the Good News of Jesus Christ with them during the distribution.
After we passed out dresses and shirts to both girls and boys, they started gathering teams by color. Oh, the fun they had!"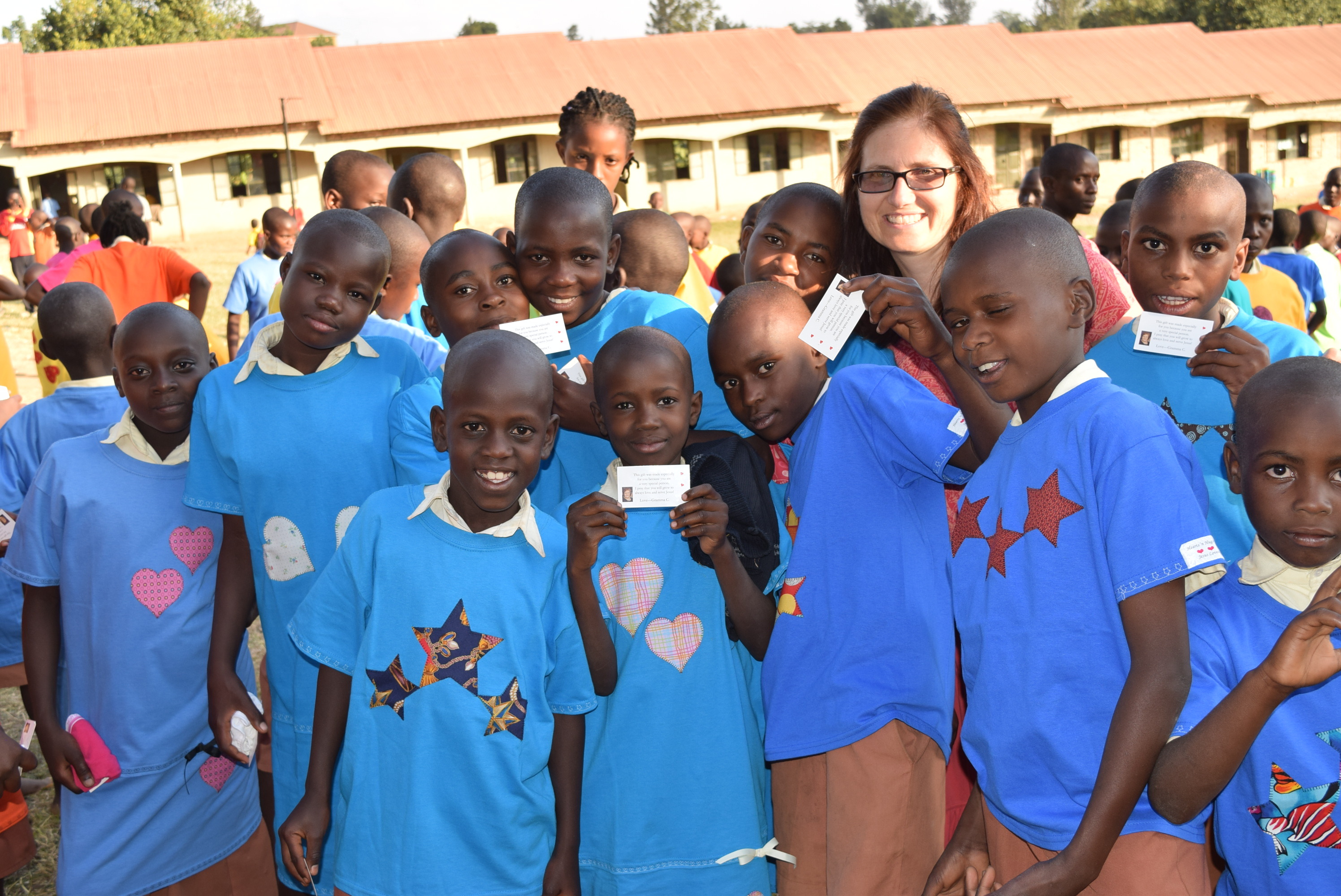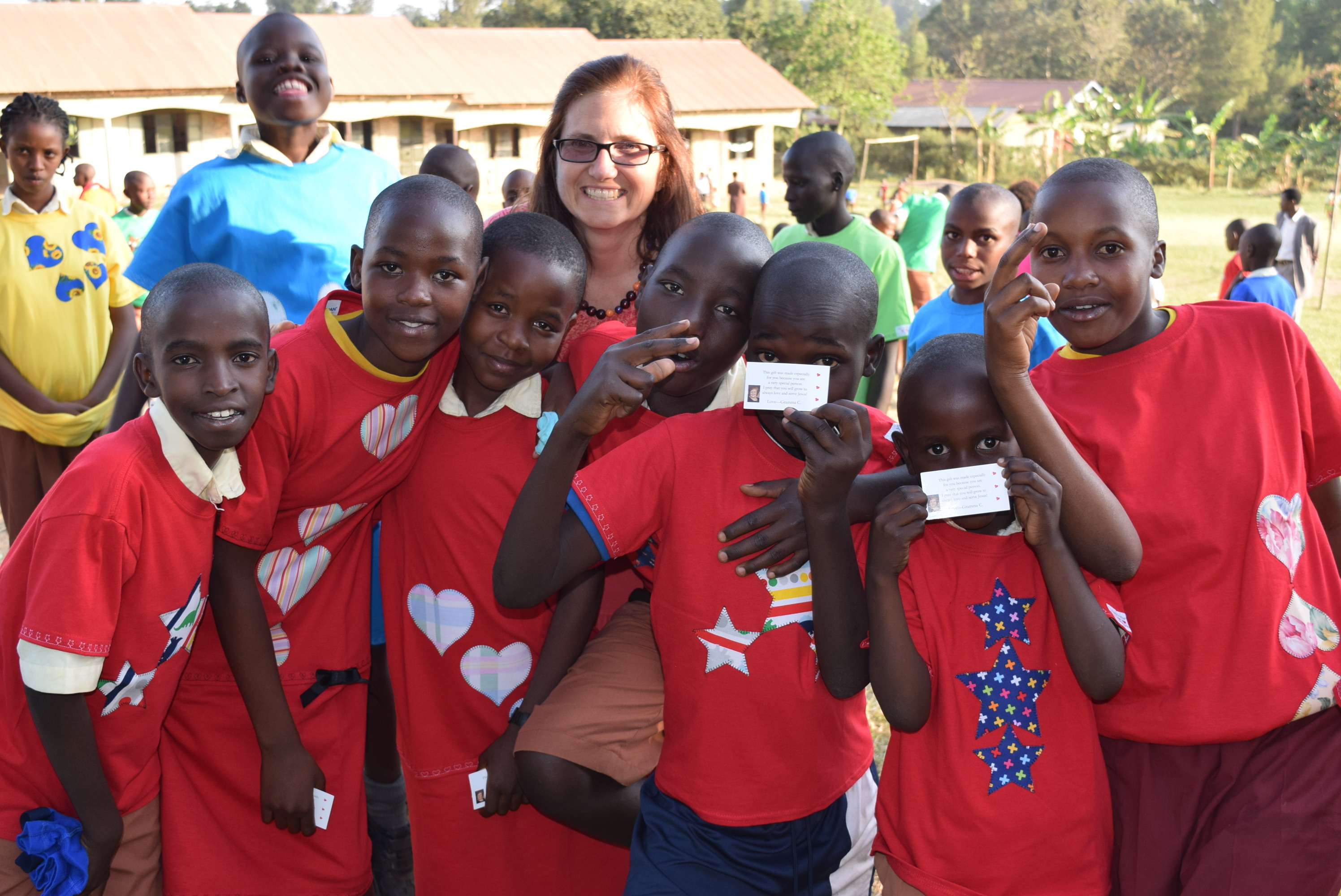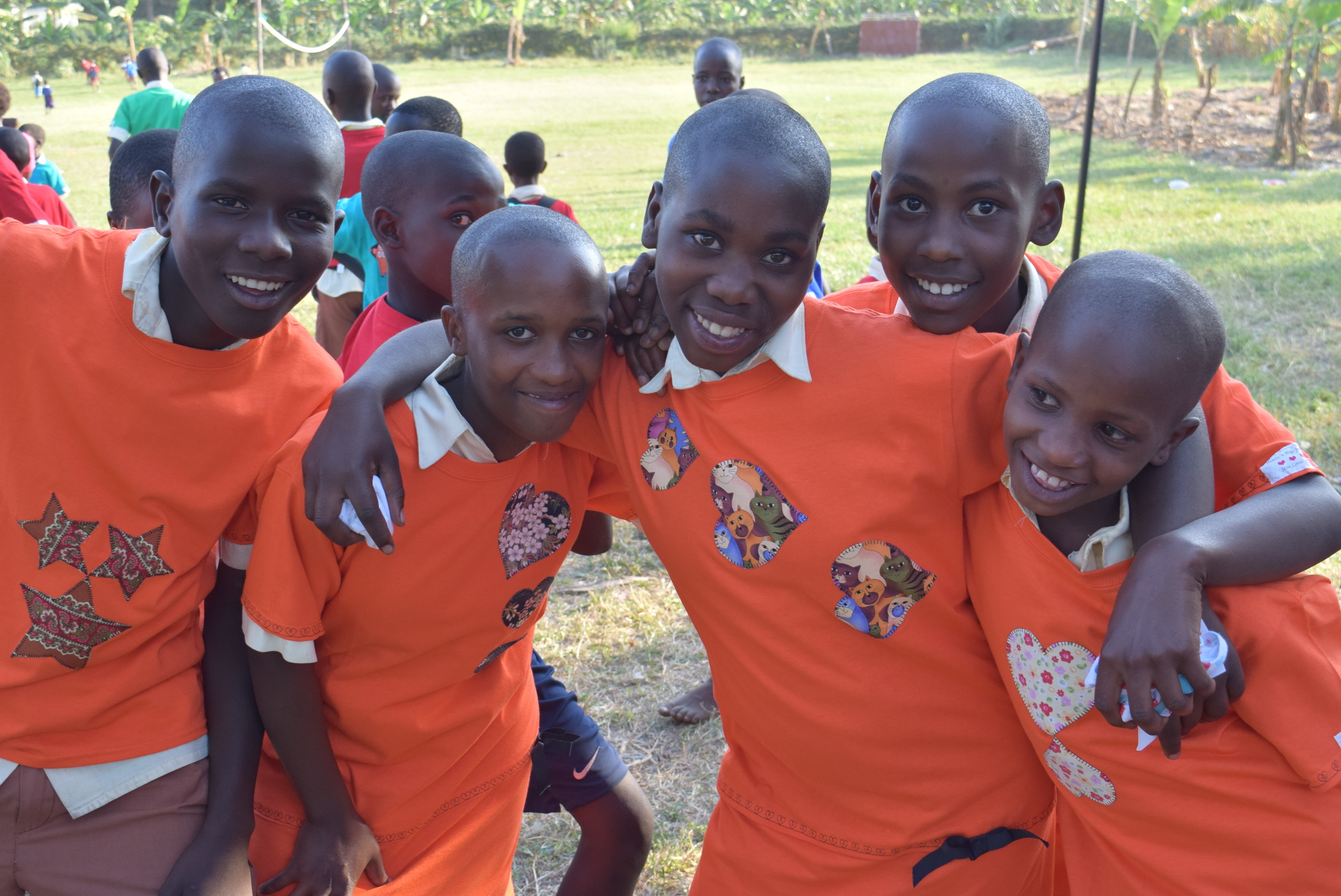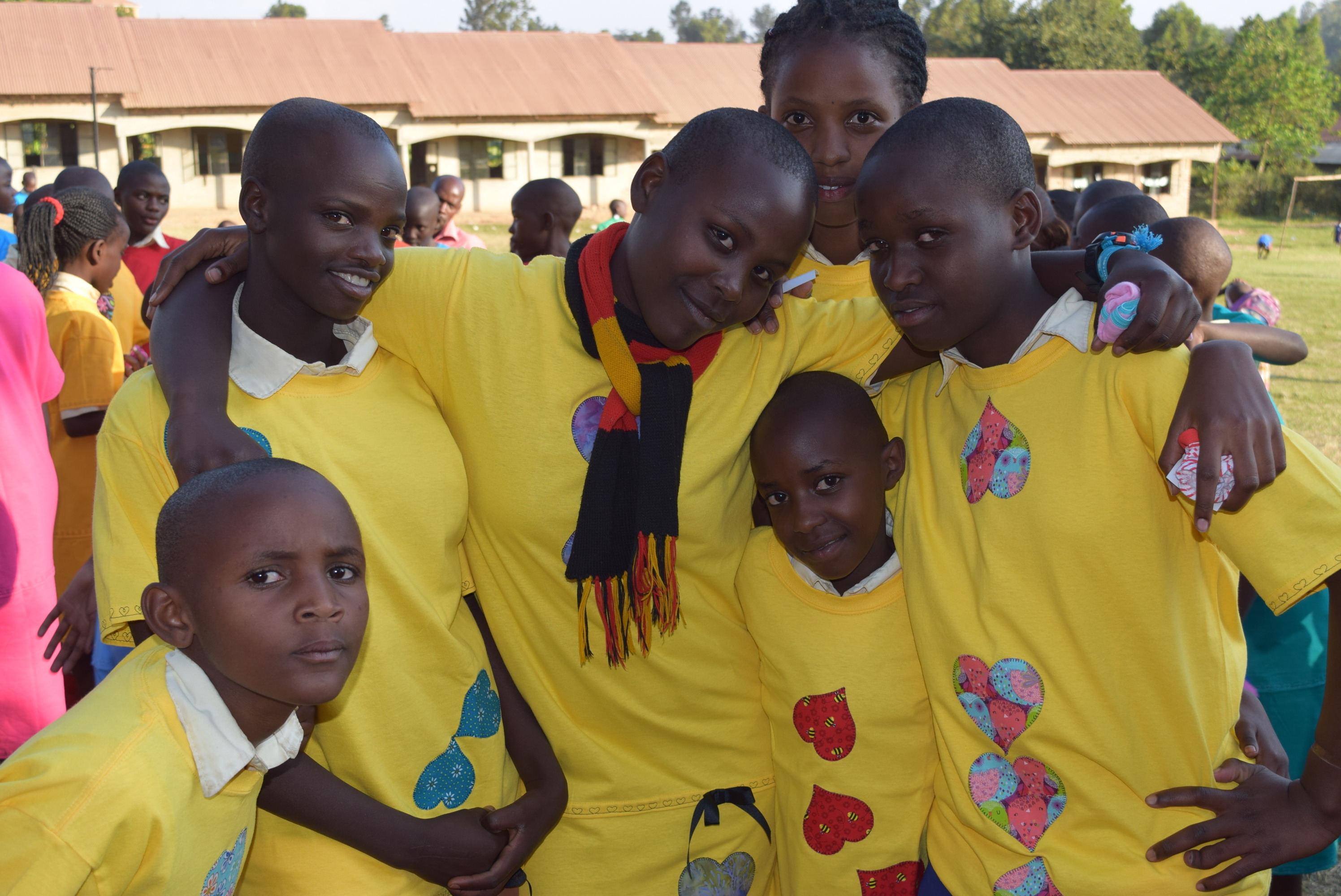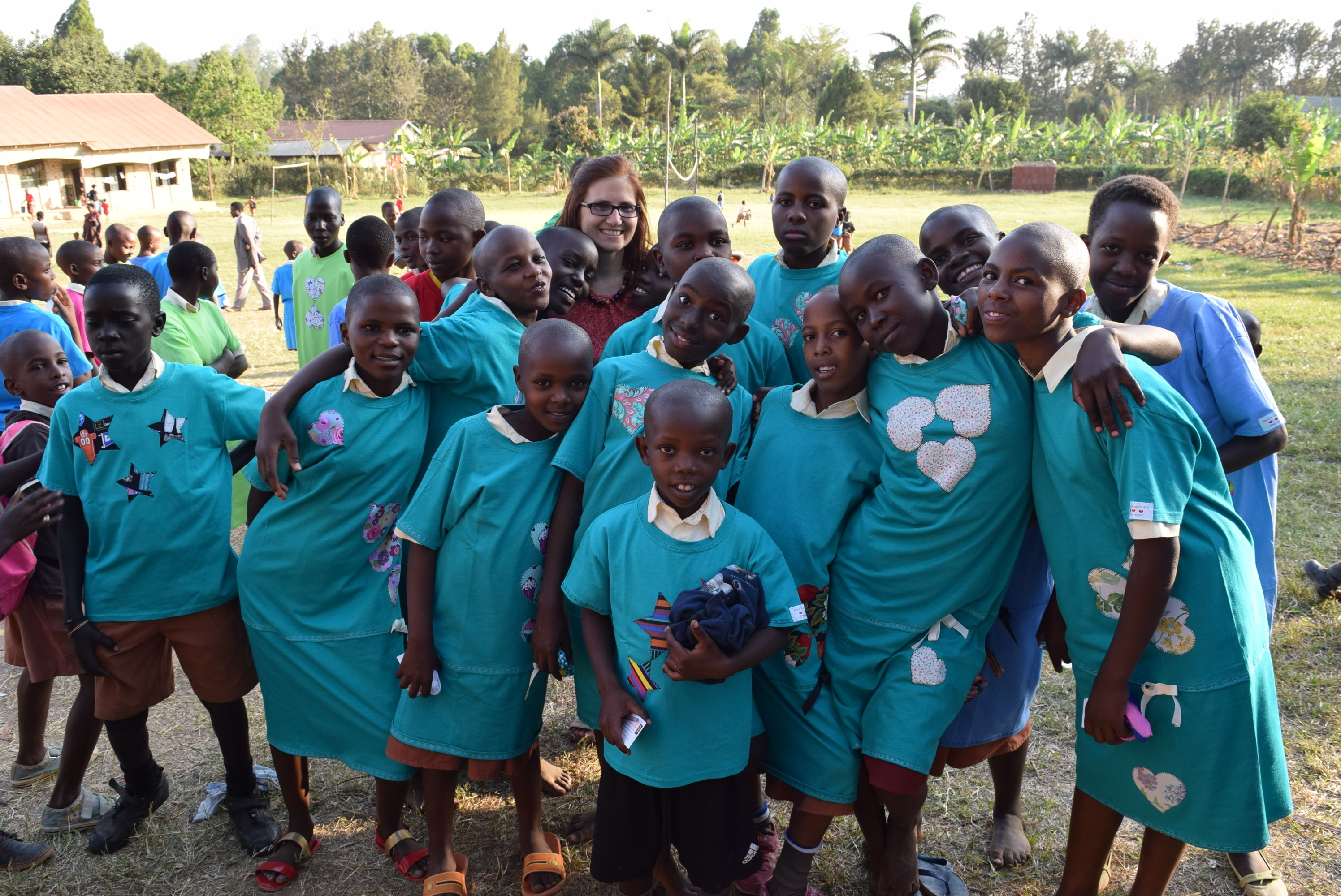 "I am SO THANKFUL for your and your mighty team of volunteers and donors that make it possible to bless these beautiful disadvantaged Ugandan orphan children with such quality dresses and shirts. You are meeting a basic need for clothing. Yet you are also providing joy and cheer."
HOUSE OF REFUGE IN NICARAGUA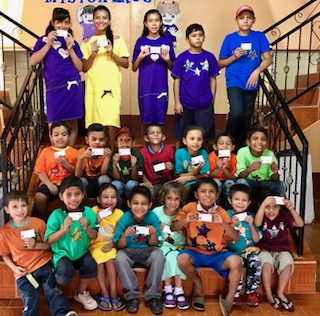 From Bettina: "Thank you so much for the shirts and dresses!!! As you can see on the kids faces . . . they loved the shirts and dresses!! They are beautiful and make them feel so special. We love that all of them were different and unique as they are! All the kids send all of you a nice big thank you in appreciation of all you do."
Darlene Carpenter
Dresses for Orphans
3055 N Red Mountain, #133
Mesa, AZ 85207
480-807-2672
darlene @dressesfororphans.org
Dresses for Orphans
is a nonprofit, 501(c)(3) ministry. All gifts are tax deductible and go directly to buy the supplies to make the dresses and shirts.
It is an all-volunteer ministry!