Sherrie leads the
Dresses for Orphans
sewing group in Washington. Here is their adoption story:
It was about 12 years ago that I started feeling the tugging at my heart for adoption. Over the years we added to our family for a total of five biological children and all the while I dropped many hints about the possibility of adoption.
My heart for the fatherless brought me in contact with Dresses for Orphans several years ago. I enjoyed sewing these dresses for girls while I waited for the adoption door to open.
In 2012 I had a very clear dream that there were two Asian girls somewhere that were ours and we began to pray about it. In the fall of 2013 we attended a local adoption conference and left never to be the same again. Our children were very excited about the possibility of adopting siblings!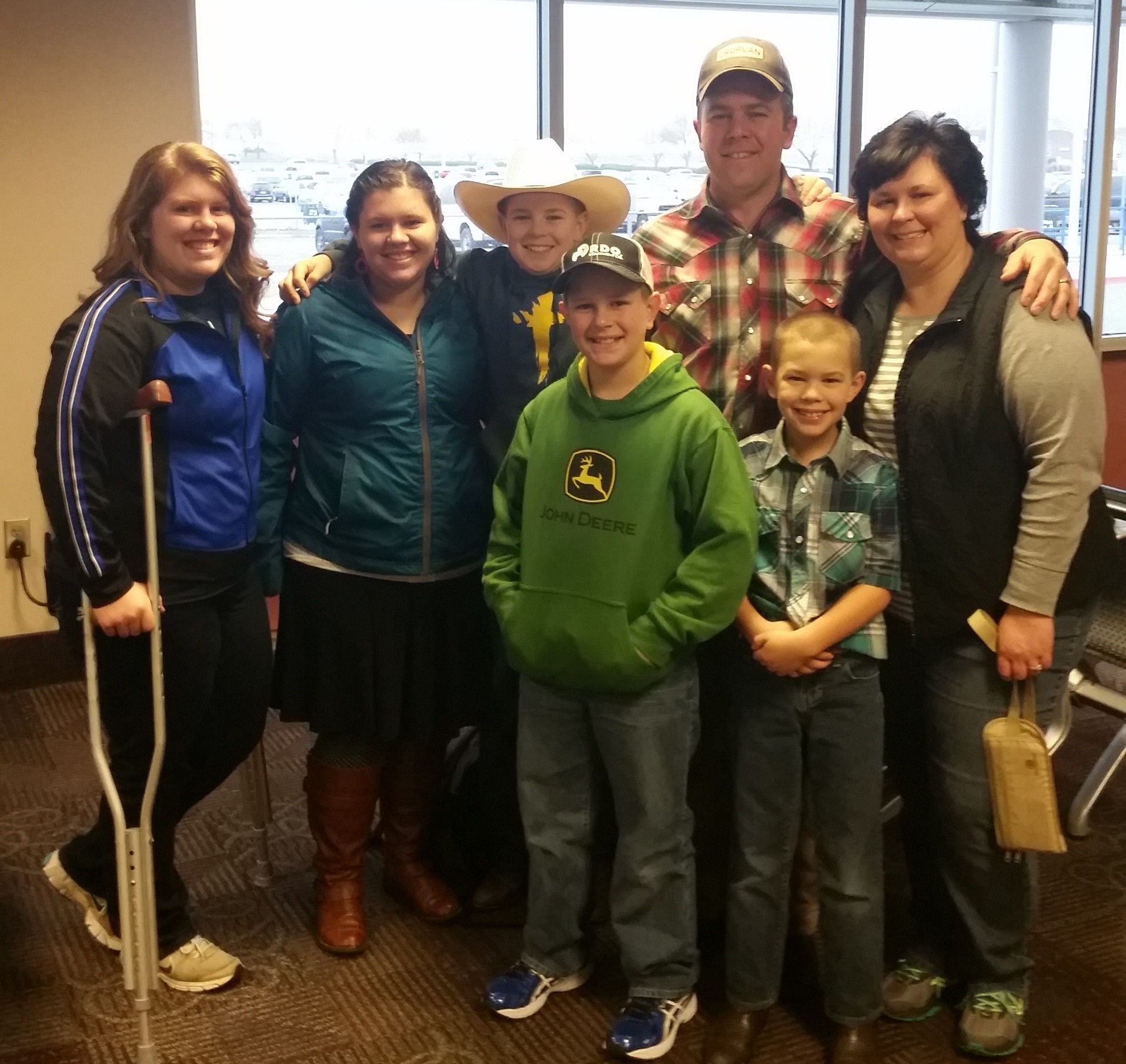 But it was still hard to take the leap of faith toward adoption. We didn't have $30,000 just lying around but we did have enough to start the process. In January 2014 we submitted the paperwork to adopt one child from China. Our home study began and I have never filled out so much paperwork in my life!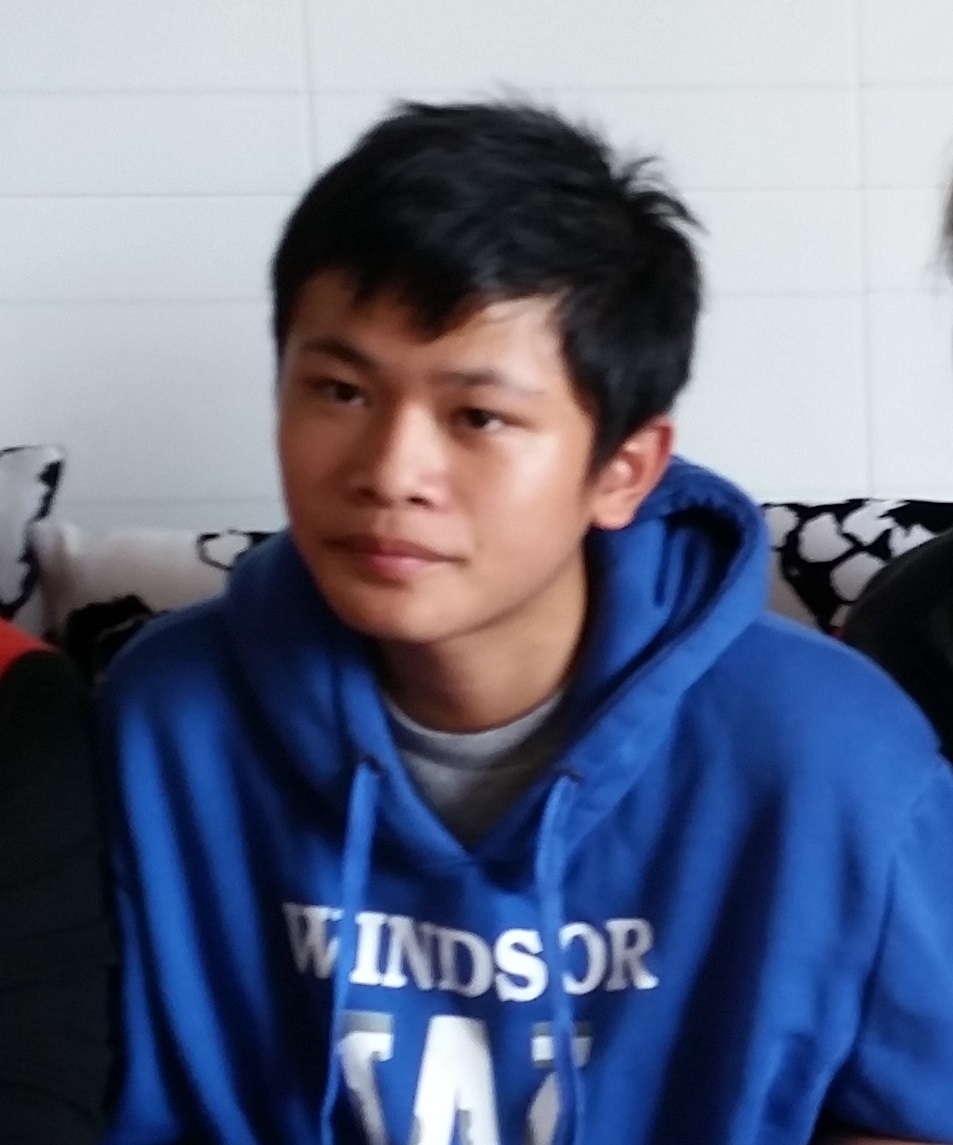 We read about a boy who was aging out of the orphanage system China, but at that point, our social worker discouraged us from proceeding in that direction. After we received pre-approval for our new seven-year-old daughter, we found out that the aging out boy still didn't have a family coming for him. This whole time we felt like he was ours.
We went back to our social worker and asked if it was possible to bring home two children. That began several weeks of questions, and on December 2, 2014 they said yes! They would ask for every favor they could from China.
In China, when you turn 14, you can no longer get a visa to come to the U.S. so we needed to have gotcha day (an adoption term meaning the day adoptive parents actually get their child) before January 17, 2015, Shane's 14th birthday. That began the craziest six weeks of our life! We had to amend our home study and now we needed $50,000. Three weeks before travel we still needed $23,000. I'm here to say God came through big time and when it was time to wire our money to China, it was there! It literally came from all over the world and from places that we will never know. That's our God!!
We left for China on January 11, 2015 without all our paperwork completed. Our agency felt confident they could make it happen while we were in flight. We took our 12-year-old biological son with us to help with the bonding of our new son.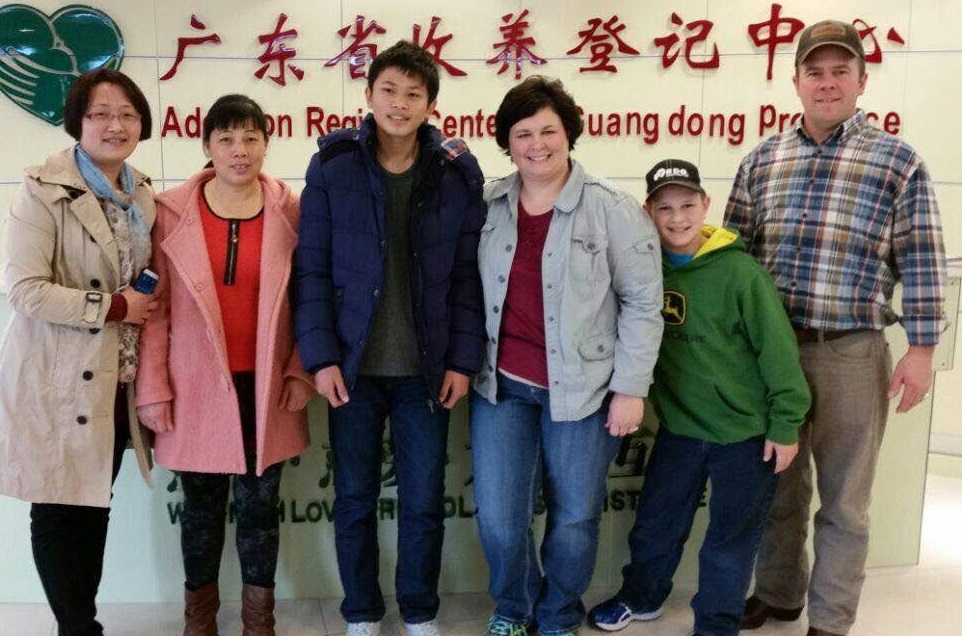 We arrived in Guangzhou, China and then found out that our (adoptive) son had an older half-brother who didn't live in China and would need to sign off before we could leave the country. Miraculously, he was contacted and he drove across the border and signed the documents. January 14th was gotcha day for Shane Lin Miller - just three days short of the deadline! Again, God came through on the exact timing!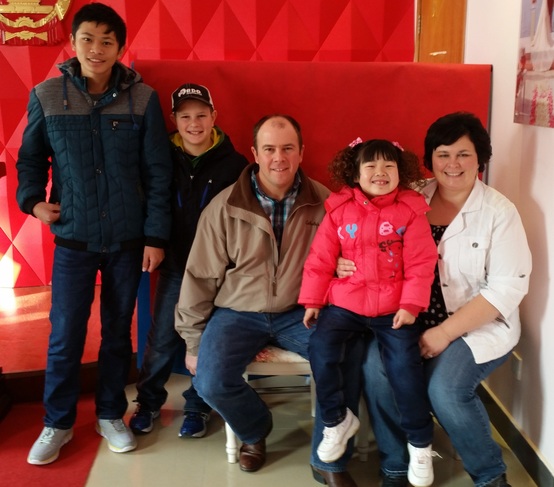 Then we flew to Hefei, China to pick up our daughter, Selah Grace Ruihe Miller. Her province was very poor and no one spoke English. Thank goodness for Google translator even if it wasn't 100%.
There is part of me that will always be in China. My heart hurts for those people living in a place that is not free. And the faces of the orphans left behind will never leave my mind.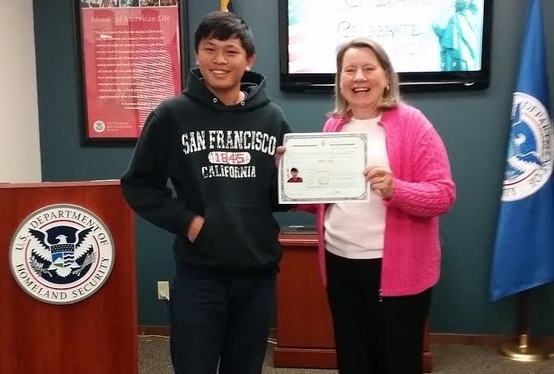 Selah automatically became an American citizen and Shane took the American oath in June.
We realize that the journey has just begun. After being back in the U.S. several months, both of their English has been improving a lot which helps so much. Shane is quiet and doesn't really want to talk about China. Selah's the opposite as she loves to talk. Both are doing very well.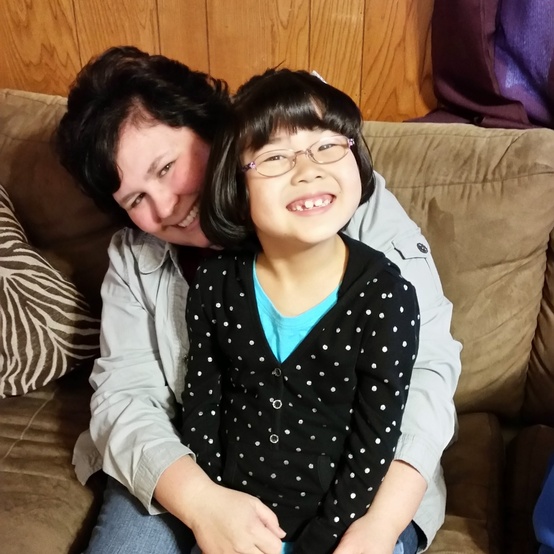 So the end of the story hasn't been written. This is a work in progress. We are thankful for this adoption experience and that God chose us to be their family. A question that many ask is will we go back? Right now that sounds big, but if He calls, then we will say yes. There's still that other girl out there that's ours . . . . .
Dresses for Orphans

Mission Trip 2016
Watch the next newsletter for news about the
Dresses for Orphans
mission trip that is being planned for Honduras. If you've been thinking about going on a trip such as this, it could be the one for you!!
Darlene Carpenter
Dresses for Orphans
3055 N Red Mountain, #133
Mesa, AZ 85207
480-807-2672
darlene@dressesfororphans.org
Dresses for Orphans is a nonprofit, 501(c)(3) ministry. All gifts are tax deductible and go directly to buy the supplies to make the dresses and shirts. It is an all-volunteer ministry!