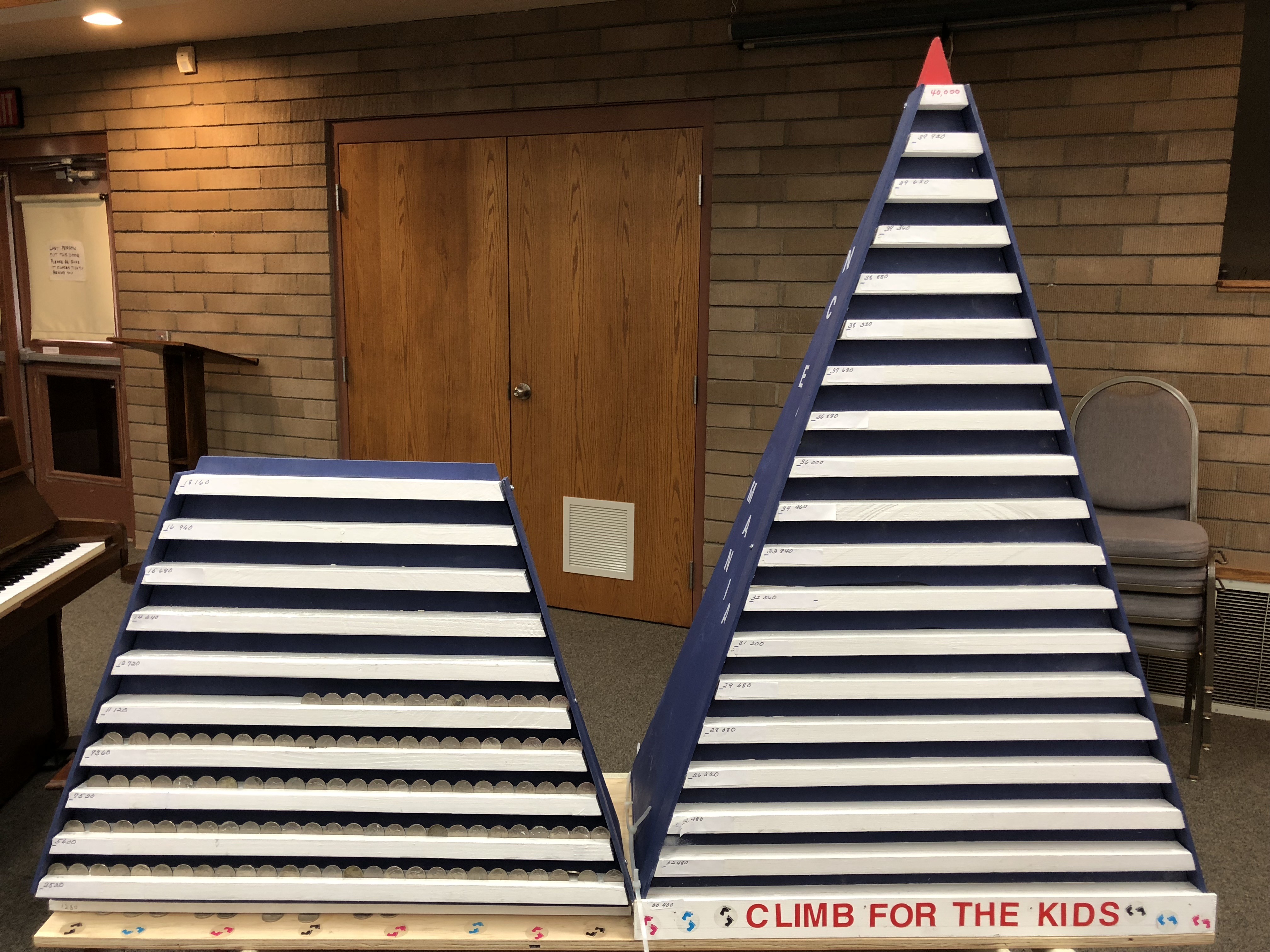 .
Since the beginning of Dresses for Orphans in 2009, 40,000 kids in 43 different countries are wearing the outfits that we've made for them. In honor of these kids, we are raising 40,000 nickels that will be used to buy the materials to make even more outfits. That's 1,000 rolls which totals $2,000 which translates into another 533 outfits! One of my volunteer's husband built this 'mountain' for us to climb to show our progress. Each nickel on the 'mountain' represents two rolls of nickels.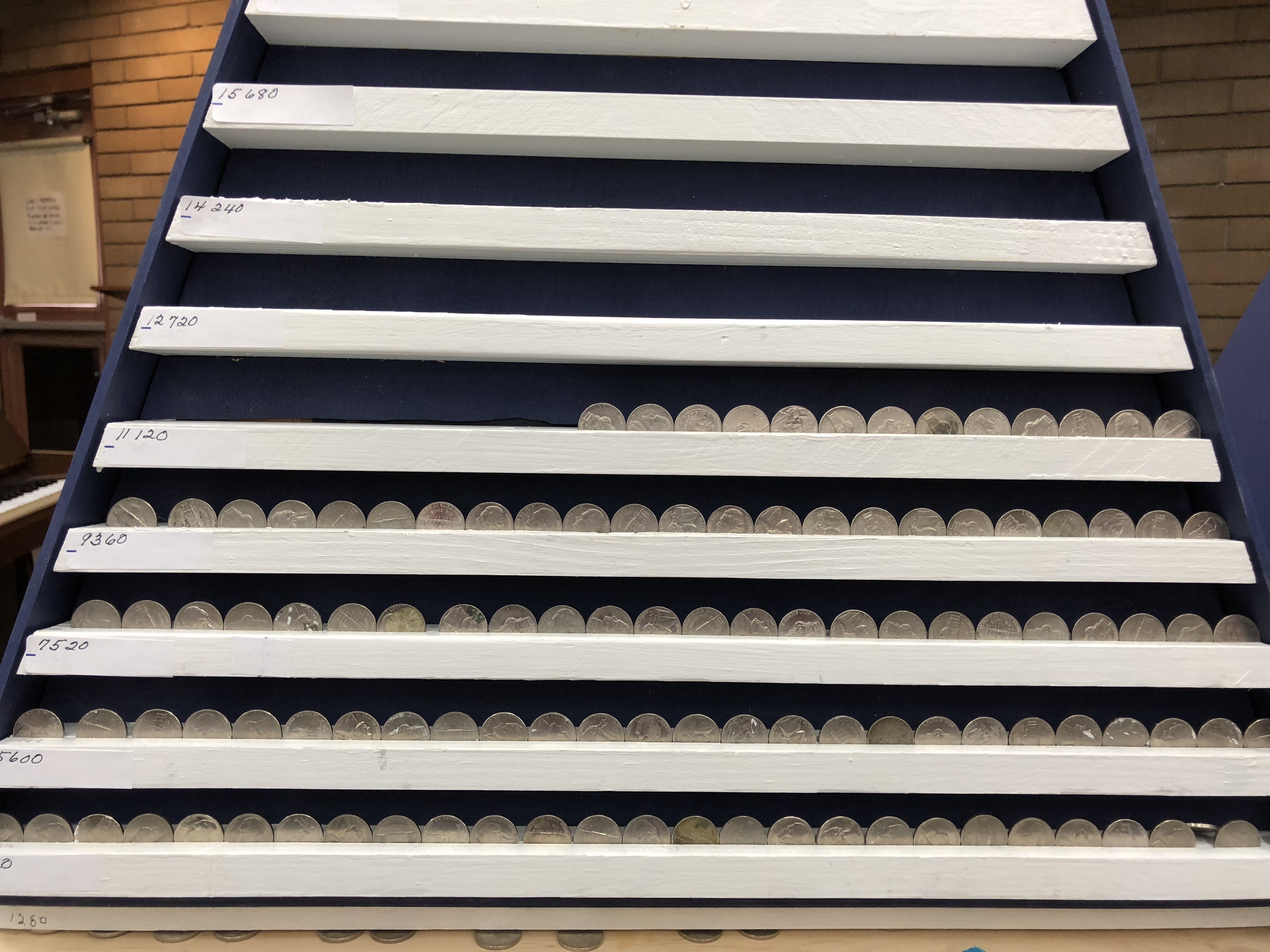 Our goal is to have the 40,000 nickels by March 14th when we're going to celebrate this milestone. If you'd like to join with us in this venture, make your check out to Dresses for Orphans and send it to Dresses for Orphans, 3055 N Red Mountain, #133, Mesa, AZ 85207. We'll exchange your gift into nickels and add them to the 'mountain'.
"Many happy faces! In fact, some of the children who had never received anything like this before, folded and refolded and pressed and smoothed and on and on, lovingly enjoying having a new, beautiful shirt or dress of their own. It was really cute. They were proud to show them off and there were happy smiles all around. Thank you ladies, for your hard work. They will be treasured! God bless you for this kindness you have bestowed on these needy children.!" Steve & Brenda H.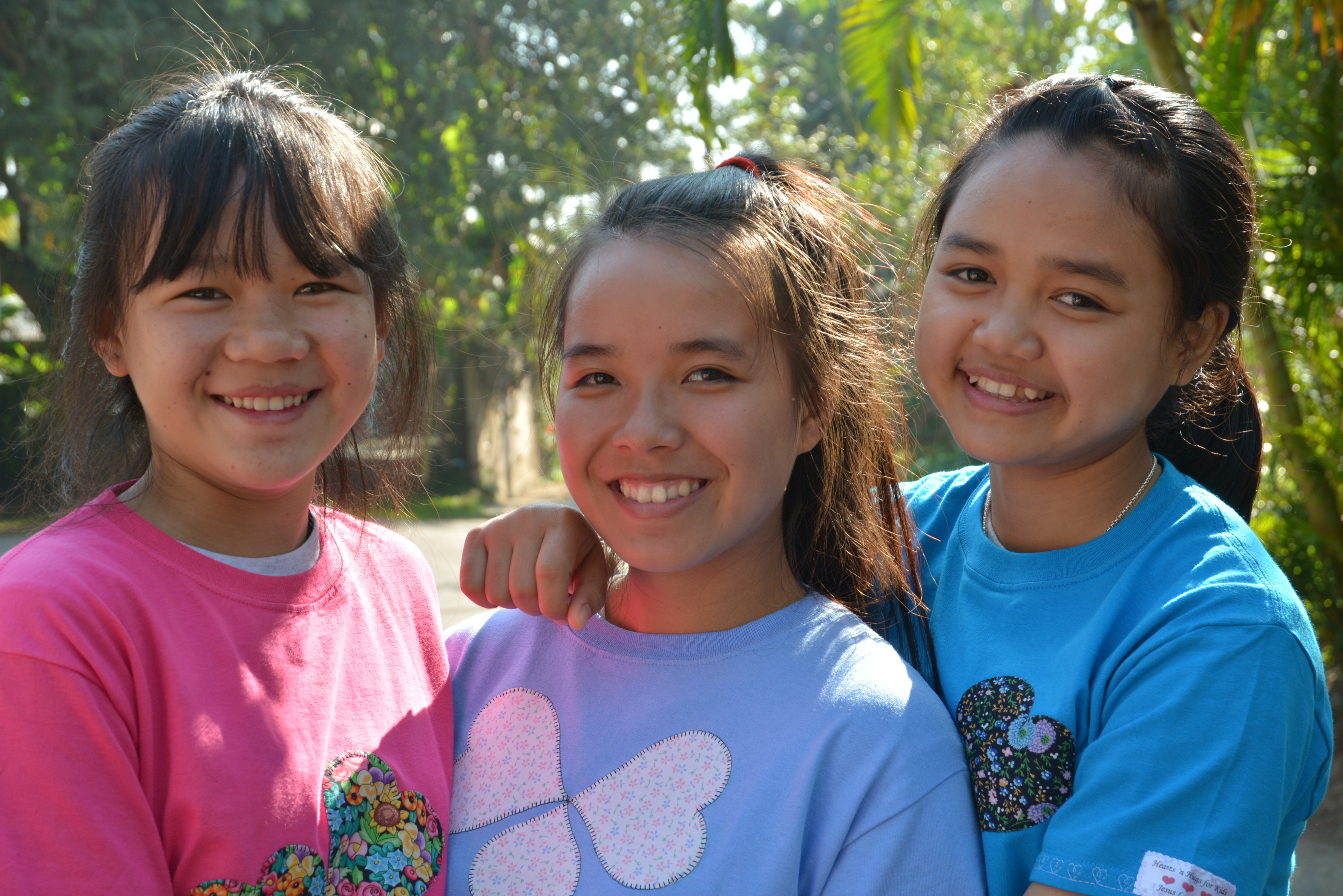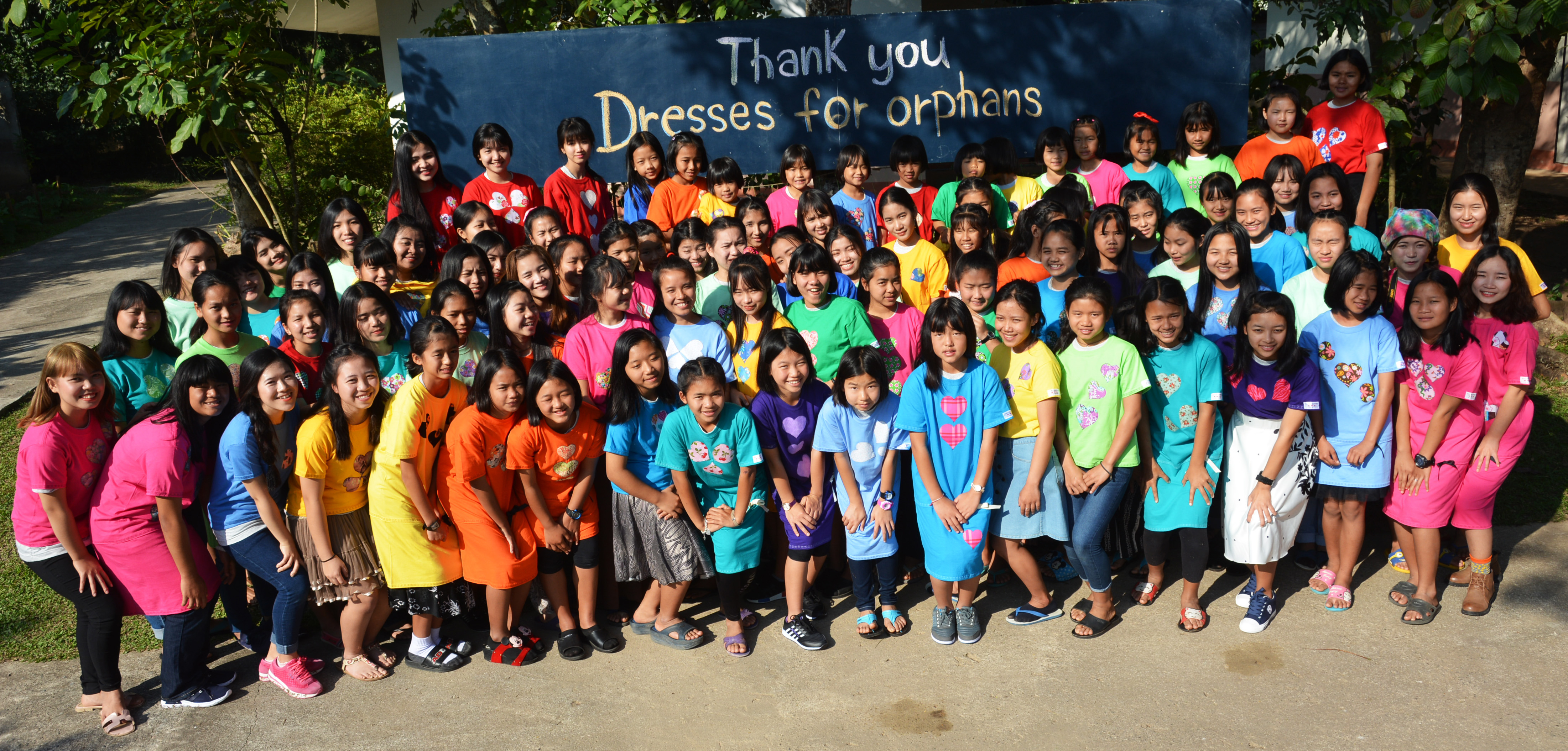 "Emily returned from Thailand and brought home lots of memories. She wanted me to send you her love and appreciation for all you do. The girls LOVED the dresses as you can see on their smiling faces. You are making such a tremendous difference in so many lives through your beautiful dresses. Thank you for helping us continue, 'Saving little girls for big destinies'." Fay I.
(This ministry is a rescue home for girls in danger of being bought and sold into prostitution!)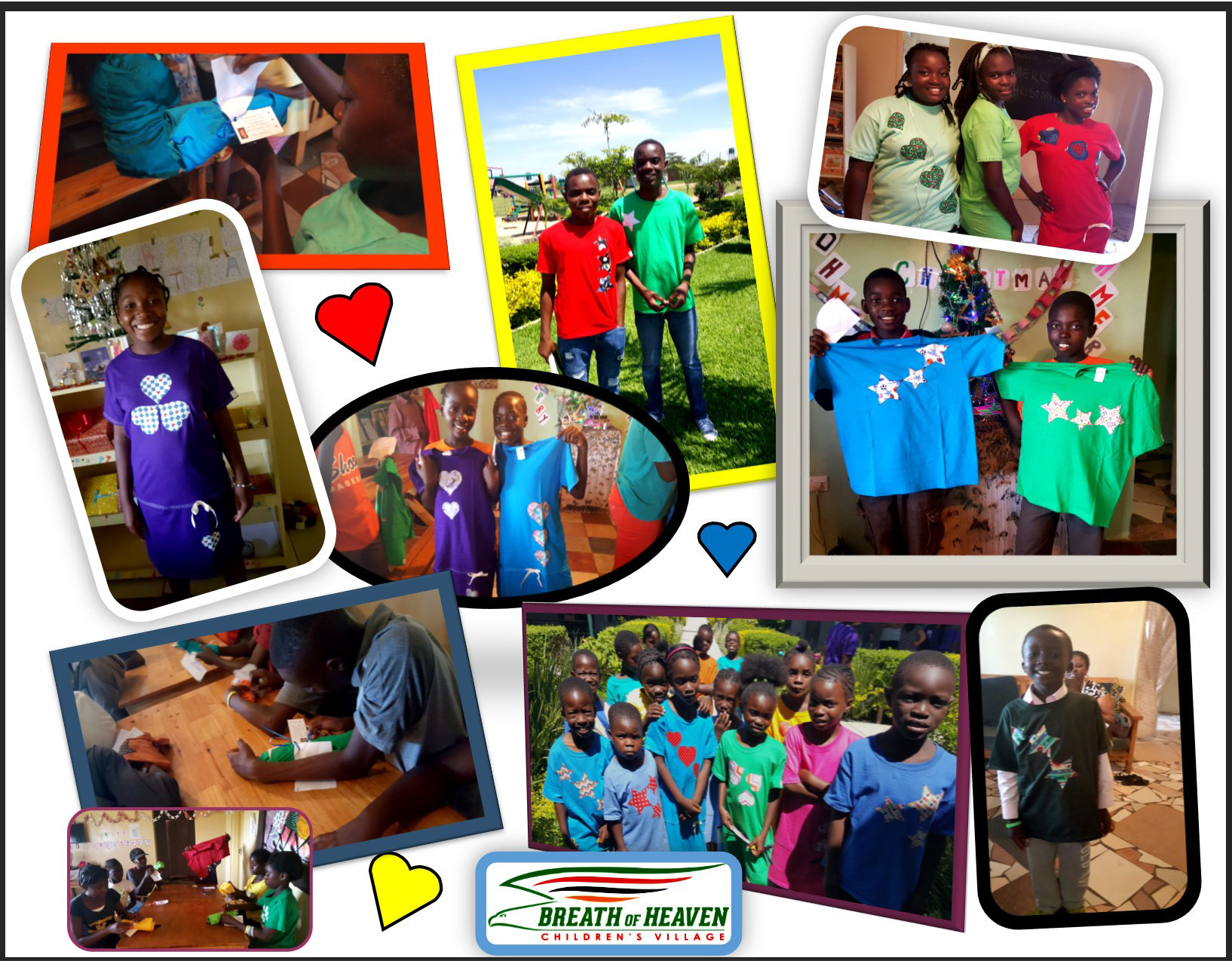 "I just finished Skyping with Judy. She was telling me about the arrival of three new kids to The Village. One of them, little seven-year-old Naomi, arrived in a truly desperate state. She came from a horrible situation where she was neglected and sometimes LOCKED UP by her mother. She had scabs on her head and one of her eyes was crusted shut. (She received medical attention and is ok now.) She didn't have anything to wear. But, guess what? Judy happened to have just one dress left from your donation - and it was just her size. Can you believe it? God is sooo good and kind! Thanks again for padding our 'order' and for all that you do in Jesus' name!" Kareen D.
Darlene Carpenter
Dresses for Orphans
3055 N Red Mountain, #133
Mesa, AZ 85207
480-807-2672
darlene@dressesfororphans.org
Dresses for Orphans is a nonprofit, 501(c)(3) ministry. All gifts are tax deductible and go directly to buy the supplies to make the dresses and shirts. It is an all-volunteer ministry!