The Bill and Melinda Gates Foundation co-founder, Melinda Gates, was interviewed during one of the sessions of the Willowcreek Global Leadership Summit which I attended a couple weeks ago. Their foundation gives away millions of dollars every year to improve the lives of people all over the world. She explained that they operate from this basic belief: ALL LIVES HAVE EQUAL VALUE!! We, at Dresses for Orphans couldn't agree more and because of that, we partner with orphanages and orphan ministries all over the world who are working to improve the lives of vulnerable kids. Following are pictures of some of the kids and email comments that I have received: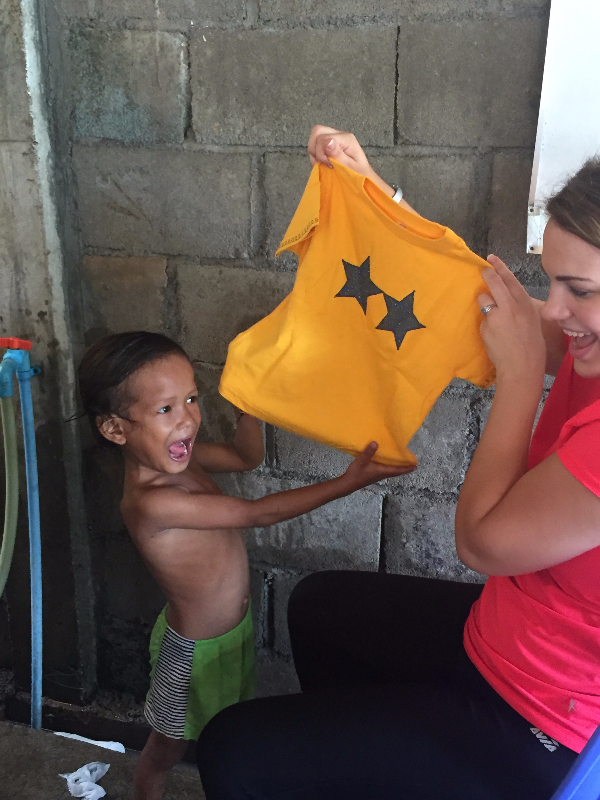 CAMBODIA
:
I just returned from my mission trip and have attached some pictures of the children wearing the dresses/shirts that were donated by your ministry. As you can see from the pictures, they really put smiles on these children. My favorite is of the little boy who had been coming to our VBS and was very filthy. We had given him a sponge bath, washed his hair, brushed his teeth and gave him a shirt. As you can see the expression on his face . . . he loved it! Thanks again for all the countless hours that you and the women from your ministry spend for these kids. Some of you may never get a personal "thank you" from these kids this side of heaven, but one day I believe, they will come up to you and say, "I was naked and you clothed me!!!!" Blessings! Sheri S.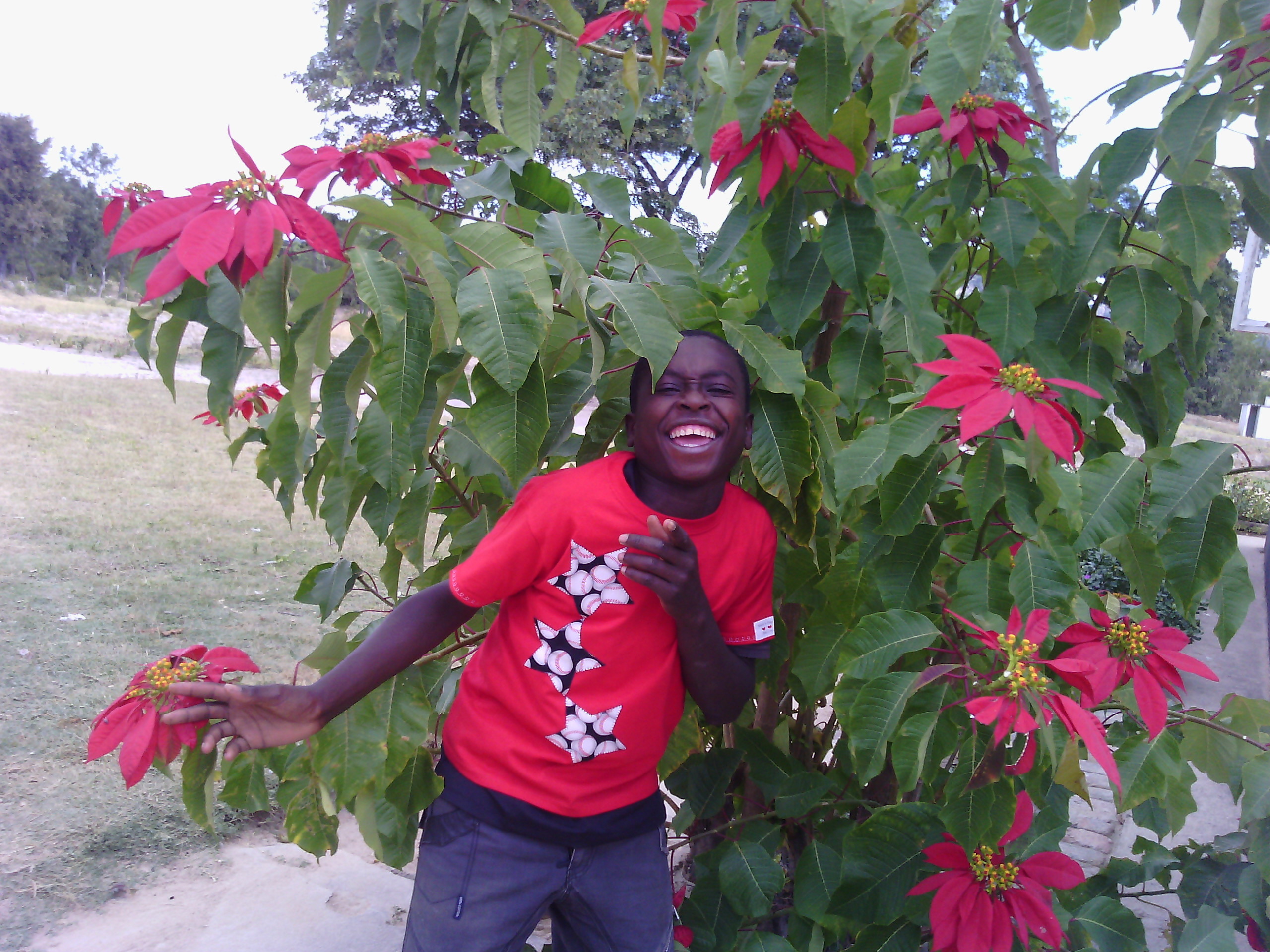 ZIMBABWE:
The clothing donation was finally released from customs! They did waive duty and we only paid overstay storage fees. I traveled to Bakorenhema Children's Centre to deliver the dresses and shirts. I will also be donating some of the clothing to vulnerable children whose mothers are in prison and those who have lost their parents due to HIV and Aids. Andrew S.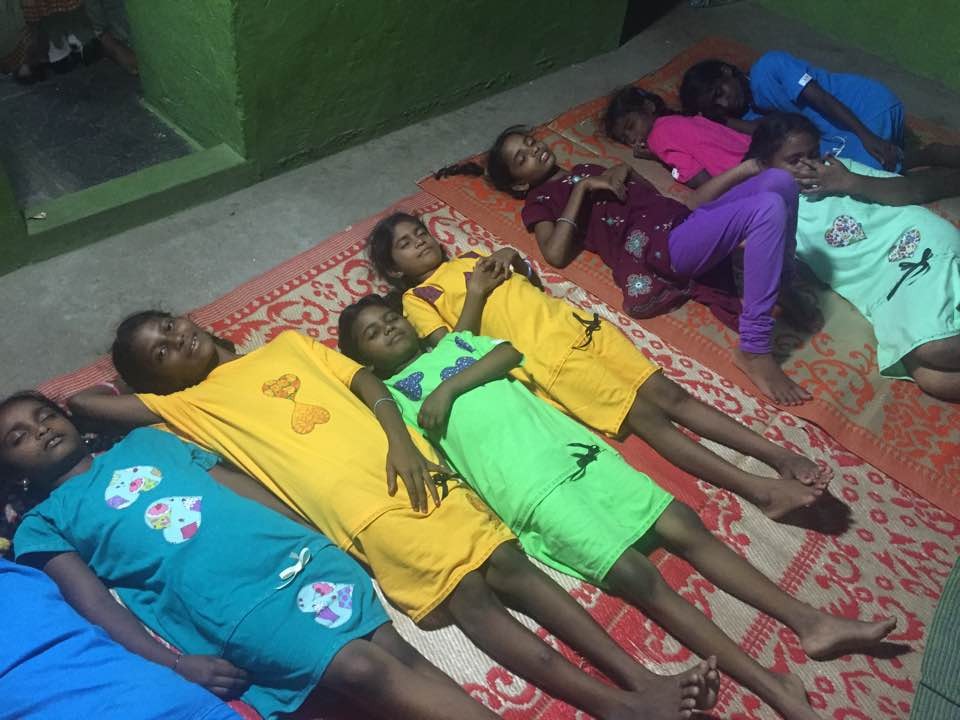 INDIA:
Our sincere thanks to Dresses for Orphans for sending t-shirts and dresses for our boys and girls living at Faith India Children's Home in Kotipalli. Our kids love them very much. Raj B.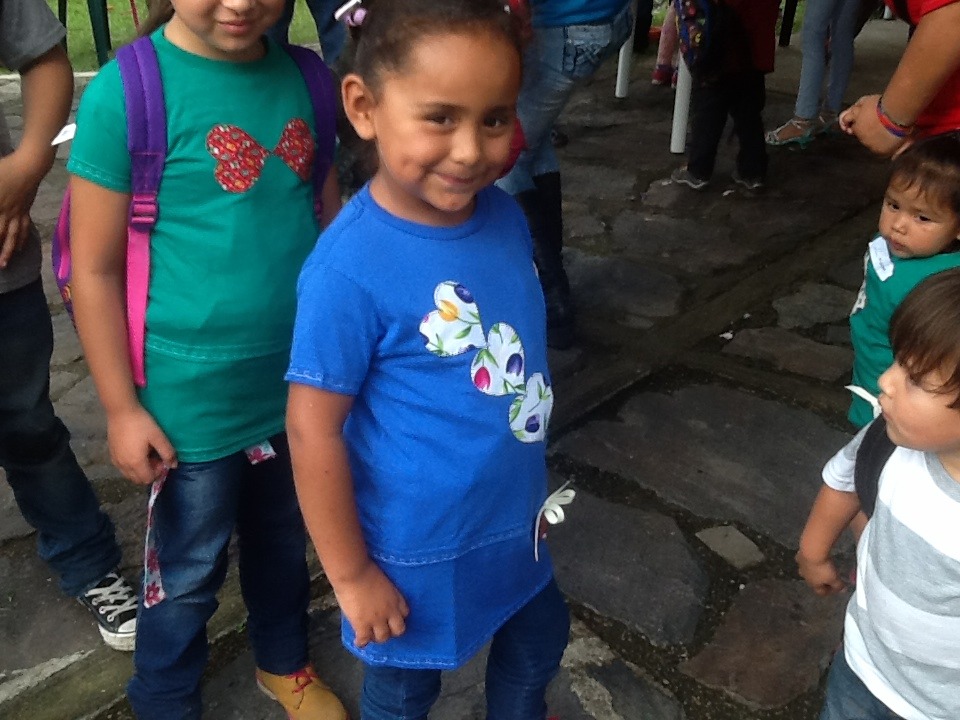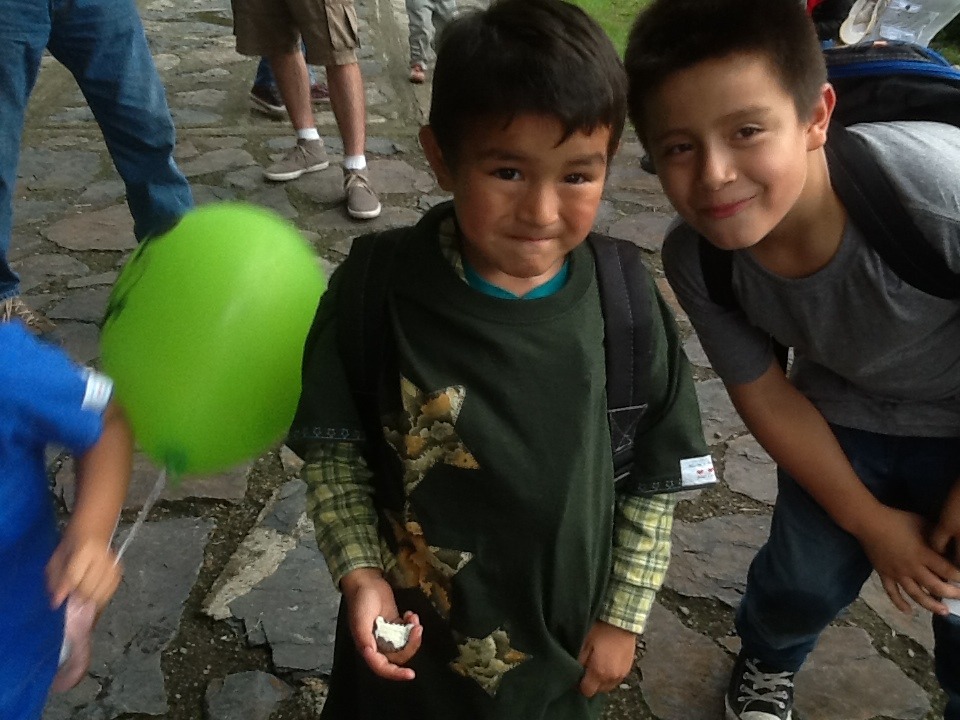 COLOMBIA:
(I simply couldn't decide which picture to include so had to do both of these!!) The Colombia Project is extremely grateful for the dresses and shirts provided by Dresses for Orphans for the hundreds of children who received them in several cities of Colombia. The children joyfully cherish these items that in some cases, are the very first NEW items they have ever worn! Mimi T.
VOLUNTEERS COME THROUGH AGAIN!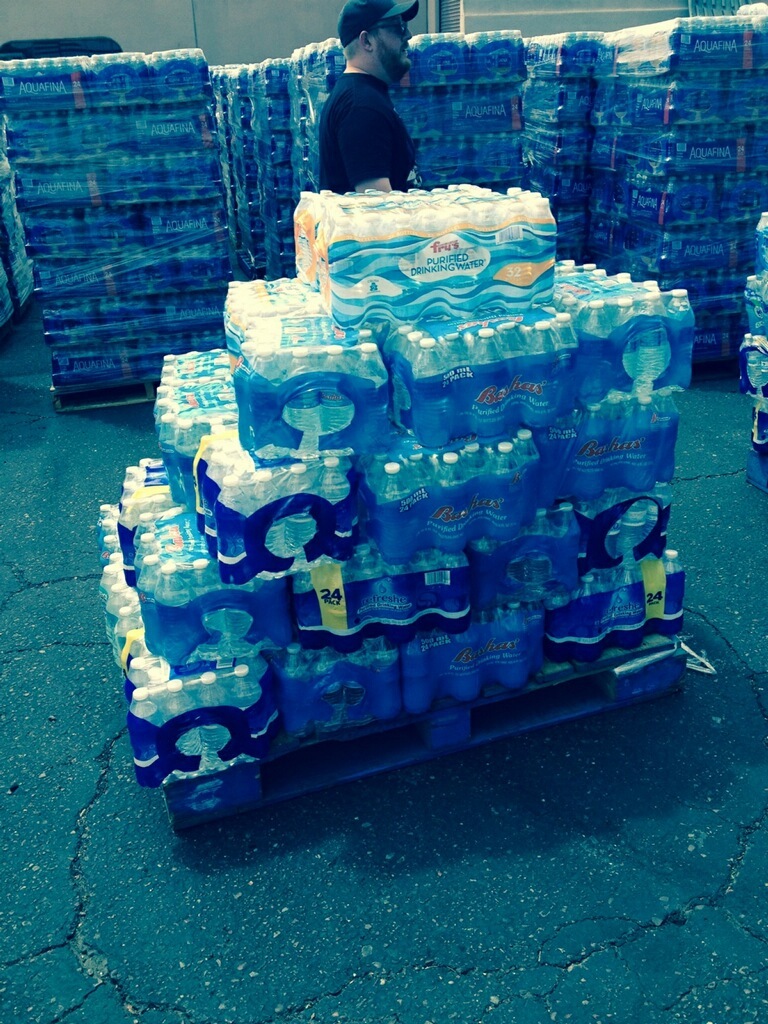 Phoenix Rescue Mission
has been in downtown Phoenix since 1955. In 2011, they opened another location called the
Changing Lives Center
which is a ministry to women and their children. The Mission gives out thousands of bottles of water to people on the streets during our excessive desert heat. This water is donated to them by individuals, churches and businesses. We had over 100 pillowcases that we were going to donate (to both locations) so I challenged the ladies who were interested, to bring water for us to take along! Once again, the response was tremendous - we took 45 cases of water to the Mission's donation center! If you are ever tempted to think that retired women are only good for sitting in their rocking chairs and knitting socks, please think again!!!
YOU CAN MAKE A CONTRIBUTION WITH

NO

$$!!
Did you know that you could be making a contribution to
Dresses for Orphans
every time you place an order with Amazon?? You can!! We are registered with them and the AmazonSmile Foundation makes donations to nonprofits whose members order from them. Nothing will change for you as the great products, prices and shipping are all identical. Here's how you can choose to have a portion of the cost of your order go to
Dresses for Orphans:
1. Go to www.smile.amazon.com
2. Click on 'Your Account'
3. From the drop down menu, click on 'Change Your Charity'
4. Type 'Dresses for Orphans' in the search bar and hit 'Search'
5. When it comes up on the next screen, hit 'Select'
6. Bookmark www.smile.amazon.com and from now on, every time you shop at Amazon use this site. (I don't think if you go to just www.amazon.com that the charity option will carry through.) Once you've registered and you go to the 'smile' site, you'll automatically be making a donation to our ministry.
Thank you so much for helping in this way. If you order from Amazon as often as I do, and you use the 'smile' site, this could come to a substantial amount for us!
Darlene Carpenter
Dresses for Orphans
3055 N Red Mountain, #133
Mesa, AZ 85207
480-807-2672
darlene@dressesfororphans.org
Dresses for Orphans is a nonprofit, 501(c)(3) ministry. All gifts are tax deductible and go directly to buy the supplies to make the dresses and shirts. It is an all-volunteer ministry!