Click to view this email in a browser
. . . . . because they're so thrilled to have received a new shirt!!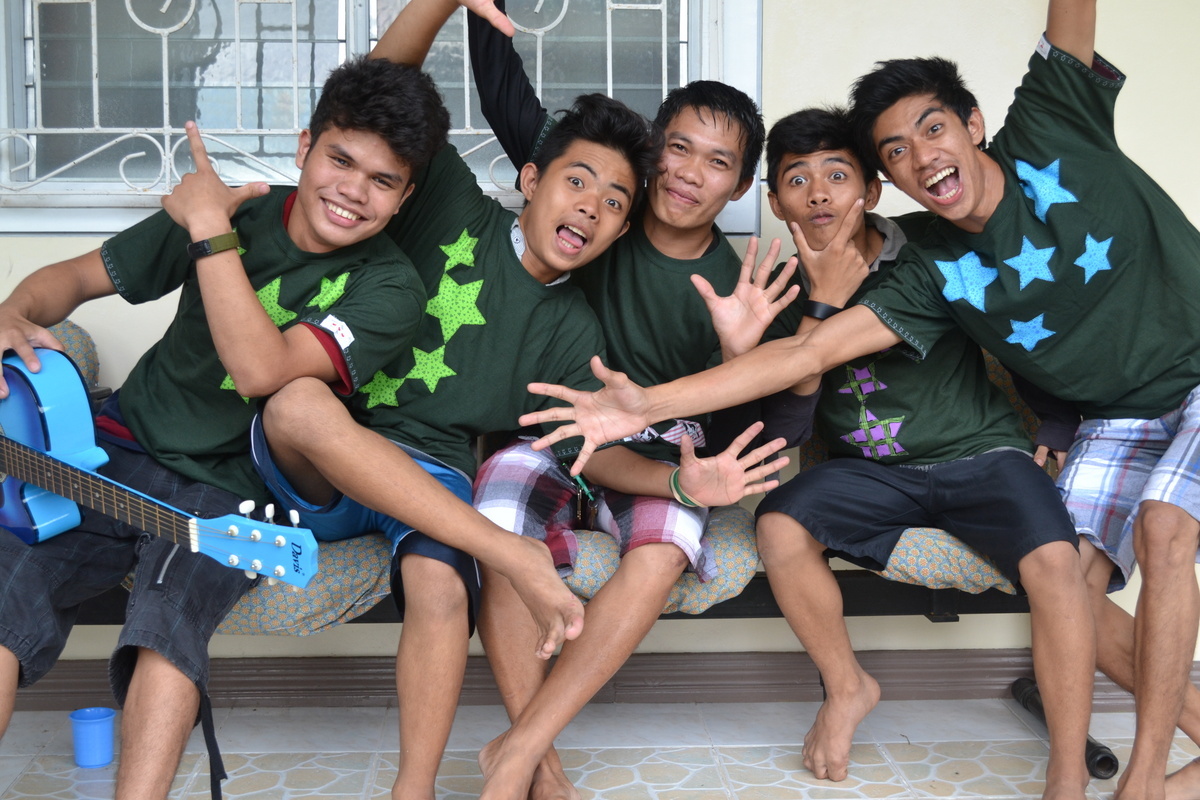 Getting new clothes calls for some serious jumping and clowning around.
These kids are from Haven of Hope Orphanage in the Philippines on the island of Mindanao. The orphanage was started in 2006 as a joint effort between Filipino Americans and local stewards of Sowers International - Philippines. The children have come from Muslim and tribal villages with just the clothes on their backs. The heart of Haven of Hope is clear in their byline - Every Child Deserves a Home to Call Their Own.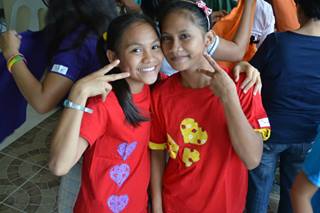 Of course, the girls did their share of having fun in their new dresses as well!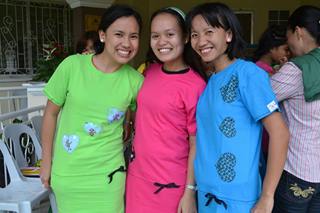 The smiles on
their faces pretty much says it all!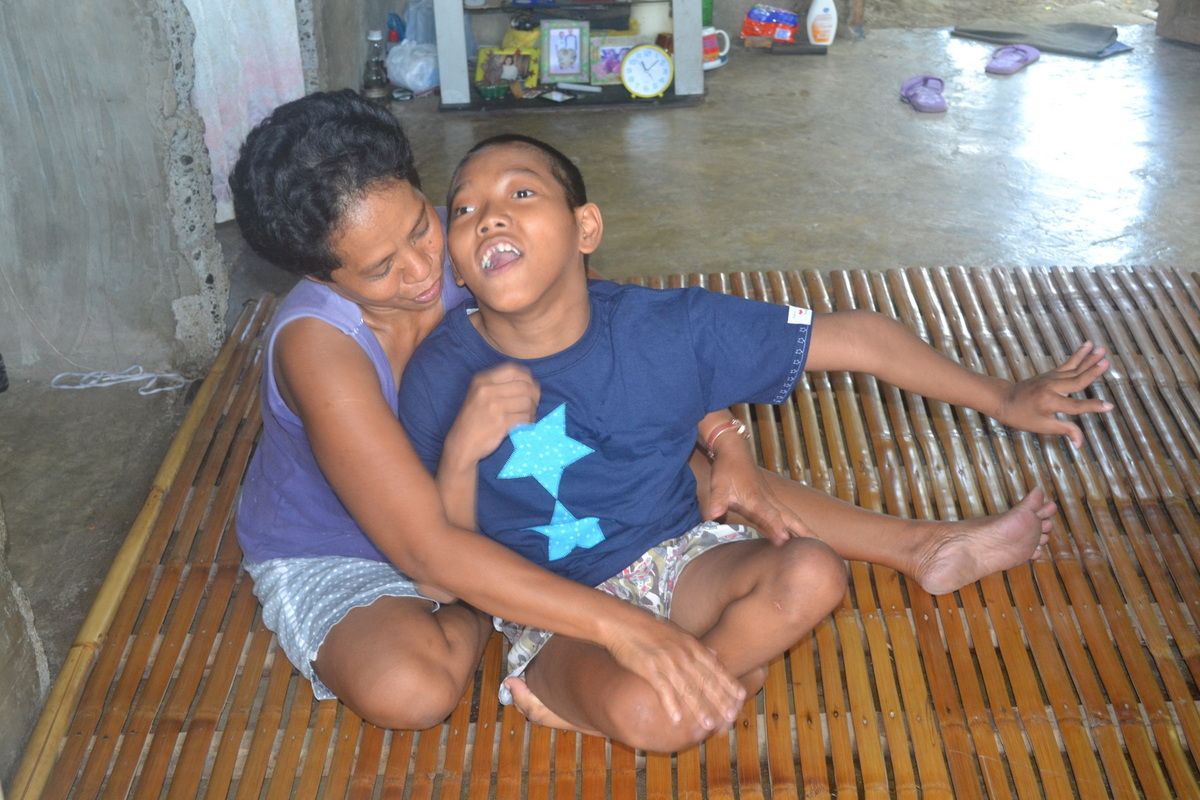 This is an email I received from Peter Cowles who directed the trip that delivered the outfits:
"We had a super time today when we traveled to one of our sites where we work with a group of very poor pastors who have a number of members in their congregation with disabilities. We gave out some food and the shirts and dresses from your group. They were all so happy. Several cried at getting the dresses and shirts.
Have you ever wondered what happens when the volunteers meet on Wednesday mornings to sew?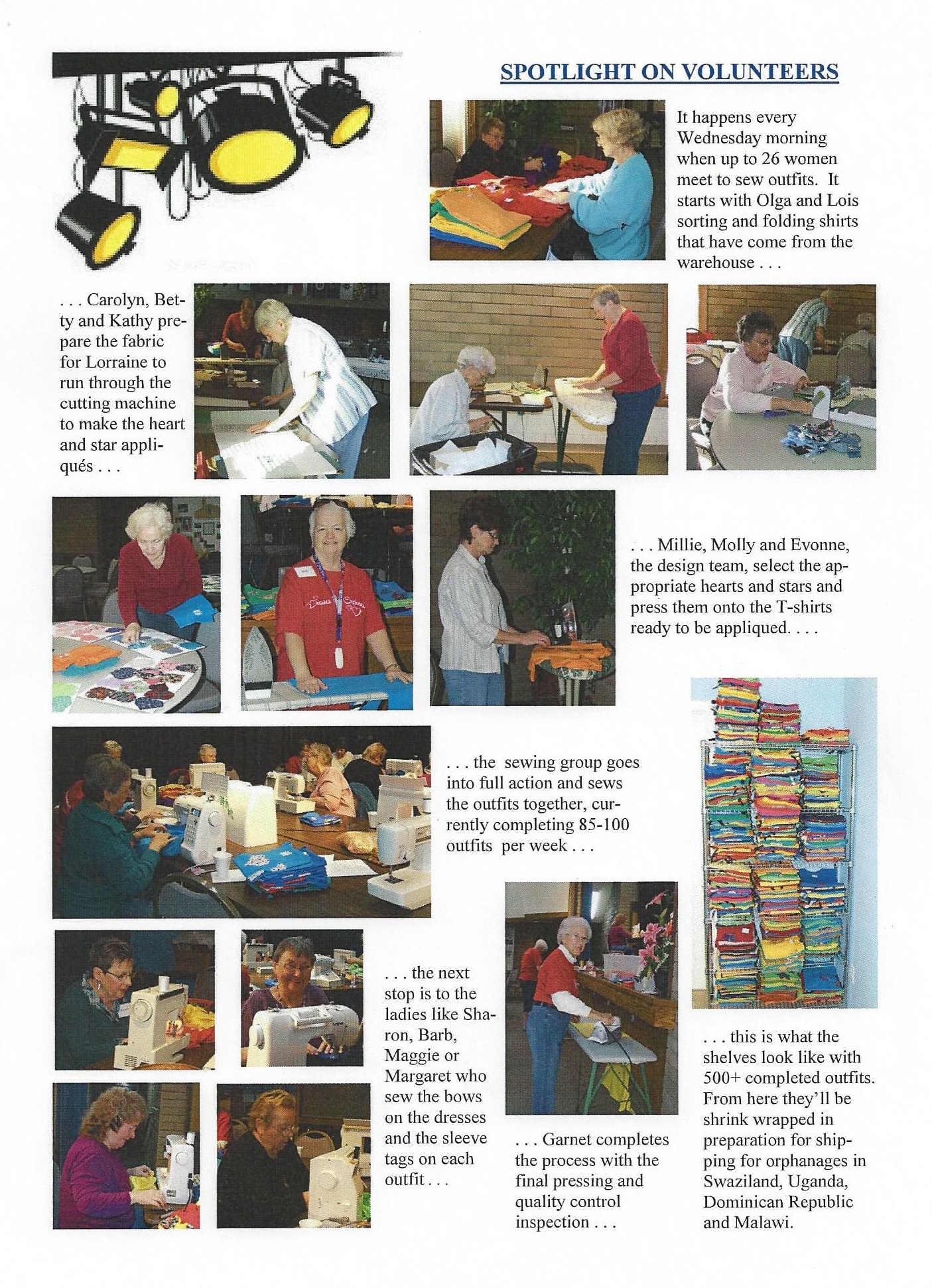 Thanks to all of you who faithfully support
Dresses for Orphans
. Every month this year, new partners have been added to our list of those who believe strongly in this ministry.
All gifts are tax deductible and all funds received go toward buying the supplies to make the dresses and shirts.
Darlene Carpenter
Dresses for Orphans
3055 N Red Mountain, #133
Mesa, AZ 85207

---
If you no longer wish to receive these emails, please reply to this message with "Unsubscribe" in the subject line or simply click on the following link: Unsubscribe
---
Dresses for Orphans
3055 N Red Mountain, #133
Mesa, AZ 85207
US


Read the VerticalResponse marketing policy.