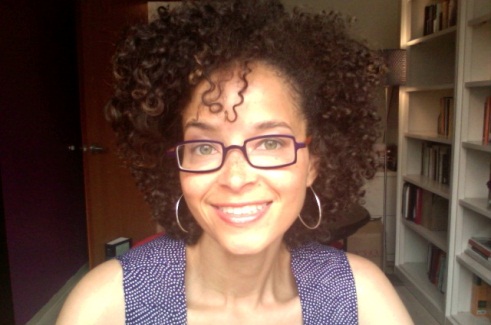 Dr. Erica Edwards

Erica Edwards publishes first book, Charisma and the Fictions of Black Leadership
2012 has been a great year! I published my first book, Charisma and the Fictions of Black Leadership, about the ways that African American literature challenges us to think in new ways about black politics and black social movements. It appears in the University of Minnesota Press's new series, Difference Incorporated, edited by Grace Kyungwon Hong and Roderick Ferguson.
I was also awarded tenure at the University of California, Riverside. Since then, I have been living closer to the beach, traveling a lot, and working on my second book (on African American literature after 9/11). I have also been developing ways to nurture new scholarship and mentor younger scholars; most recently through a grant I was awarded to implement a summer research program for HBCU undergraduates.

At its best, my work is a reflection of all of the support and challenging mentorship I received as a MMUF fellow and a graduate student at Duke University. I also like to think of it as a testament to the exciting and politically vibrant intellectual culture of the Southern California region.


ericae@ucr.edu
http://www.upress.umn.edu/book-division/books/charisma-and-the-fictions-of-black-leadership

---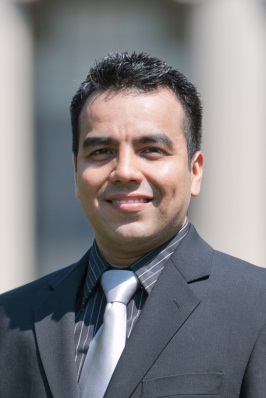 Dr. Rick Cory
Rick Cory strives to improve robotic technologies at
Disney Research

I am currently a postdoctoral associate with Disney Research, where I've been working on new technologis for entertainment robotics, specifically walking robots. I was first introduced to robotics at USC, where I received a B.S. in Computer Engineering and Computer Science in 2004. I graduated with a Ph.D. from MIT in 2012, and was formerly a graduate student at the MIT Computer Science and Artificial Intelligence Lab (CSAIL), where I carried out my doctoral research on autonomous flying robotic birds. I was awarded the 2010 Boeing Engineering Student of the Year Award for my research on flying robots, which was presented by President of Boeing U.K. at the 2010 Farnborough International Air Show in Hampshire, England. As a graduate student, I helped develop the "Humanoid Robotics Competition:, a new undergraduate course at MIT where students would build, wire and program their own humanoid robot for an exciting public exhibition at the end of the term.

rcory@disneyresearch.com
http://people.csail.mit.edu/rcory/
---
Want to know what your fellow Mellons are up to? Read about recent graduate Blythe George's commentary on a conference she attended as well as her achievement throughout this year!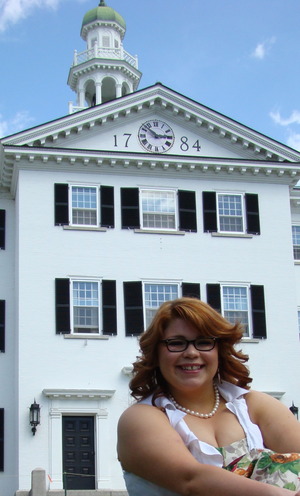 Mellon alumna Blythe George '12

I attended the Far North State College Access Network Training Conference in September 2012 and presented on "Understanding and Support Underrepresented Students", which focused on the transition to college, based on personal experience and research. Provided examples of the obstacles facing Native student achievement, educational "best practices", and recommendations for supporting underrepresented students for high school and post-secondary level administrators, counselors, and educators.

Currently I am the Academic Counselor & Graduator Cohort Advisor at the Klamath River Early College of the Redwoods- Klamath, CA. I successfully obtained this position in July 2012.
In this position, I advise over 30 high school students at a charter school on the Yurok reservation, specifically advising on college preparation; support students co-enrolled at local community college complete course requirements; administer scholarship program for over 30 participants prepare lesson plans; facilitate discussion, workshops, and cultural activities; participate in staff development.
---