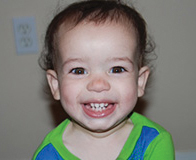 This is Aramis we call him Air Bear since all he dose is jump and climb like a bear in the air.
Aramis is my 5th child and a very welcome surprises. He is the most lovable little guy you will ever meet.

Being number 5 by the time he was 12 months I knew there was something unique/special about him. At 20 months of age I suggested we have him tested. The specialist said she felt it was autism. Confirmed at age 3. AUTISM I had no clue what that was other than the Rain-man movie. I'm no stranger to a difficult journey for I myself am also disabled, I'm an amputee since birth. I am a strong mom, my 2nd son (now 23 years old) was diagnosed with liver cancer at 11 months (he's now 22 years cancer free). I am an older mom now 50 in August, and its just getting harder and harder to keep Aramis safe. I get tired way before he does...
Learn More and donate here
---
Did You Know?

Planning For Your Special Needs Child's Financial Future
As a parent of a child with special needs, you will face many of the same challenges other parents face. However, you'll also be confronted with some unique issues as well. Below are some of the top financial considerations families should plan for when preparing for their special needs child's future.
Plan for future medical, educational and housing needs: It will be important to determine how much financial support your child will need over their lifetime. Start by thinking about medical needs, education and housing. The projections can then serve as the foundation to developing a financial strategy.
Apply for government benefits: Government benefits such as Medicaid or Supplement Security Income may be available based on financial need. You should also research state and local benefits that may be available...
Click on the link below for the rest of the article...
http://www.funditfwd.org/downloads/FiF_Financial_Planning.pdf
Robert N. Rodgers, CFP
®
, CDFA
TM
Hefren-Tillotson – Financial Advisor
Neither Hefren-Tillotson, Inc. nor its representatives give legal or tax advice and this article should not be construed as such. A personal attorney or tax advisor should be consulted regarding any legal or tax strategies discussed.
Upcoming





Events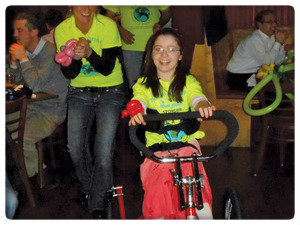 FIF Fiesta
Location: Mad Mex in Robinson Township
May 20, 2014 • 7-9pm
Hosted by the FIF Board of Directors, this festive, Mexican-themed dinner is a family-friendly evening of good friends, good food, entertainment, and a chance to win a fabulous Margarita basket. All of the proceeds of the Fiesta goes to FIF...
---
How You Can

Partner With

FIF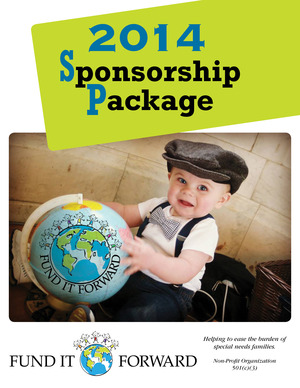 2014 Sponsorship Package
Click on the link to learn all the ways you can help the kids!