Co-presented by
The Sixth Floor Museum at Dealey Plaza
The North Texas Peace Corps Association
Southern Methodist University's Office of the Provos
t
We wanted to make a difference and change the world. And the world changed us.
— Peace Corps Volunteers
In 1961, President John F. Kennedy asked a generation of Americans to volunteer and make a difference on a global scale. Since then, more than 200,000 volunteers have answered his call.

WAGING PEACE: The Peace Corps Experience weaves personal letters, journals, emails and blogs written by Peace Corps Volunteers with profiles of four returned volunteers showing the enduring impact of these experiences on their own lives and the lives of others.
Celebrating the power of volunteerism and
cross-cultural understanding
.
Click here to
Buy your tickets
The evening is dedicated to Dan Weiser
for his lifetime commitment to making
a just and better world.

A portion of the proceeds benefits Peace Corps Partnership projects around the world.

Please consider a tax-deductible donation to Media Projects, Inc., a 501(c)(3) non-profit, for the film's distribution to schools, public libraries, civic groups and to individuals.
Catering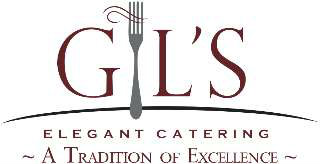 Sponsors: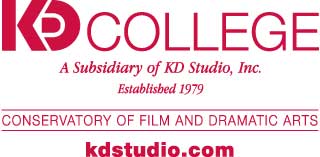 TRAMMELL S. CROW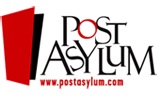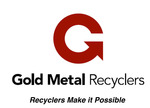 ANDRES FAMILY TRUST
Community Partners:



Video Association of Dallas
Parking included in ticket price
.
---
6:15 p.m.
Wine, cheese and dessert reception
7:00 p.m.
Screening
Followed by a
Panel Discussion
"The Legacy...Ask what you can do for your country."
---
SMU - The Collins Center
Crum Auditorium

Co-presented by
The Sixth Floor Museum
at Dealey Plaza
The North Texas Peace Corps Association
SMU's Office of the Provost
Tickets $30 each





or

Checks can be sent to:
Media Projects, Inc.
5215 Homer Street
Dallas, TX 75206
mail@mediaprojects.org
www.mediap

rojects.org