Strong and Healthy Families
Anxiety Disorders
Growing up is full of events that can cause a child to feel anxious and fearful. Things like being separated from a parent or starting a new school can cause a child to worry but, these types of fears are typically short lived and a normal part of development. It is when these fears and worries start to interfere with a child's daily functioning that they become problematic.

Anxiety is one of the most common problems for children and adolescents. Anxiety affects their thoughts, feelings, and actions. Children with anxiety disorders overestimate the threat of danger; they avoid anxiety provoking situations, become clingy and tearful, and some show physical signs like muscle tension, trembling, or aches and pains.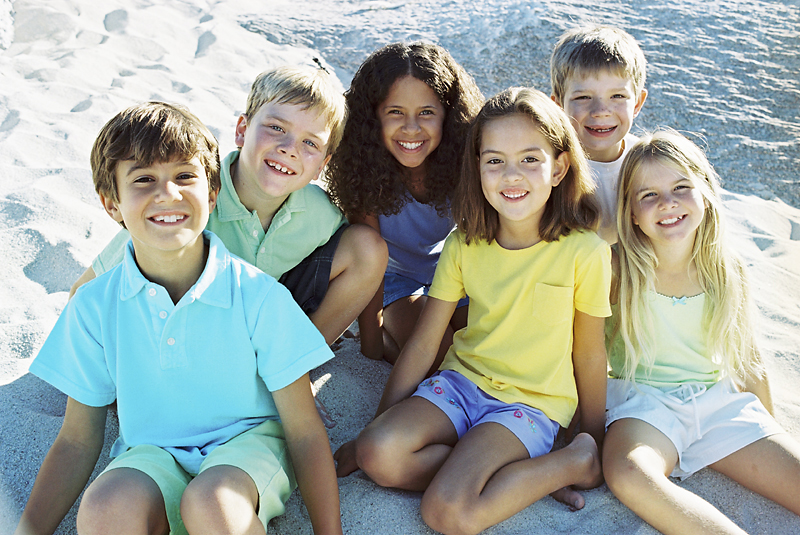 Common Anxiety Disorders:
Generalized Anxiety: A child with generalized anxiety worries excessively about many areas of life such as: the future, timeliness, health, and academic performance. They may be self-conscious, irritable, have difficulty concentrating and need constant reassurance.

Separation Anxiety: Children with this disorder experience excessive fear about being separated from caregivers. They have intense fears about the safety of their caregivers – even fearing that one may die. They often refuse to go places like school and have difficulty being alone. At times of separation they may panic or throw temper tantrums.

Social Phobia: A child with social phobia has an extreme fear of social or performance situations. This fear goes far beyond the anxiety experienced by most in similar situations. Children with social phobia feel like everything they do is under intense scrutiny and will lead to embarrassment.

Panic Disorder: This disorder is characterized by repeated, spontaneous "panic attacks." Panic attacks are periods of intense fear accompanied with a number of physical symptoms like sweating, dizziness, and nausea.

Specific Phobias: Specific phobias are extreme fear about a specific thing or situations (e.g. dogs, the dark, spiders, or needles). These fears rarely result in clinical attentions but some can cause significant distress and interfere with daily activities.

Obsessive-Compulsive Disorder (OCD): OCD is characterized by unreasonable and unwanted thoughts, fears, and impulses (obsessions) that lead to rituals (compulsions) that are done to try and neutralize the fear.

Post-traumatic Stress Disorder (PTSD): PTSD is when
a child experiences persistent anxiety following a traumatic event such as violence, a disaster, abuse, or death of a loved one. Children with PTSD will re-experience the event through upsetting thoughts or images, will avoid people or situations that remind them of the event, and will be "on alert" resulting in irritability and difficulty concentrating. Not all children who experience a traumatic event will develop PTSD as children vary in their ability to cope with trauma.

Tips for Helping your Anxious Child:
Listen to them. For many children, just having someone to talk to about their fears can be comforting so encourage them to share their feelings. If your child doesn't want to talk, remind them that you are there for them.

Don't dismiss their fears. To your child the fear is real, no matter how trivial it may seem to you, so recognize their feelings and be supportive. Belittling their fear won't make it go away.

Set a calm example. Children learn how to act by observing their parents so make an effort to handle stress and anxiety in a calm manner. You can set the tone for how your children manage anxiety in their lives.

Teach coping strategies. Positive self-statements such as "I will be OK" are one way to help children learn to manage their own anxiety. Relaxation techniques such as counting back from 10 or deep breathing are also good for children to be able to calm themselves down and get in control of their anxiety.

Keep your child healthy. Eating right, exercising, and getting enough sleep can all help improve your child's mood and make them feel better overall. The better they feel, the better able they are to handle whatever is causing them anxiety.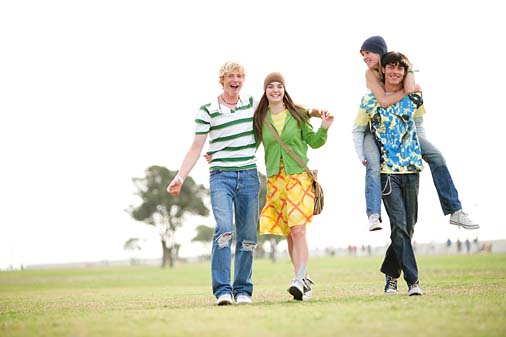 Please visit the
Resources
section of our website for book recommendatons, downloads and other valuable information about anxiety disorders in children and adolescents.

Please give us a call if you need help managing the behaviors of your anxious child or adolescent, 360.236.0206.
Gyro Psychology Services, Inc.
Community Events
Aug 1-5 Fair opens at 10 a.m., Carnival opens at 11 a.m.
The Thurston County Fair Grounds $7 for adult, Youth (6-14) $5, 5 and under FREE
Food, games, rides, antiques, and too much else to list! Check out the full list of activities and events at their website!
Autism Awareness Walk & Festival
August 11th
Heritage Park, downtown Olympia
Pet Parade
August 18th
Heritage and Sylvester Parks in Downtown Olympia
This year's theme is cartoon crazy so go see all types of animals dressed in silly costumes!
Sand in the City
Aug. 24-26
This year located at the New Hand's on Children's Museum on Easy Bay
A fun weekend full of activities and event from sand sculpting competitions, face painting, arts and crafts, and a community beach party.
Family Fun
Swirly Stones
This fun project turns rocks into fancy and colorful jewels.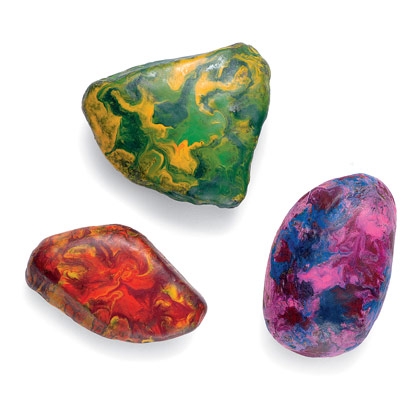 Materials:
- Smooth, flat rocks
- Aluminum Foil
- Oven Mitt
- Newspaper
- Old crayons

Directions:
Gather smooth, flat rocks and then clean them off. Once clean, place them on a foil lined cookie sheet and bake them for 15 minutes in a 225 degree oven.

Using and oven mitt, take the rocks out of the oven and place them on a pad of newspaper.

Remove wrappers from the crayons and draw on the stones the heat from the rocks will melt the crayons into a colorful wax. Mix colors, create swirls, and be creative! (Remember: rocks will be very hot so avoid touching them directly).

After you've finished, let the stones cool off and the wax dry before moving them.
Featured Activity for Kids & Families
Pacific Science Center
This month's featured activity is the
Pacific Science Center
in Seattle! The Pacific Science Center is a wonderful place for kids to learn while having all sorts of fun! As soon as you walk through the gates there are already activities to do. You can play with water cannons, spin a two ton granite ball, or walk in the water wheel and that's only the start of the fun!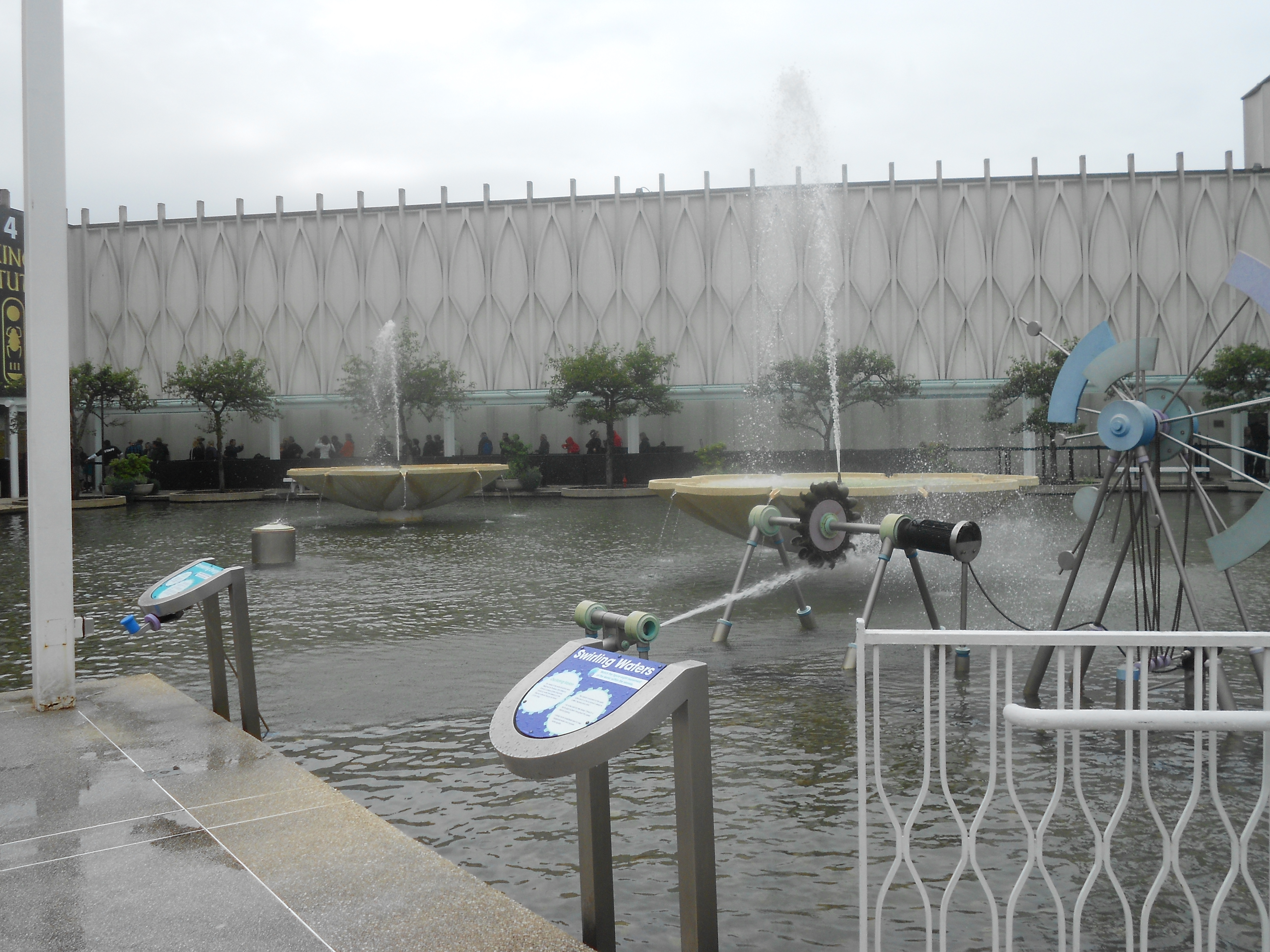 Once inside, kids can learn about everything from dinosaurs to technology to how the body works with interactive exhibits. They can visit the tropical butterfly house; get up close with insects, spiders, snakes, and naked mole rats in the insect village and animal exhibits, and so much more!

Currently at the Pacific Science Center they have the
King Tut Exhibition
running until January 6, 2013.This exhibit is a must see for parents and kids alike! The exhibit takes you back to the lives of the pharaohs during the "Golden Age." The exhibit spans a period of 2000 years, featuring over 100 amazing authentic objects like jewelry, furniture, and statues from King Tut's tomb and other ancient sites of prominent Egyptian rulers.

The Pacific Science Center is a guaranteed afternoon of learning and fun for the entire family!

Pacific Science Center
200 Second Ave. N
Seattle, WA 98109
(206) 443-2001

Open Daily 9:45 am – 6:00 pm

Check out the
visitor information
section on their website for more information about the center, current events, exhibits, education and programs, the IMAX theater and more.