During the last few months quite a few of our dedicated AWW monitors and friends have been recognized for their willingness to go the extra mile to protect and restore Alabama's waters on both statewide and national levels. We are proud of each of these individuals and groups. They are inspirations to us all!
Click on each award winner to read more....

Congratulations!!!
Dick Bronson of Lake Watch Lake Martin,
W. Kelly Mosley Environmental Award
Laurie Barrett,
Radney Elementary School,
Best Environmental Education Award
Bill Deutsch,
Director of AWW,
River Hero Award
Mike Mullen, Choctawhatchee Riverkeeper,
River Hero Award
Save our Saugahatchee and Friends of the Chewacla and Uphapee Creeks,
Watershed Group of the Year Award
Winston County Smith Lake Advocacy Group,
Rise to the Future, National Hydrology, and Soil Science Awards



Other AWW stories:
Citizen Trainers – Essential to AWW!
Earth Teams receive awards for water monitoring
AWW makes a splash with students at Radney Elementary

Alabama Water Watch and Alabama Gives Day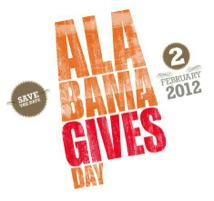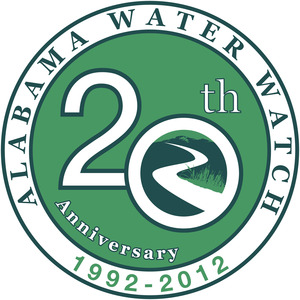 Kickoff Alabama Water Watch's
20th Anniversary year with the
Annual Picnic in Auburn, AL
June 9th, 2012 from 10 a.m. to 2 p.m.
E-mail invitation soon to follow with further details.
Don't forget to check out our upcoming workshops...
If you are already a monitor,
share with a friend!
Workshop Link