Greetings from Davies Manor Plantation!


In our March newsletter, we have pictures and a recap of our recent docent outing at the Cotton Exchange and the Bass Pro pyramid. We also have more information about the grand opening of the manor house and the Shelby County History Festival, both coming up in the beginning of April. Scroll all the way down for a list of upcoming events!

---
Docent Outing

On February 17, our docents were treated to lunch at the Bass Pro Pyramid and a driving tour of downtown Memphis. They finished the outing with a visit to the Cotton Museum, where Shelby County Historian and President of Davies Manor Association, Jimmy Ogle, regaled them with tidbits of Memphis history. Watch for news on some exciting plans we hope to work on with the Cotton Museum!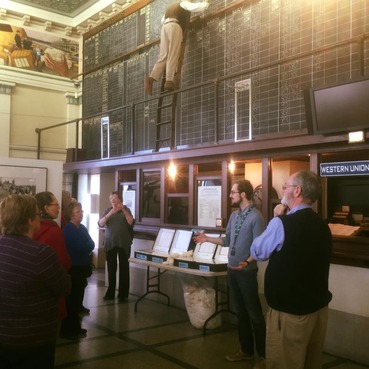 Photo courtesy of Nancy McDonough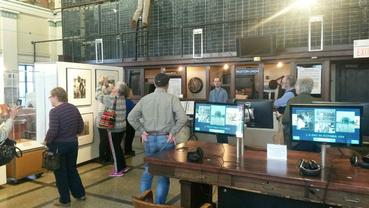 Photo courtesy of Cherie Blakey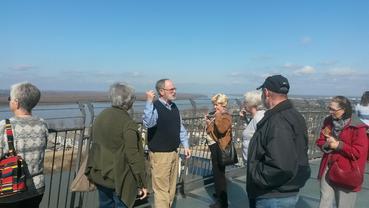 Photo courtesy of Cherie Blakey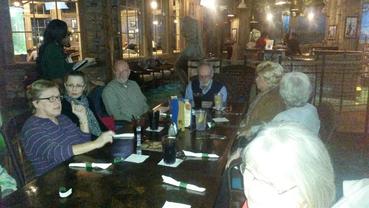 Photo courtesy of Cherie Blakey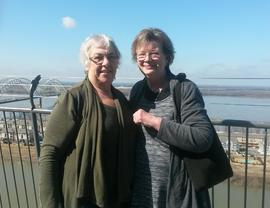 Photo courtesy of Cherie Blakey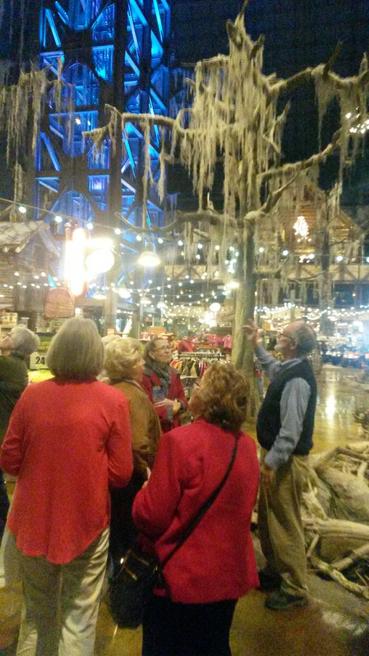 Photo courtesy of Cherie Blakey
Are you interested in becoming a docent? Our annual Docent Brunch will be held Thursday, March 24th, from 9:30am-12pm at Hillwood. The deadline to RSVP to is March 17th. To RSVP to the brunch and schedule your docent training, please call 901-386-0715.
---
Grand Opening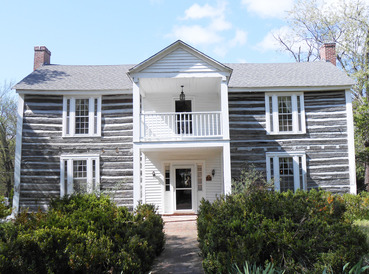 The manor house will re-open Friday, April 1st. We will be open for tours Tuesdays through Saturdays, noon to 4pm, with the last tour beginning at 3:30. For school tours and groups of 10 or more, please call the office to make arrangements. We can accommodate luncheons for 12 in the manor house with at least 3 weeks of notice. Admission is $5 for adults, $4 for seniors, and $3 for students. Admission is $20 per person for a luncheon and tour.
---
Shelby County History Festival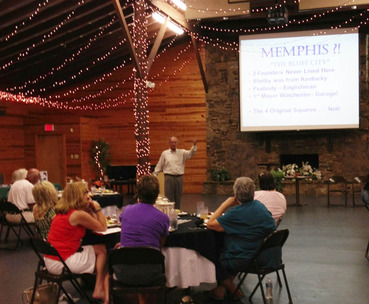 Learning about Memphis history at the 2015 Shelby County History Festival
On Sunday, April 3rd, we will celebrate the annual Shelby County History Festival at Hillwood. The History Festival will take place from noon until 4pm, and will include exhibits by a variety of groups and individuals. There will be a special living history program presented by the 4th grade students of First Assembly Christian School. The manor house will be open for tours.
All historically oriented organizations are invited to participate. Exhibit and sales tables are 6 x 2.5. A purchase of table space also includes admission to the History Festival, one annual membership to the Davies Manor Association, and unlimited free admission to the manor house. Please reserve your space by March 11th by calling 901-386-0715. Payment must accompany reservations.
---
Upcoming Events:
• The following are our Challenge quilt workshop days, with workshops held from 1pm-4pm all four Sundays:
April 24, July 31, September 25
• During the month of
April
, we'll host an exhibit of vintage aprons, courtesy of the Apron Museum in Iuka, Mississippi. Until then, check out some of the aprons in their
collection
!
• In
mid-April
, we'll begin work on our new gardens! If you're interested in volunteering in the gardens, please call 901-386-0715 or email daviesmanorassoc@bellsouth.net, and we will call you when we are ready to begin planting!
• During the months of
June and July,
the house will be decorated for a pioneer wedding! The exhibit will include dresses on loan from the
Woodruff-Fontaine house
, traditional wedding cake, and information about wedding customs and traditions.
• Davies Manor will host a reenactment of the skirmish of Morning Sun on
September 10th and 11th
. If you would like to volunteer or support this event with a financial contribution to Davies Manor, please call Nancy McDonough at 901-386-0715 or email daviesmanorassoc@bellsouth.net.
---