Greetings from Davies Manor Plantation!


In our June newsletter, we have pictures of our recently opened Pioneer Wedding exhibit. We also have pictures from our spring field trips. Scroll all the way down for a list of upcoming events!

This Spring, we had the pleasure of hosting field trips for local schools, during which we celebrated our Earth Day theme. Students learned about the ways which we can conserve our natural resources, and the importance of conservation to people who lived during the 19th century. They also learned some of the games played by pioneer children, as well as the history of the house and grounds.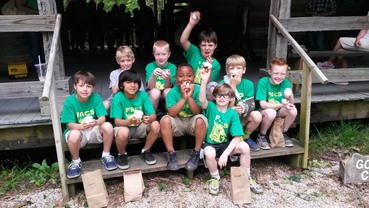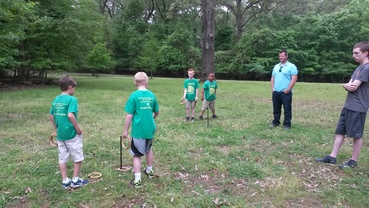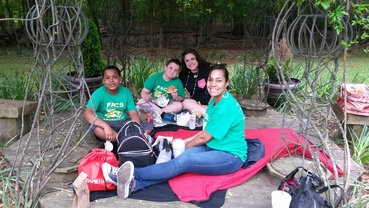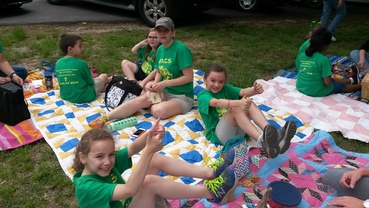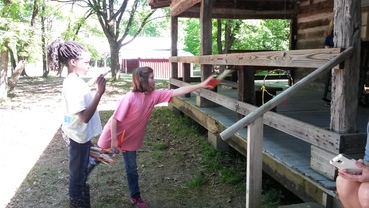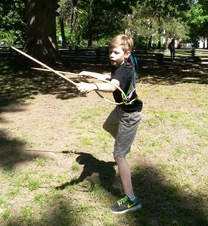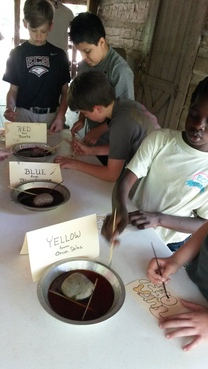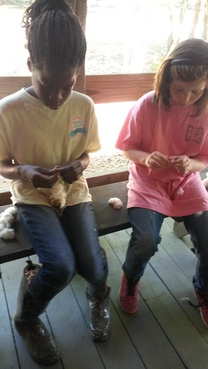 • Teachers, mark your calendars! Our annual Teachers' Luncheon will be held on Thursday, July 28th. More information to come!

• The Shelby County History Awards Dinner will be held on Wednesday, August 3rd at Hillwood. More information to come!

• On
Sunday, August 8th
, we will hold a Free Pieced Bird Quilt class at Hillwood for $20 per person. The rain date is August 14th. More information to follow!
• During the month of
August
, we will hold a tomato tasting. Join us in sampling a variety of tomatoes, tomato dishes, and all things tomato!
• Davies Manor will host a reenactment of the skirmish of Morning Sun on
September 10th and 11th
. If you would like to volunteer or support this event with a financial contribution to Davies Manor, please call Nancy McDonough at 901-386-0715 or email daviesmanorassoc@bellsouth.net.