Fall/Halloween/Christmas/Holiday products are being added daily by the talented sellers on the Primitives Wholesale Marketplace.

New Vendors have joined the marketplace offering wonderful wares!

Check out the vendors with

Gold Stars

- they have specials going on NOW!

Please Place your orders early to insure delivery by required date. Check back often as new items are being added weekly.

Be sure to hit the checkout button on your shopping cart to place your order.

Below are sneak peaks of items that are being offered: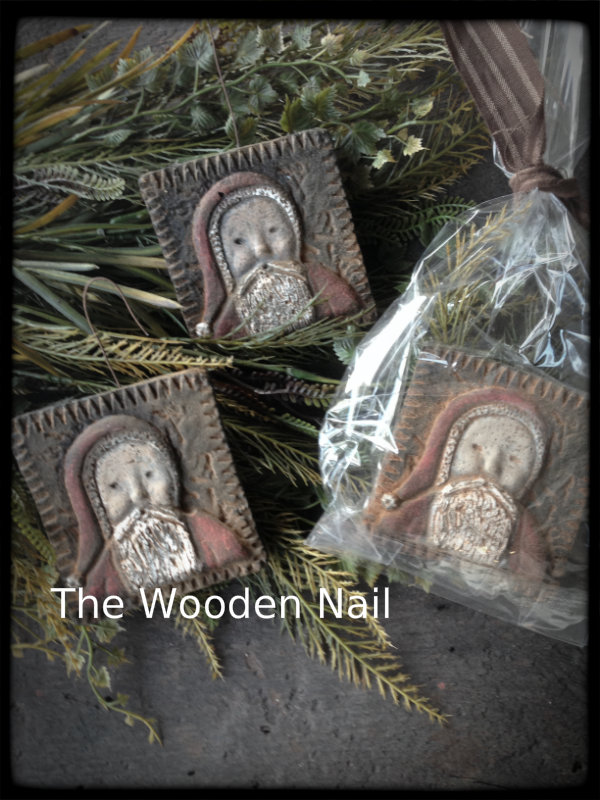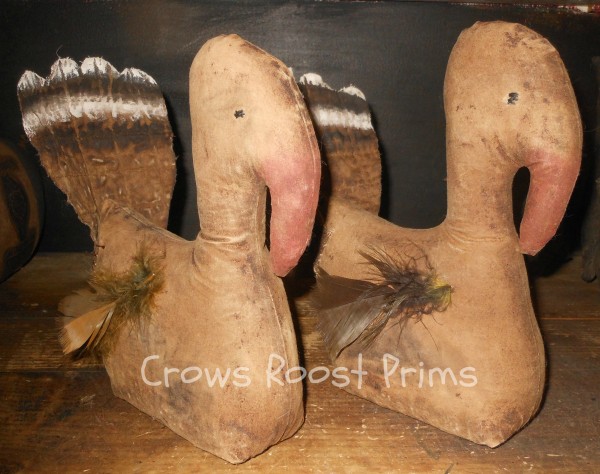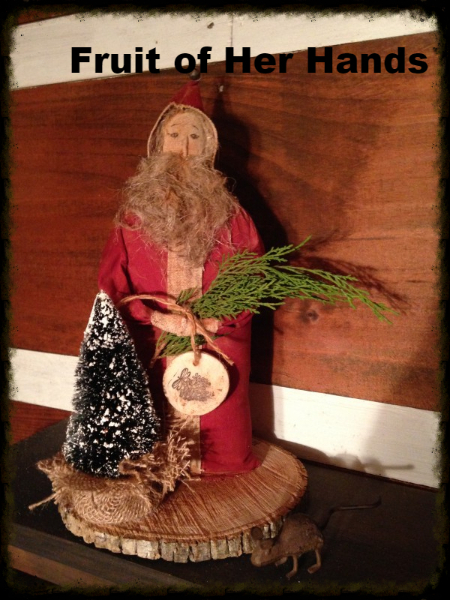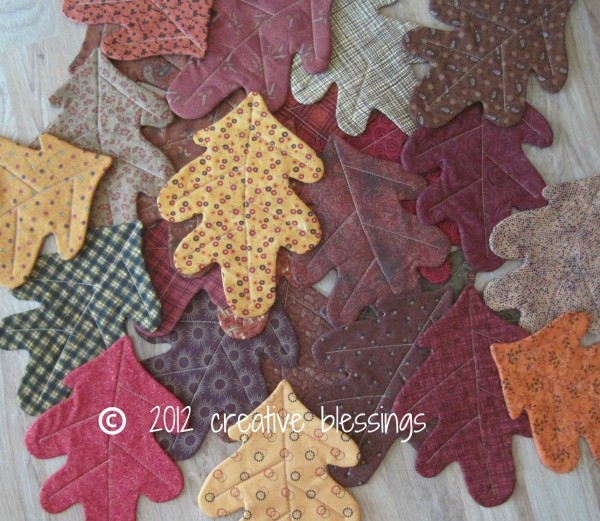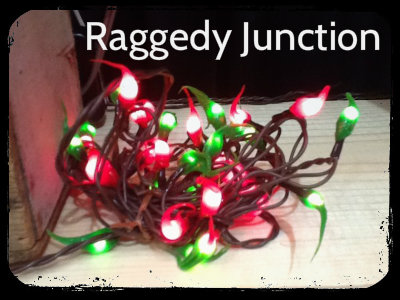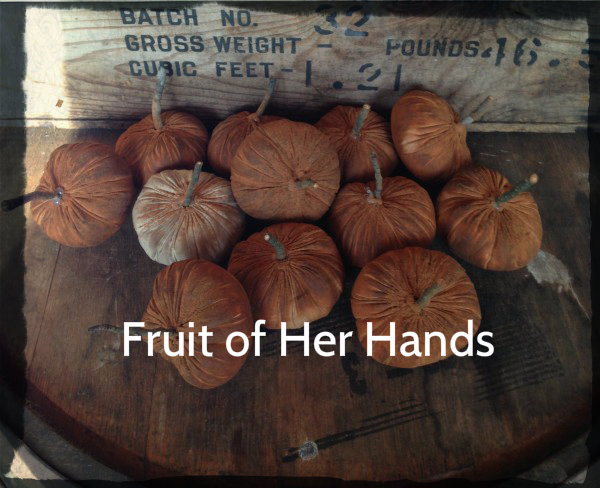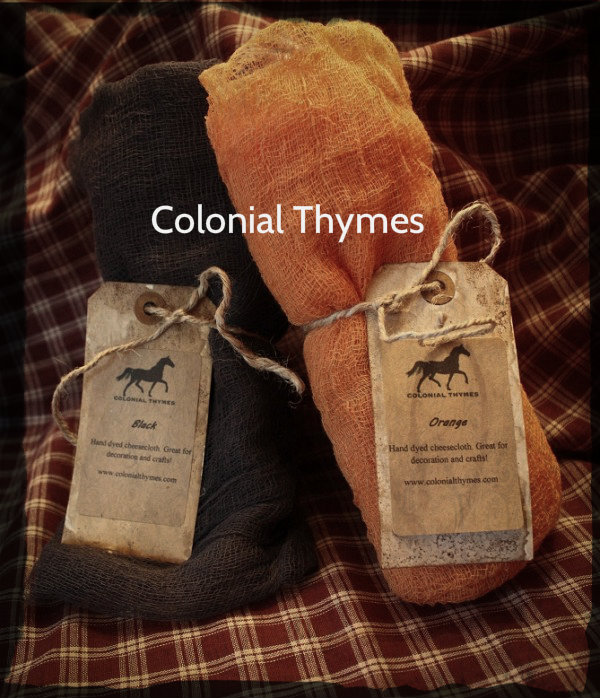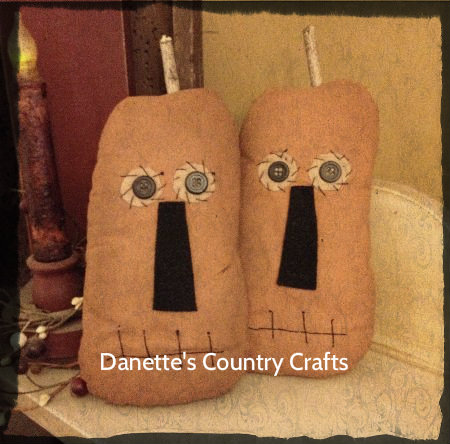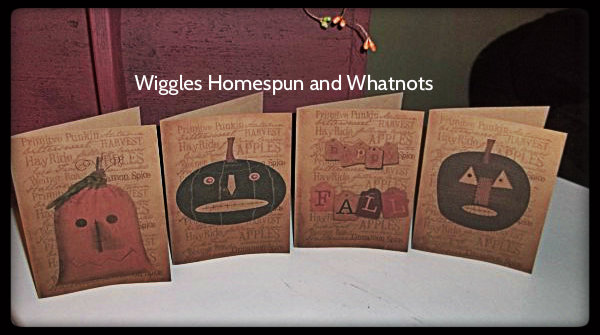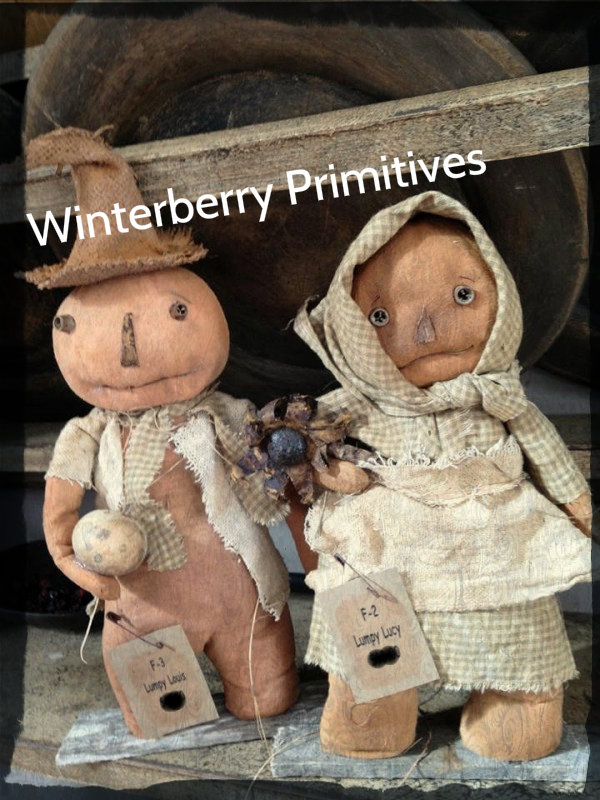 and much more!!!!! Check out all the wonderful wares on the website!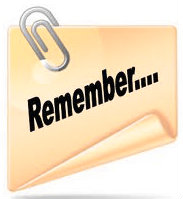 BUYERS register for your Account. Here is a direct link
Registration Page


To purchase items you have added to your basket, click View your Basket and then click Process Order.

Primitives Wholesale Marketplace is designed for Shop Owners and Retail Businesses to purchase quality handmade items from Artists/Vendors across the US. The Sellers on the Marketplace strive to offer their unique handmade items at a reasonable wholesale price with personal customer service.

Buyers be sure to read each Seller's terms which is conveniently located in their shop; their terms will state minimum required, types of payment accepted, shipping times, specials, and promotions.

Primitives Wholesale Marketplace is open 24 hours, 7 days a week!