Frightening!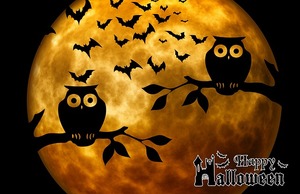 Happy Halloween!

During this season of ghosts and goblins we found something even more scary! Most Americans still don't understand how to choose a health insurance policy or how to make the most of it!

We are doing our best to change that through events, webinars, online resources and educational blogs.

Here are just a few of the upcoming events where you can learn more about your insurance options (even if you already have coverage) and how to chose a policy that works for you.
Cancer Survivorship Webinars:

Cancer Survivorship Blogs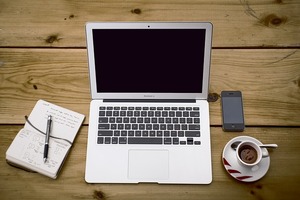 We have been fortunate enough to have some wonderful guest bloggers over the last few weeks. Here's just a sample...
We were also delighted to be featured in Cancer.net's blog discussing how caregivers can deal with employment related challenges.

In the post - Balancing Work and Cancer, we discuss how caregivers have rights in the wor
kplace as well!
Online Resources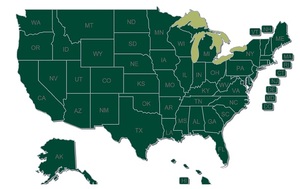 Did you know?
That we have free Quick Guides, which are one page fact sheets on various cancer survivorship topics, such as the ADA, the FMLA, disability insurance

That we have links to our partner' publications and relevant research?

That we have guest bloggers from all over the country with expertise in many areas of cancer survivorship?

Upcoming Events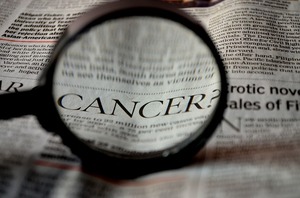 For oncology health care professionals,
survivors, caregivers, and
advocates,
Triage Cancer is participating in these educational events:

November 13: West Coast Conference on Work & Cancer in Los Angeles, CA

November 14: The Art of Living Life Beyond Cancer Conference in Boston, MA

Check the Triage Cancer website for new webinars, webinar recordings, and other event updates.