Master Class with Pagliacci Conductor
Timm Rolek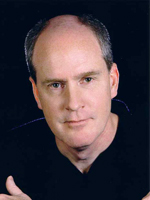 This Saturday, February 23rd,
Pagliacci
conductor Timm Rolek will be leading select Opera Idaho Resident Company members through teachings in vocal technique, style and delivery using particular methods and songs. The event is free and open to the public.
Master Class
with Timm Rolek

Saturday, February 23
3:00pm-4:30pm

Opera Idaho
513 S. 8th Street
Boise
---
Opera Idaho's 2012-13 Season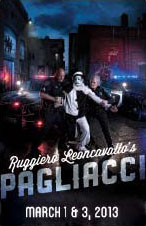 Leoncavallo's
Pagliacci
with
Stravinsky's
Pulcinella Suite
Friday, March 1
Sunday, March 3
The Egyptian Theatre

Floyd's
Susannah
Friday, May 17
Sunday, May 19
The Egyptian Theatre

Rodgers & Hammerstein's
The Sound of Music in Concert
Friday, July 19
Sunday, July 21
The Idaho Botanical Gardens

Operatini:
Love on the Rocks
Tomorrow!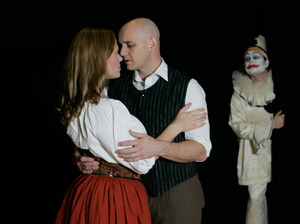 Photo by Riches Swanbeck. Emily Newton/Nedda, Jason Detwiler/Silvo, and Christphoer Bengochea/ Canio.
Tomorrow come experience one of Opera Idaho's most delightful events, Operatini. Thursday's Operatini: Love on the Rocks will feature
Pagliacci
cast members performing some of their favorite arias, and conductor Timm Rolek will read an excerpt from his debut novel
Deceptive Cadence
. Timm promises some of the saucier sections of the tale of musicans and spies at the twillight of the Cold War. Plus, well-known master mixologist Sean Earley of Bardenay has created a special martini just for Opera Idaho, t
he
"Vesti la Guibba."
The "Vesti la Guibba" (translation: Put on a Costume)
is composed of a variety of rums, fresh ginger and mint, and organic pineapple juice. The garnish finishes the deconstructed elements of the cocktail. Fresh pineapple soaked in vanilla and coconut milk completes the drink with a sweet and savory element complementing the spice of the fresh ginger.
Thursday, February 21
6:00pm-8:00pm
Tickets $20.00*, 2 for $35*
*Price includes appetizers but not martinis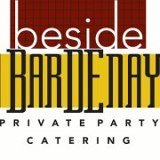 610 W. Grove Street, Boise, ID
For reservations, please contact
Fernando Men

éndez


at 208.345.3531 ext. 2 or
fernando@operaidaho.org

Don't forget to purchase your tickets to Pagliacci!
---
Catch Pagliacci's Emily Newton and Christopher Bengochea in Beethoven Symphony
No. 9 This Weekend!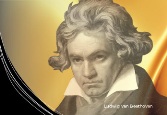 Saturday, February 23rd and Sunday, February 24th be sure to catch Opera Idaho's Pagliacci stars, Emily Newton and Christopher Bengochea, together with Opera Idaho regular Michele Detwiler in the Boise Philharmonic's Beethoven Symphony No. 9 at the Morrison Center. Click here to purchase tickets.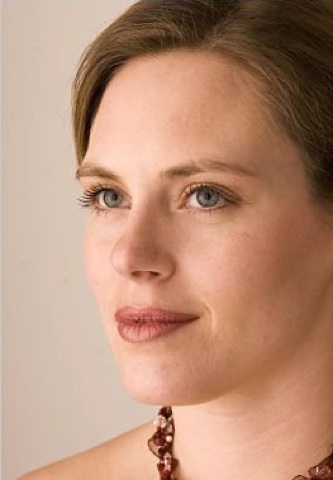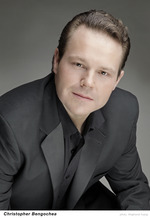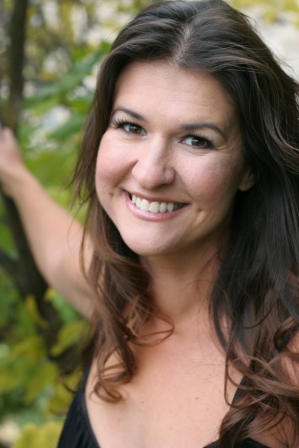 Come back again Sunday evening to catch the Opera Idaho Children's Choruses directed by Linda Berg perform with the Boise Philharmonic Youth Orchestra.

Boise Philharmonic
Beethoven Symphony No. 9
The Morrison Center
February 23, 8:00pm
February 24, 2:00pm

Opera Idaho Children's Choruses with the
Boise Philharmonic Youth Orchestra
The Morrison Center
February 24, 7:00pm