Please join us for
Mardi Gras:
An
International Gala
Saturday, February 9
The Arid Club
6:00pm - Full Event - $150
9:30pm - Dessert, Dancing and Wine - $50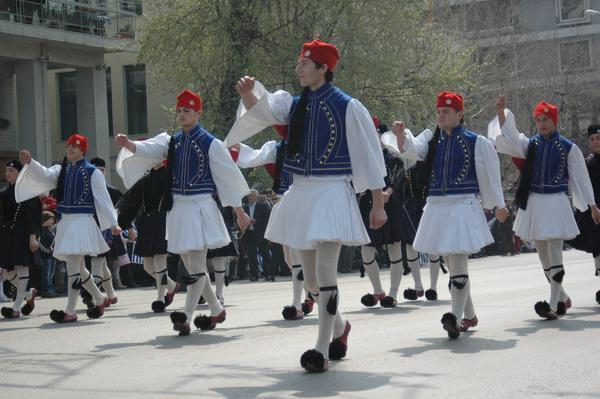 Good food... good friends... drinks and dancing... a costume contest... and all for a good cause... who could ask for more?! It's truly the best party in town!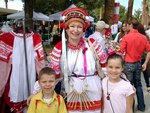 To reserve your tickets
Click Here
or contact Fernando at
208.345.3531 ext. 2 or fernando@operaidaho.org
---
Opera Idaho's 2012-13 Season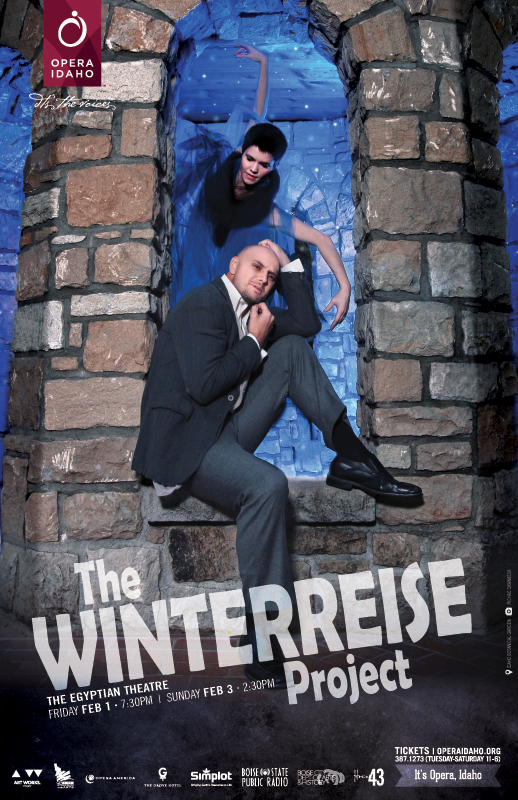 Jason Detwiler in
The Winterreise Project
Choreographed by Lauren Edson
Friday, February 1
Sunday, February 3
The Egyptian Theatre

Leoncavallo's
Pagliacci with
Stravinsky's
Pulcinella Suite
Friday, March 1
Sunday, March 3
The Egyptian Theatre

Floyd's
Susannah
Friday, May 17
Sunday, May 19
The Egyptian Theatre

Rodgers & Hammerstein's
The Sound of Music in Concert
Friday, July 19
Sunday, July 21
The Idaho Bontanical Gardens

To purchase tickets to a show in our 2012-2013 season, please visit our website at www.operaidaho.org!
Buy your tickets now for
The Winterreise Project!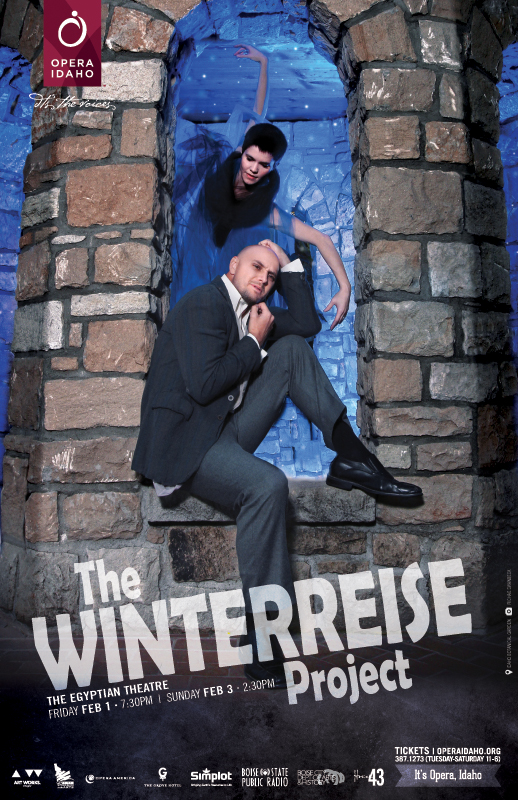 The Winterreise Project is a collaboration between Opera Idaho baritone Jason Detwiler and former Trey McIntyre Project's Lauren Edson as choreographer in an original depiction of Schubert's song-cycle Winterreise (Winter Journey). The songs follow a man's journey in mourning the loss of his beloved to another man. Jason and Lauren will be working together to create a multimedia
performance of the timeless piece.
Click here
for more information and to reserve your tickets today!
---
The General Director's Corner:
Hansel and Gretel Out and About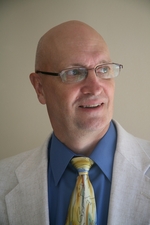 Beginning Monday and for the next two weeks Opera Idaho will engage in its annual outreach to area schools, taking an abridged version of our December production of Hansel and Gretel to 19 schools for twenty performances in nine days. Nine schools in Nampa, eight in Boise, one in Meridian and even one at the Mountain Home Air Force Base. Over 5000 children will experience our wonderful art form, many for the first time in their young lives. The cast and crew will descend upon a school, install the very mobile set (it's entirely on casters) which was originally designed for school performances of Idaho Shakespeare Festival, perform, dismantle and be on their way within two hours. Two and sometimes three times a day.

Is this quick in-and-out performance a good way for children to experience opera? Certainly. Not all can afford to attend a regular performance of an opera at one of our theaters, and this is an opportunity to at least get a taste of opera. (Our performances, funded by the Laura Moore Cunningham Foundation, are offered free to the schools.) Is it the best way? Probably not. Longer, sustained, more involving ways of introducing the arts to children exist. Curricula used to more regularly include music education of all kinds, including opera. Statistical evidence abounds that children who participate in an art form have much higher rates of engagement in the arts when they are adults than those who simply enjoy a performance. We wish we could do more but we are limited by resources and time.

Educational outreach is more at Opera Idaho than this one program. Some seasons although not this, we've had open dress rehearsals for older students. In addition, our Children's Choruses, though a tuition-based program with scholarship help available, is in its 20th season of teaching children how to sing and act, whether it be onstage in one of our Opera Idaho productions or in its own productions (watch for The Pirates of Penzance this spring!) or concerts. We have offered opera and children's chorus camps in the summer and are formulating plans to do so in 2013.

Education is not limited to children. Opera is a complicated art form and often needs some explaining, especially to those new to the art form. I give talks before each mainstage production, talking about the history and meaning of the opera in question. Other avenues for adult education are Coffee and Conversations before selected Met – Live in HD broadcasts, presentations for The Osher Institute, and occasional online courses. This spring in conjunction with our production of Susannah we will engage the community in discussions about this 1950s opera as a metaphor for McCarthyism (which it is) and link those thoughts to the Boys of Boise trials of the same time – watch for these details as well.


---
Images from Hansel and Gretel
Our December Production at the Boise Contemporary Theater