Master Class with Sue Patchell This Weekend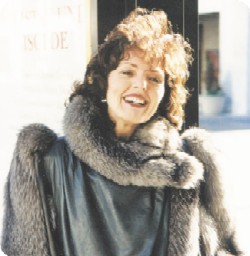 This Saturday, November 3, 2012 Sue Patchell, will be working with Resident Company singers in a master class workshop on arias of the singers' choice.
This free event is open to the public. Get an exclusive behind-the-scenes look as Sue works with each singer to help them hone their craft.
Sue is a lyric soprano and was a regular guest at the Wiesbaden and Metropolitan Opera. She's interpreted the dramatic heroines of Wagner and Strauss on the stages of major opera houses with great success for many years.
Saturday, November 3, 2012
3:00 pm
Opera Idaho Studio
513 S. 8th Street
Boise, ID
---
Opera Idaho's 2012-13 Season

Humperdinck's
Hansel & Gretel
December 28-30
Boise Contemporary Theater

Lauren Edson & Jason Detwiler in
The Winterreise Project
Friday, February 1
Sunday, February 3
The Egyptian Theatre

Leoncavallo's
Pagliacci with
Stravinsky's
Pulcinella Suite
Friday, March 1
Sunday, March 3
The Egyptian Theatre

Floyd's
Susannah
Friday, May 17
Sunday, May 19
The Egyptian Theatre

Rodgers & Hammerstein's
The Sound of Music in Concert
Friday, July 19
Sunday, July 21
The Idaho Bontanical Gardens

To purchase tickets, please visit our website at www.operaidaho.org!


---

Opera Idaho's American Girl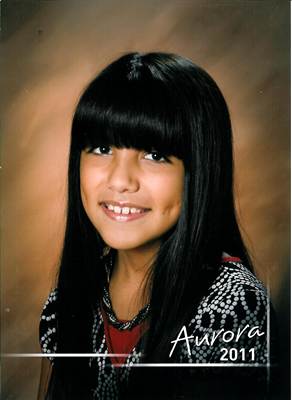 Congratulations to Aurora Fisher from the Opera Idaho Children's Chorus. Aurora was one of the models in the American Girl Fashion Show benefiting Ballet Idaho on October 26-28. It was a busy weekend for Aurora who also performed as a fairy with Opera Idaho in Falstaff that same weekend.
Scenes From Falstaff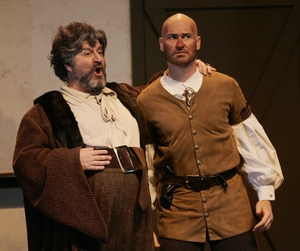 Peter Castaldi as Falstaff with Dirk Robinson as his follower Bardolfo
We hope you were able to join us for our season opener,
Falstaff
on October 26th and 28th. It was hailed by the Idaho Statesman's Dana Oland as
"a lively, beautifully sung opera."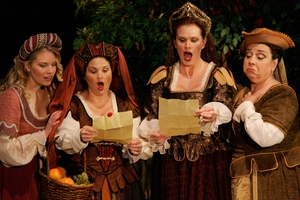 Act One, Scene Two. Elizabeth Ashantiva as Nannetta, Tiffany Calas as Meg, Leslie Mauldin as Alice, and Cindy Sadler as Quickly
Check out the rest of Dana Oland's review by clicking
here.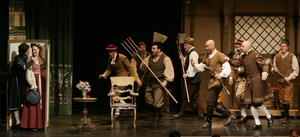 Act Two, Scene Two. Ben Bunsold as Fenton, Elizabeth Ashantiva as Nannetta, Michal Jarolimek-chorus, Gregory MacKinnon-chorus, Fernando Menendez-chorus, Wally Tuck-chorus, Dirk Robinson as Bardolfo, Robert Sandberg-chorus, Jason Detwiler as Ford, David Christensen-chorus
Be sure to attend our next opera,
Hansel and Gretel.
It runs December 28th, 29th, and 30th at the Boise Contemporary Theater. For more information,
please visit our website at
www.operaidaho.org
!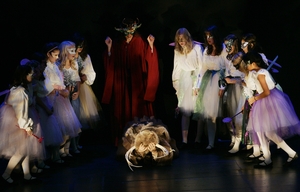 Act Three, Scene Two. Elizabeth Mauldin as Alice Ford and the young ladies of the chorus as the fairies surrounding Peter Castaldi as Falstaff
---
Opera Idaho's Tribute to the 'Day of the Dead'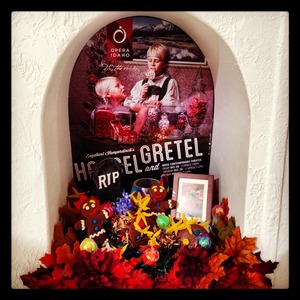 Opera Idaho was asked to participate in a Day of the Dead Exhibition at the Idaho State Historical Museum by The Consulate of Mexico in Boise and the Idaho State Historical Museum. We decided to make our memorial relevant to the next performance, and we paid tribute to the witch from our upcoming opera, Hansel and Gretel. The public is invited to come see the exhibition "Dia de los Muertos – Traditional and Contemporary Altars" which will be open to the public from October 30, 2012 to November 10, 2012.
As part of the exhibition, on November 1, First Thursday, the museum will be open to the public for free. In addition, on Friday, November 2, from 5:00 – 9:00 pm, the exhibition will offer food (Day of the Dead pastry), music, kid´s activities and a calavera parade.

The Day of the Dead Celebration can trace its roots to pre-colonial Mexican customs and traditions and the influence that Catholic beliefs had on them. To the indigenous people in Mexico, death was considered the passage to a new life; thus the deceased were buried with personal objects that, in accordance to tradition, would be needed in the afterlife.