Master Class with
Steve Crawford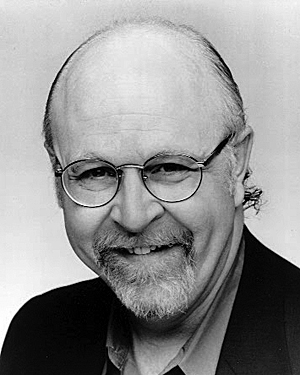 This Saturday, October 20, Steve Crawford, conductor of Opera Idaho's 2012-2013 season opener
Falstaff
and former Metropolitan Opera conductor, will be working with Resident Company singers in a master class workshop on arias of the singers' choice.
This free event is open to the public. Get an exclusive behind-the-scenes look as Steve works with each singer to help them hone their craft.
Saturday, October 20, 2012
3:00 pm
Opera Idaho Studio
513 S. 8th Street
Boise, ID
---
Opera Idaho's 2012-13 Season

Verdi's
Falstaff
Friday, October 26
Sunday, October 28
The Egyptian Theatre

Humperdinck's
Hansel & Gretel
December 28-30
Boise Contemporary Theater

Lauren Edson & Jason Detwiler in
The Winterreise Project
Friday, February 1
Sunday, February 3
The Egyptian Theatre

Leoncavallo's
Pagliacci with
Stravinsky's
Pulcinella Suite
Friday, March 1
Sunday, March 3
The Egyptian Theatre

Floyd's
Susannah
Friday, May 17
Sunday, May 19
The Egyptian Theatre

Rodgers & Hammerstein's
The Sound of Music in Concert
Friday, July 19
Sunday, July 21
The Idaho Botanical Gardens

To subscribe to our 2012-13 Season or to purchase single tickets, please visit our website at www.operaidaho.org!
Join Us This Thursday for
Operatini: A Smooth Finish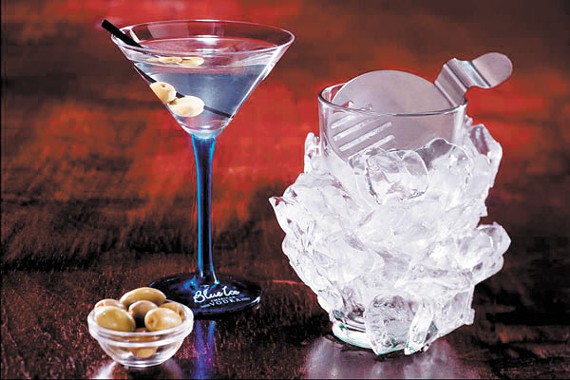 To heighten the anticipation for our season opener, Falstaff, join us this Thursday at Beside Bardenay for an "Operatini Party."

We've tapped into well-known master mixologist, Brian Livesay of Boise's Matador restaurant, to create a special martini just for Opera Idaho based on Verdi's Falstaff, and we think you'll agree that what he's come up with is quite impressive!
Cowardly, witty, craven, gluttonous, brilliant, amoral; Falstaff is one of English literature's greatest creations and the inspiration for our featured cocktail. Based on Falstaff's line, "Da fallo nasce fallo e allor," (One sin leads to another), we present, the 'Da Fallo' for your tasting pleasure.
The "Da Fallo" martini will be served the entire evening of the party to celebrate quality opera and quality mixology in Idaho. We look forward to seeing you there!
Thursday, October 18, 2012
Tickets: $20.00*, 2 for $35.00 *
*price includes appetizers, but not martinis
Time: 6:00pm - 8:00pm

Beside Bardenay
610 W. Grove Street, Boise, ID

For tickets please call Fernando Menéndez
at (208) 345-3531 ext. 2,
or plan to purchase at the door.
---
Thank You for Another Successful Auction of Arias!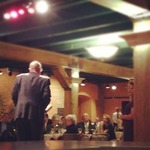 On Friday, October 12, 2012 we held our annual Auction of Arias fundraiser. What a delightful evening! Between the amazing food, wine, friends, silent auction items, and most notably, the singers and their beautiful arias, we all came away thoroughly entertained. You might say we were as happy as Falstaff would be if he were alone in a pub full of married ladies!

We'd like to thank all of our wonderful volunteers and patrons who made the event possible. We took in approximately $20,000, and met our goal for the evening. It is through events like Auction of Arias and the constant support of our loyal patrons that we are able to bring such high quality opera to Boise. Thank you for your support!