Mardi Gras


An
International Gala


February 9th!
Reserve your seat today! Limited space available for one of the most enjoyable events of the year. Dress up in traditional costumes from your favorite country and come celebrate with us.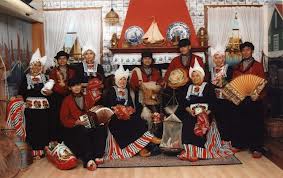 If you haven't already seen our live auction items for this year, be sure to take a peek by
clicking here
. There is sure to be something you just can't live without! And if you can't be at the event, contact us for alternative ways to bid on an item... remember all proceeds go toward helping Opera Idaho make opera!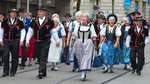 ---
Opera Idaho's 2012-13 Season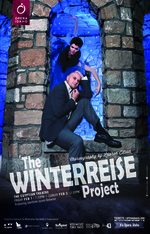 Jason Detwiler in
The Winterreise Project
Choreography by Lauren Edson
Friday, February 1
Sunday, February 3
The Egyptian Theatre

Leoncavallo's
Pagliacci with
Stravinsky's
Pulcinella Suite
Friday, March 1
Sunday, March 3
The Egyptian Theatre

Floyd's
Susannah
Friday, May 17
Sunday, May 19
The Egyptian Theatre

Rodgers & Hammerstein's
The Sound of Music in Concert
Friday, July 19
Sunday, July 21
The Idaho Botanical Gardens

To purchase tickets to a show in our 2012-2013 season, please visit our website at www.operaidaho.org!
The Winterreise Project:
This Friday and Sunday...
Don't Miss Out!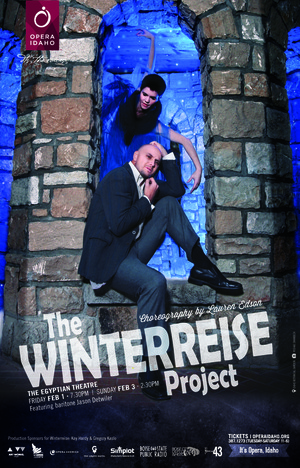 Everyone's talking about this amazing collaboration of song and dance. Opera Idaho's notorious baritone Jason Detwiler and nationally famous choreographer and former Trey McIntyre Project dancer Lauren Edson put together a performance that will captive you to the last minute. Steve Crawford will be the accompanist, videography by Jason Sievers, together with dancers Jason Hartley, Libby Schmoeger, and Sayoko Knodes. Get your tickets today!

---
Operatini: Love on the Rocks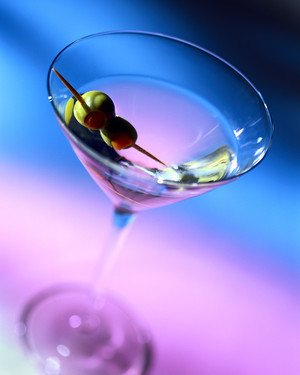 Every opera deserves to be celebrated and what better way to do so than over a finely crafted martini? To set the mood for our next opera, Pagliacci, we are hosting an "Operatini."

We will be highlighting well-known master mixologist Sean Earley of Bardenay to create a special martini just for Opera Idaho. This martini will have a Pagliacci-specific name and theme and will be served the entire evening of the party to celebrate quality opera and quality mixology in Idaho!
Thursday, February 21, 2013
6:00pm-8:00pm
Tickets: $20.00*, 2 for $35*
*price includes appetizers but not martinis

Beside Bardenay
610 W. Grove Street, Boise, ID

For reservations please contact
Fernando

Menéndez


at 208.345.3531 ext. 2 or
fernando@operaidaho.org