Dear Friend of Opera Idaho,

Each year seems to pass more quickly than the last, and this year was no different. It's hard to believe that in just a couple of weeks we will be ending our 41st season. It is a time for reflection on Opera Idaho, the institution and community I love.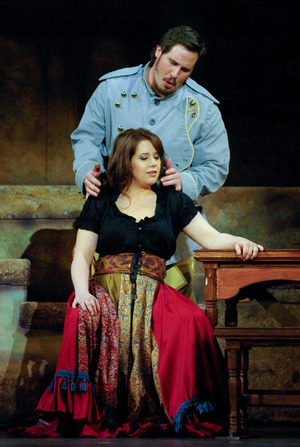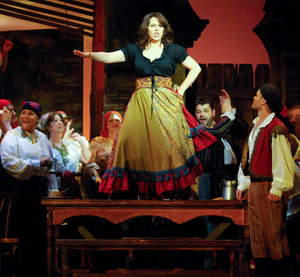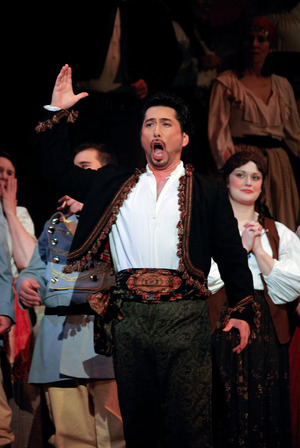 Carmen

We can all be very proud of what we accomplished this past year. It was jam-packed with special events, such as our three mainstage operas, The Marriage of Figaro, Carmen, and the double bill of Trouble in Tahiti & Gianni Schicchi. We also had wonderful turnouts to our Mardi Gras Celebration and our famous Auction of Arias. Our Operatinis were close to sold out and our Art Song Recitals were well attended too. Many of you participated in these events.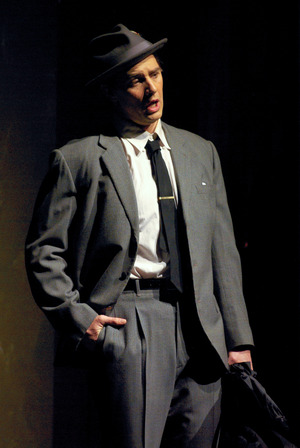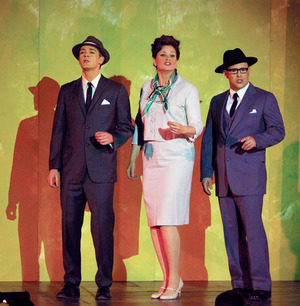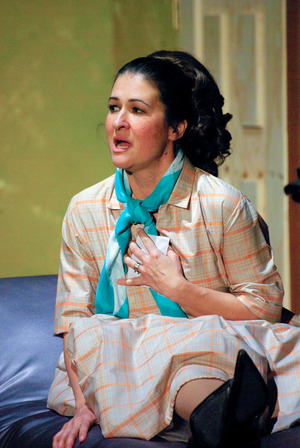 Trouble in Tahiti
Our next season begins in November with Rigoletto, returning once again to The Morrison Center after a very successful production of Carmen. We continue the season back at our home at The Egyptian Theatre with Evgeny Onegin in February and close the season with Il barbiere di Siviglia in May.

Behind the scenes, we continue to discuss new approaches to creating life-long opera lovers, we are developing opera leaders, and performing community outreach programs on an on-going basis.

We hope to devote more energy to ensuring the long-term health of our opera company by focusing on membership, debt reduction and endowment.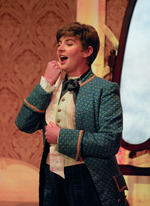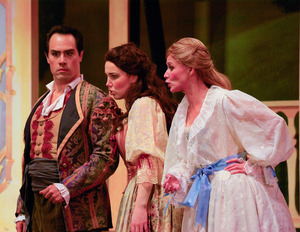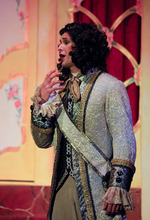 The Marriage of Figaro
Today I am writing to ask for your help in the short term. Ticket sales, sponsorships and grants alone are not enough to support our opera (or any other) these days. They don't cover our operating expenses, much less the myriad of programs and support services we provide.

Most of what I described above couldn't happen without gifts of time and money from patrons like you and me. Your participation in our End of Season Appeal is crucial to maintaining Opera Idaho, which is more than an opera company- it's a home for all the opera lovers and performers in Idaho.

Far more important than any achievement or event is the fact that we have a place where we can gather, grow and share events in our lives, whether they are sad or joyous, through the beautiful music of the opera.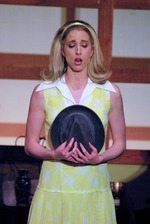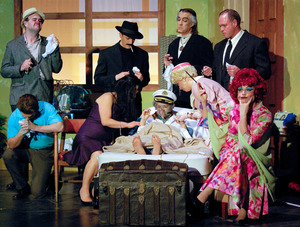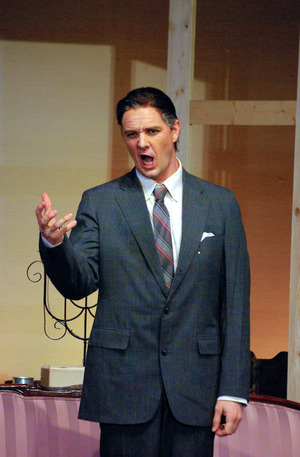 Gianni Schicchi
As I mentioned before, next season takes us back to the Morrison Center for our production of Carmen. This alone is a costly undertaking, but one which we know will be worth every penny. I urge you to join me in making a contribution to Opera Idaho. Your gift of $25, $50, $100, $500, or whatever amount you can afford will be greatly appreciated. Your contribution now will ensure that we will be able to continue producing opera of the highest quality, while keeping our ticket prices as low as possible.

Thank you in advance for your support!
Sincerely,





Mark Junkert


General Director

P.S. Your tax deductible gift of $25, $50, $100, $500, or whatever amount with which you are comfortable, is very important to me and Opera Idaho. Please consider making an online contribution or set up payments in installments at www.operaidaho.org. Thank you in advance for your kindness!