Oklahoma! in Concert: Love Is in the Air

Probably the most famous couple from Oklahoma! is Laurie Williams and Curly McLain. In our production, local favorites Jena Carpenter and Jason Detwiler will be lending their voices to give life to this romantic couple striving to hide their affection for one another. However, they are not the only romantic couple in Oklahoma!
Ado Annie Carnes, the girl who "cain't say no," and Will Parker, the boy who wants "all 'er nothing," also have their romantic struggles in Oklahoma! Rebecca Pearce, who will be portraying the coquettish Ado Annie, has appeared in Opera Idaho's productions of Gianni Schicchi as Nella, Rigoletto as Countess Ceprano, in the chorus of Evgeny Onegin, and several Art Song Recitals. Brandon Atkins, who will be portraying the jealous Will, made his Opera Idaho debut as one of the sailors in last season's production of South Pacific in Concert; and most recently sang in June's Art Song Recital.
This production is sponsored by:

Featuring:
Left to right: Jena Carpenter as Laurie Williams, Jason Detwiler as Curly McLain, Rebecca Pearce as Ado Annie Carnes, Brandon Atkins as Will Parker, Suzanne Hanzen as Aunt Eller, Jim Poston as Jud Fry, David Noland as Ali Hakim (Butch Slaughter), and conductor Stuart Weiser
Tickets: $24 to $36*
Group, senior, child, military & student discounts available.
Ticket prices do not include sales tax or applicable fees.

Egyptian Theatre Box Office: 208-387-1273 • Opera Idaho: 208-345-3531

Friday
August 18, 7:30pm
Family Night at Scentsy Amphitheater, Meridian
(alcohol-free concert)
Sunday
August 20, 2:30pm
The Egyptian Theatre, Boise
Monday
August 21, 7:30pm
Idaho Shakespeare Festival Amphitheater, Boise


Outdoor alcohol-free concert.
Bring low-back chairs.

Picnic-style food available for purchase, provided by Scentsy's Guckenheimer Catering and Special Events
(no outside food allowed).


*Lawn seating:

$10

&

$7


AUDIO ONLY - singers are not visible as the lawn is behind the stage


Indoor concert.

Beer, wine, sodas, bottled water, popcorn and other concessions available for purchase


(no outside food allowed).


Outdoor concert.
Low-back chairs available, or bring your own.

Food, wine and other beverages available for purchase from Willowcreek Grill or bring a picnic from home.


*Tables

$48

per person.
Tables assigned on a first-come, first-served basis. To reserve a table, please call Merri at 208-345-3531 ext 2.
Operatini -
SOLD OUT

! Operatinis are among Opera Idaho's most popular events ... no wonder we sold out once again! There are no more tickets online and we will not be selling tickets at the door.


In the spirit of Oklahoma! we are hosting a very special Operatini at Governor & First Lady Otter's ranch.
As always, great food, drinks, and amazing singing by the cast of our upcoming production of Oklahoma! in Concert.
Tickets: $22 & $30
SOLD OUT
Thursday, August 10
Gates open 6:00pm, Dinner starts 6:30pm, Singing starts 7:45pm
The Governor's Ranch
if you purchased tickets to this Operatini, look for an email in your inbox
with directions and other pertinent information.

Specialty drink: "Beautiful Morning" by Jo's Traveling Bar
Orange & cranberry juice, vodka and club soda for only $5 each.

Barbecue dinner from Urban Smoke.
More Operatinis
Do you love Operatini? Though the first one is sold out, there are five more to choose from, and two performances of each (5:30pm & 8:15pm):

September 28, 2017 - Liquid Courage
November 16, 2017 - Cocktails & Cabaret
February 8, 2018 - One Fine Day
March 29, 2018 - I Want Magic
May 10, 2018 - The Great American Songbook
Opera Idaho in Pocatello and Ketchum
In addition to all the productions and events we have planned here in Boise, Opera Idaho will be traveling to south-central and south-east Idaho for two very special performances.
On November 3, 2017, Opera Idaho will be traveling to Pocatello for a special performance of
L'elisir d'amore
in the Jensen Grand Concert Hall in the Stephens Performing Arts Center, Idaho State University, as part of "Season of Note". This is the same production that will be performed at The Egyptian Theatre on October 6 & 8. Artist-in-Residence Emily Hansen will be singing the role of Adina in Pocatello; the rest of the cast will be the same as in Boise. Tickets go on sale August 18 at 10am.
On February 10, 2018, Opera Idaho will be traveling to Ketchum for a semi-staged performance of
Madama Butterfly
at the Presbyterian Church of the Big Wood. Tickets are now on sale on our website.

If you are planning on attending all our Boise productions, consider subscribing. If you want the best seats for the entire season, now is the time to subscribe. Not only does subscribing give you the best seats possible, but it also means nearly a 25% discount over single ticket prices.
Tickets to the tender
Amahl & the Night Visitors
, the comical
L'elisir d'amore
, the tragic
Madama Butterfly
, and the dramatic
A Streetcar Named Desire
are just one click away.
Season tickets for as low as $57!
Imagine being able to watch all three mainstage productions for as low as $19 each! Subscribe today and take advantage of the lowest prices available, and also save yourself from paying any additional theater or ticketing fees! Bundle our Productions à la Carte with a mainstage subscription and extend the discount even further!
Opera Idaho Summer Raffle
Tickets:
25 for $100 • 4 for $25 • 1 for $10

Drawing held on Monday, August 21, 2017.
Need not be present to win.
Grand Prize:
2-Night Stay at a Vacation Home in McCall
$600 Value

Home Features:
· 4 Bedrooms
· 2 ½ Bathrooms
· Accommodations for up to 10 People
· Game Room with Pool Table
· Hot Tub
· Minutes from Downtown McCall & Payette State Park
Dates based on availability; blackout dates may apply.
Other Prizes:
Dinner & Drinks in
Downtown Boise
$250 Value



$150 to The Modern Hotel & Bar
$100 to The Mode Lounge
L'elisir d'amore
& Operatini
$162 Value



2 premium tickets to an Operatini in the 2017-2018 Season and 2 gold tickets to Donizetti's L'elisir d'amore on October 6 or 8.
Discovery Center
Family Day Pass
$108 Value



A family day pass to the Discovery Center of Idaho. Pass is valid for admission for 6 people to the museum.
Artist of the Year Voting Now Open
Opera Idaho was very fortunate to have some extremely talented artists with beautiful voices grace our stage last season. Opera Idaho donors at the Supporter Level ($250) or above are entitled to vote for their favorite artist. The artist with the most votes will get a prize from Opera Idaho.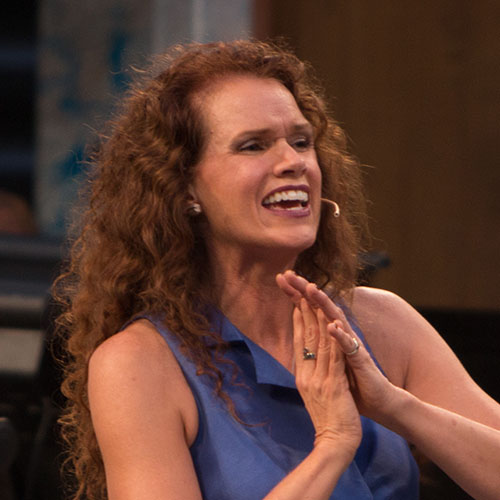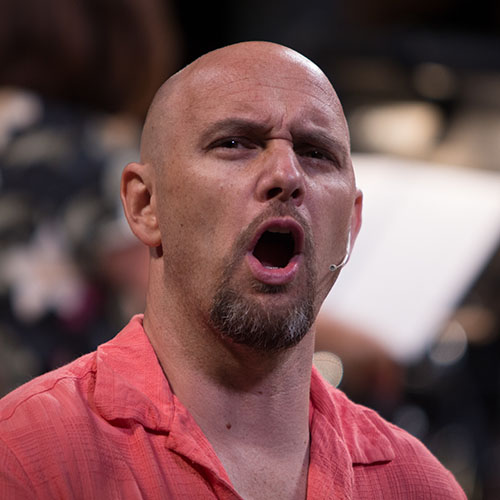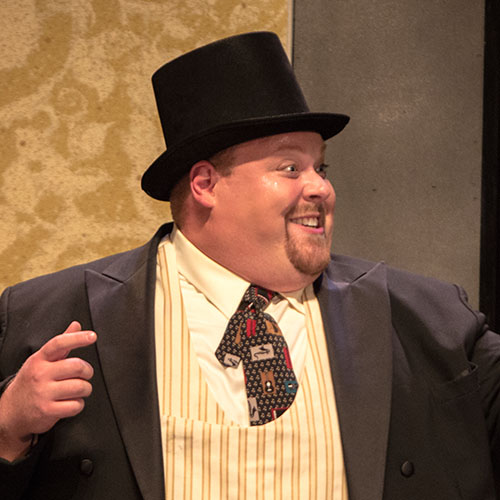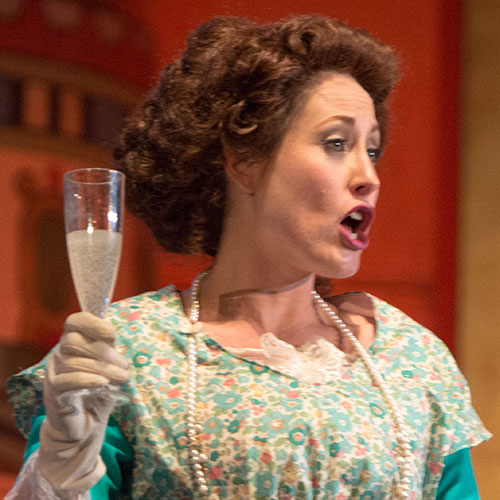 Did you hear the mystical island whisper in the air? Were you fooled by the Hungarian temptress? Were you captivated by the Diva turned murderess? Or perhaps the sorrows of a brokenhearted poet tugged at your heartstrings ... no matter whom you preferred, it's time to choose, and voting is now open! Voting closes on Thursday, August 31.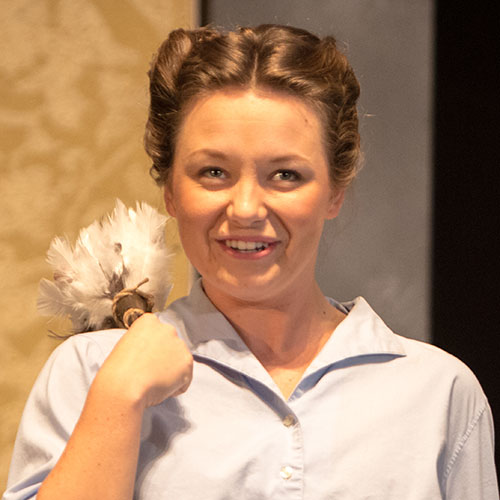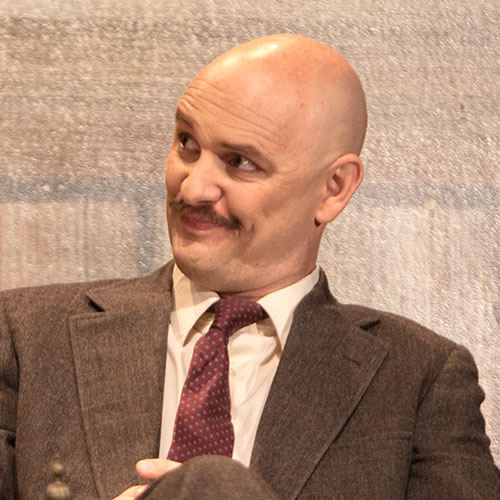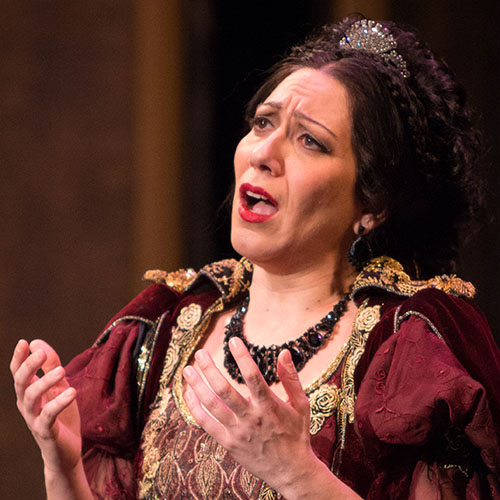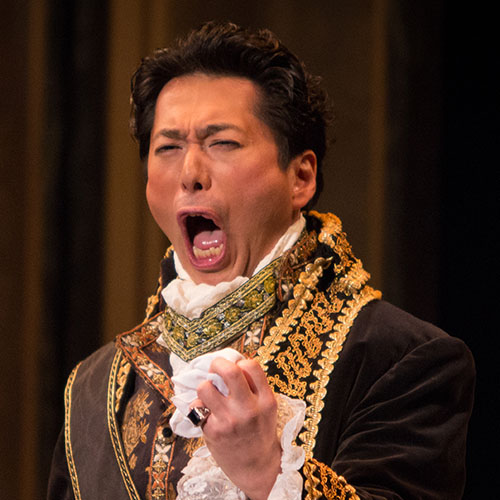 Come to our Annual Meeting on Wednesday, September 6 at 5:30pm to find out who's been chosen Opera Idaho's 2016-17 Artist of the Year.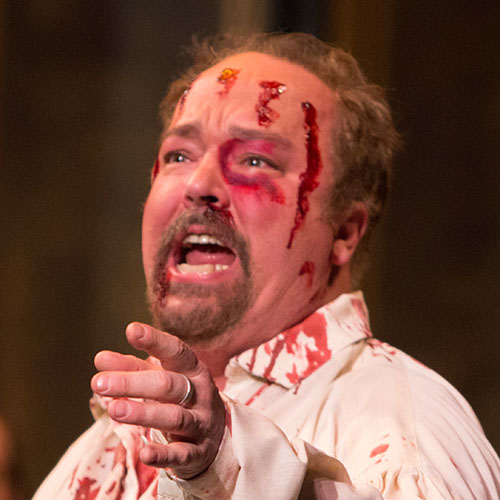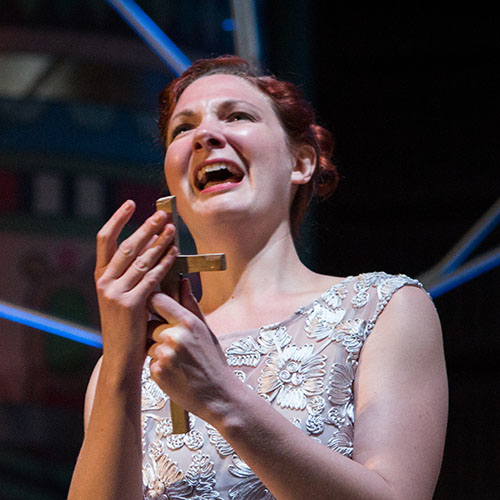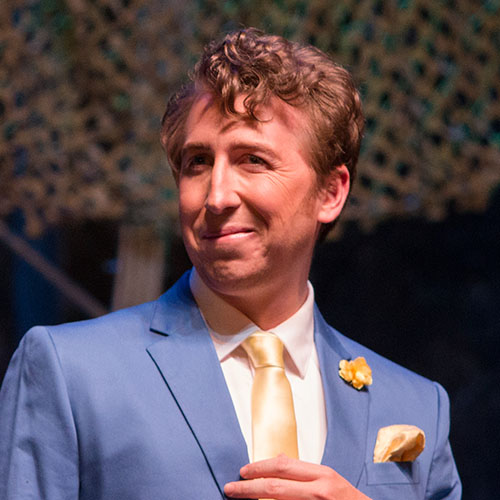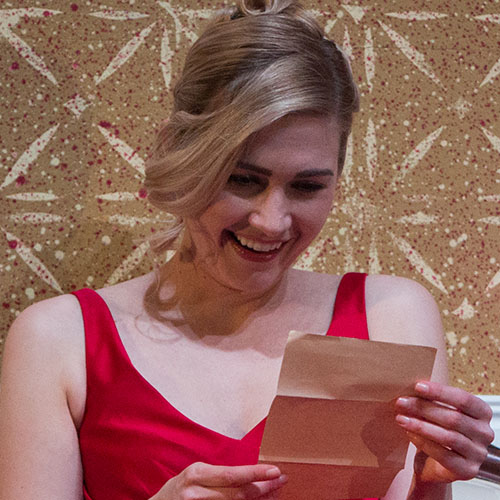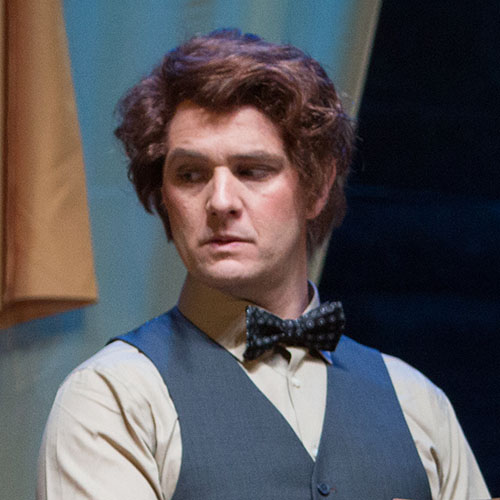 Upcoming Events of Note
Volunteer Luncheon
Tue., Aug. 29, 12:00pm

Opera Idaho Studio
513 South 8th St, Boise

Enjoy a lunch prepared by the Opera Idaho staff and learn about the upcoming 2017-2018 season from General Director Mark Junkert. It is a great chance to sign up for your favorite volunteer events throughout the year! Resident Company mezzo-soprano Suzanne Hansen will perform for your pleasure.
Annual Meeting
Wed., Sept. 6, 5:30pm

Boise Philharmonic
516 South 9th St, Boise

Join us for an evening of brief business to include elections of board members, review of financial statements and reports for various people. There will be hors d'oeuvres, desserts and wine. We will be announcing our 2016-2017 Artist of the Year. Voting is open to donors at the Supporter Level ($250) or above.
Auction of Arias
Sat., Sept. 23

The Arid Club
1137 W River St, Boise

Join us for a night of vocal and culinary delights at our annual fall benefit. Enjoy fine wine from Cinder, delight in a gourmet meal, find unique experiences in the silent auction, and bid on an aria or duet sung by artists from the upcoming production of L'elisir d'amore.

Watch for invitations mailed this month.

Please RSVP to the Volunteer Luncheon or Annual Meeting by contacting Merri at 208-345-3531 ext 2 or

merri@operaidaho.org

.
Calling Singers of All Ages!
Do you love to sing? How about your child? This is your chance to sing and be on stage! You'll get a chance to sing in the opera chorus, be considered for small roles, and be part of the many singing events that Opera Idaho produces throughout the year.
Children's Choruses

This program, under the direction of Anna Branigan, provides learning and performing experiences in classic repertoire, and encourages healthy vocal technique for children through membership in a vocal ensemble. For children in 2nd through 10th grade.

August 23, 2017 – 4:30 to 6:30 pm
September 6, 2017 – 4:30 to 5:30 pm



To schedule your audition, please contact Fernando at 208-345-3531 ext 3 or email

fernando@operaidaho.org

.

Resident Company

This is the pool of local singers from which the choruses of the operas are chosen, as well as smaller (comprimario) roles in productions for the 2017-2018 season.

September 8, 2017 - 6:00pm to 8:00pm
September 9, 2017 - 2:00pm to 5:00pm

To schedule your audition, please contact Nik at 208-345-3531 ext 5 or email nik@operaidaho.org.
© Opera Idaho | 513 South 8th Street | Boise, Idaho 83702 | (208) 345-3531