NAJGA E-News
June 2015




MESSAGE FROM THE BOARD PRESIDENT



Dear NAJGA Member / Friend

Japanese gardens in North America are thriving. Important public gardens have been celebrating their 100th anniversary—as discussed in the most recent issue of the NAJGA Journal—and others their 50th. Even as historic gardens are growing, new gardens are opening. NAJGA congratulates these gardens, and encourages you to visit them on these auspicious occasions.

The first Japanese garden was built at Balboa Park in 1915 as part of the Panama-California International Exposition. To mark the Park's centenary in April, Sankeien, the San Diego Friendship Garden opened its Inamori Pavilion, designed by Kotaru Nakamori of San Diego State University. The Pavilion is the cornerstone of the new expansion, which completes the master plan for the 11-acre garden initiated by Prof. Takeo Uesugi more than 30 years ago.

In 1964, Prof. Nakamura Makoto of Kyoto University built a sprawling and creative adaptation of a Japanese garden at Dawes Arboretum in Newark, Ohio. At the 50th anniversary, a major renovation was begun. It preserves the Resting House, reroutes 1,800 feet of paths, reset pond boulders, and added a forest of 400 Katsura trees. On May 31st, the garden reopened to the public.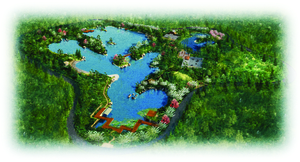 And, on June 13

th

, the Frederik Meijer Gardens & Sculpture Park in Grand Rapids, Michigan opened its new $22 million Richard & Helen DeVos Japanese Garden. Spread over 8 acres, it incorporates sculpture by such noted artists as Anish Kapoor, Masayuki Koorida and Zhang Huan along with a teahouse, dry garden, waterfalls and other familiar features designed by Hoichi Kurisu. Read our

interview

with Greg Afman of Meijer Gardens in the NAJGA blog.


The creation of these gardens is only the beginning of their life. To thrive, gardens require devoted and skilled care. I encourage you to hone your skills and learn new ones at NAJGA's upcoming regional events. On August 7, at Como Park Zoo and Conservatory in St. Paul, Minnesota, John Powell will lead a team demonstrating year-round tasks required of a gardener in elevating and maintaining the quality of a Japanese garden.

In autumn, Dennis Makishima and Sada Uchiyama will anchor an intensive pruning workshop at the Sara P. Duke Gardens in Durham, North Carolina.

I look forward to seeing you at these and other NAJGA events.



Respectfully,






Ken Brown
August Minnesota Workshop & Tour:
Get Education Credits and A Chance
to Own Premium Garden Equipment

NAJGA is making the upcoming NAJGA Minnesota workshop and garden tour an even more rewarding experience for participants.
Members of the Association of Professional Landscape Designers (APLD) can earn continuing education units (CEUs) to help maintain their APLD certification by attending the two-day NAJGA event. Up to 7.5 CEUs are available for APLD members who will attend both the August 7 skills workshop in Como Park & Conservatory (St. Paul, Minnesota), and the next day's garden education tour in three locations around Minnesota.
NAJGA business member Hasegawa Ladders will offer an opportunity for participants to own a couple of 6-feet and a 10-feet tripod ladders during the event. Click
here
for information on using these ladders safely and efficiently for your Japanese garden maintenance needs.
REGISTER
---
New Job Opportunities In the Member's Section
Have you logged in to the Member's Section of the NAJGA website lately?

There are a few exciting career opportunities right now in our Career Center, including a Japanese Garden Curator position with the Japanese Friendship Garden in Phoenix, Arizona and an executive position with the Morikami Museum and Japanese Gardens!

Visit the Member's Section > Career Center for more details about this and other opportunities.

Sharing career opportunities is one of the benefits of a membership with NAJGA. We invite our member organizations to directly post current job openings, internship and volunteerism opportunities in the Member's Section.

LOG IN

---
MEMBER SPOTLIGHT
---
On the Richard and Helen DeVos Japanese Gardens
We recently talked to NAJGA member and Meijer Gardens lead horticulturist Greg Afman about the highlights, challenges and partnerships involved in creating the newly-opened Richard and Helen DeVos Japanese Gardens in Grand Rapids, Michigan.

READ MORE
---
Finding A Place for Moss
in the Japanese gardens of North America
NAJGA business member and Moss Acres owner Al Benner shares his observations about moss gardening and how it is currently being adapted for use in the North American Japanese garden setting.

READ MORE
---
Evoking Natural Landscape for Garden Design
Garden designers and NAJGA members David Slawson and John DeVore shared their thoughts on garden design in relation to their upcoming 6-day garden design-and-build workshop this August in Bath, Ohio.
READ MORE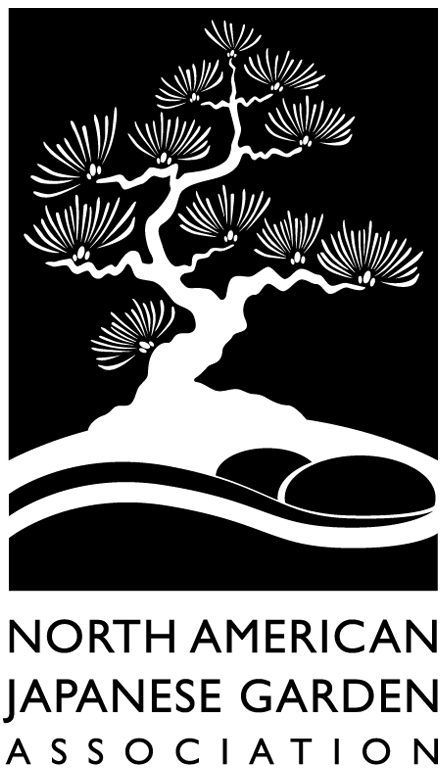 Promoting the Art, Craft and Heart of Japanese gardens
in the USA and Canada.
---
UPCOMING NAJGA EVENTS
---
August 6 to 7
"It's All In the Details"
Skills Development Workshop
& Garden Education Tour
LOCATION:
Como Park Zoo & Conservatory,
St. Paul MN and various Japanese gardens in Minnesota

REGISTER
---
October 1 to 2
"Fostering Mature Cultural Landscapes: Historic Japanese Gardens in New York
Historical Presentation
& Garden Tour
LOCATIONS:
Japanese Garden at the Kykuit: The Rockefeller Estate

Hill and Pond Garden, Brooklyn
Botanic Garden

Hammond Museum & Japanese
Stroll Garden

Innisfree Garden
---
October 22 to 23
"Branching Out in the South: Pruning and a Touch of History"
Intensive Pruning Demonstrations
& Garden History Lecture
LOCATION:
Sarah P. Duke Gardens
Durham, NC
---
COMMUNITY CALENDAR
---
June 6 - July 5:
Kizuna:
The Rebirth of Mashiko Ceramics
Portland Japanese Garden
Portland, OR
July 4 - 5:
Family Tanabata Weekend
Shofuso House & Japanese Garden
Philadelphia, PA
July 5:
Mallott Japanese Garden Family Sundays
Chicago Botanic Garden
Glencoe, IL
July 10:
Sushi & Stroll Summer Walks
Morikami Museum & Japanese Gardens
Delray Beach, FL
July 11:
Kubota Garden Art Walk
Kubota Garden
Seattle, WA
July 16:
Japanese Gardens:
A Living World Heritage
Anderson Japanese Gardens
Rockford, IL
July 17:
Tanabata Sekku:
The Star Festival
Earl Burns Miller
Japanese Garden
Long Beach, CA
July 24:
Seattle Japanese Garden 55th Year Celebration
Seattle, WA
---
Shop at

and Amazon will make a donation
to the North American Japanese Garden Association.
---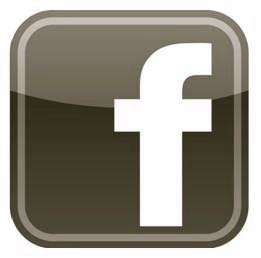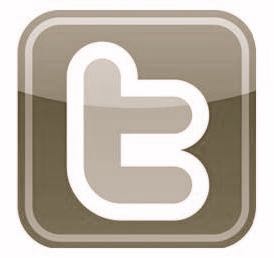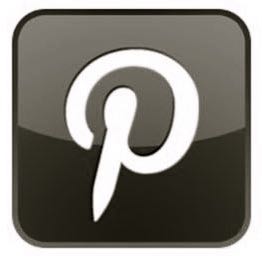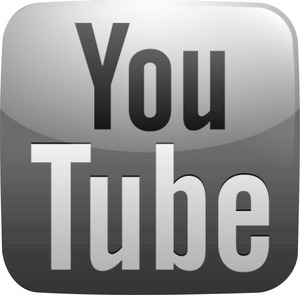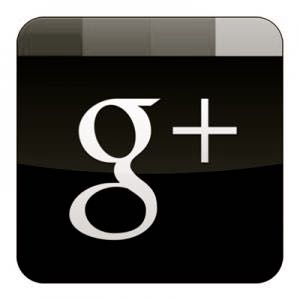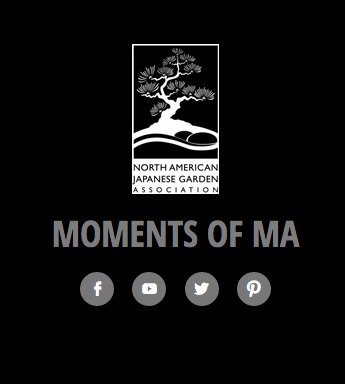 The North American Japanese Garden Association Blog