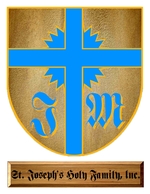 Dear Handmaids and Servants of the Gardener,

3 items:
First Friday Free Family Flix For Fun
First Saturday Devotions
First Catechism Classes
+ + +
We are showing
Mary of Nazareth
again on
Friday February 6, 2015
in the Welcome Center. We begin at 6:00 p.m. (central). The run time is 153 minutes.
This movie is not suitable for very young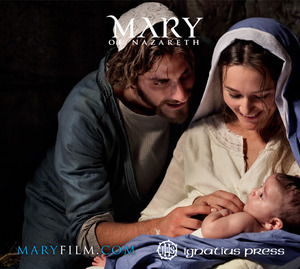 children. Although it is not rated, we would
probably rate it a PG. Parental Guidance is
advised. We would not advise viewing for
children younger than pre-teens (11 and 12), but
even so, parents should be aware that there are
some scenes that might be too intense for their
children, such as the murder of the innocents by
King Herod as well as scenes of the crucifixion of
Our Lord Jesus.

Babysitting provided upstairs in cabin, if you call

ahead to request it (812-357-2119).
In any event, please RSVP by Thursday, Feb. 5 at noon with the number of people in your party. What a great opportunity for your prayer group! DVDs of the movie are available for a suggested donation of $29 each, plus $4 P & H. If you want one or more, please print off the attachment and mail it to us. Include a check for the suggested donation for each DVD.
OR, if you want to donate a DVD, send us a check and tell us where you want it to go. OR,
just send us a donation
, and we will use your generosity to share the Good News of Jesus Christ with the rest of the world (pst...our bills are way outpacing our donations right now).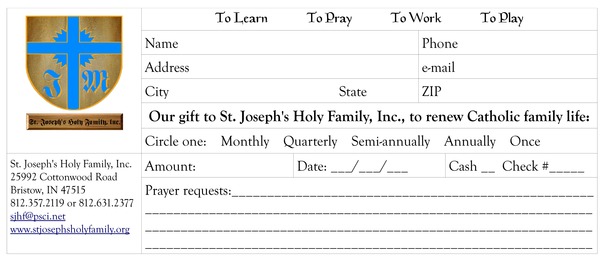 + + +

First Saturday Devotions will be on Sat. Feb. 7, 2015. Fr. Ray Clark of the Diocese of Owensboro will celebrate the sacraments for us. Fr. Daniel Mahan, Pastor of St. John the Apostle Catholic Church, Bloomington, IN, is planning to join us and will share a reflection on his favorite mystery of the Rosary. The schedule follows:

9:30 - registration at the Welcome Center
10:00 - Introduction to the Message of Our Lady of Fatima at the Grotto or Welcome Center
10:15 - Examination of Conscience at the Ten Commandments
10:30 - Confessions in the Cabin with Fr. Clark
10:30 - Way of the Cross on the Trail or in the Welcome Center
11:30 - Holy Sacrifice of the Mass in the Welcome Center
12:15 - Angelus and Pitch-in Meal in the Cabin
1:15 - Rosary on the Trail or in the Welcome Center
2:15 - Reflection by Fr. Mahan on Favorite Mystery of the Rosary
3:00 - Divine Mercy Chaplet at the Gardener's House or in the Welcome Center
3:30 - Departure

For the Pitch-in Meal, we will provide fried chicken. You bring a side dish and drinks for your family. Please RSVP by Thurs. Feb. 5, noon to sjhf@psci.net or 812-357-2119.

We hope that you can join us for this holy, healthy, and wholesome, family-friendly, God's Country Experience. Wouldn't 5 First Saturdays at God's Country be a great accomplishment for your amazing family in 2015?

+ + +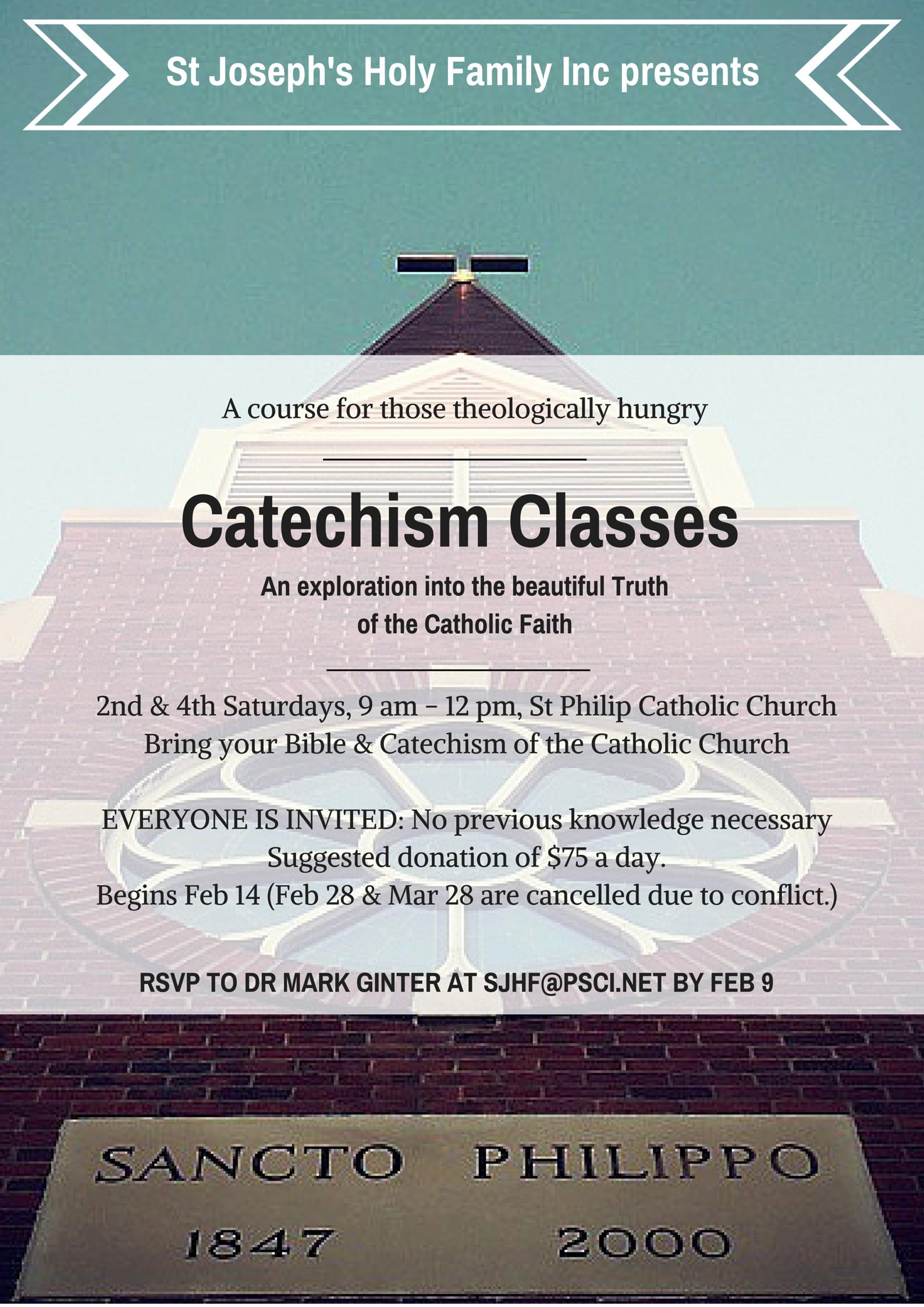 Hope to see you here and there and anywhere that the Holy Spirit arranges.
St. Philip the Apostle, pray for us.
Pope St. John Paul, pray for a great revival in the Church to meet the needs of a new evangelization.
Blessed Louis and Zelie Martin, pray for us and for the renewal of Catholic family life.
St. Joseph, provide and protect all of the Handmaids and Servants of the Gardener.
Our Lady, Star of the New Evangelization, pray for a community of missionary disciples to develop according to God's will.
God's PEACE!
Mark
---
---
St. Joseph's Holy Family, Inc.
25992 Cottonwood Road
Bristow, Indiana 47515
US


Read the VerticalResponse marketing policy.