Passport Weekend
April 27 & 28


Come with us to Casablanca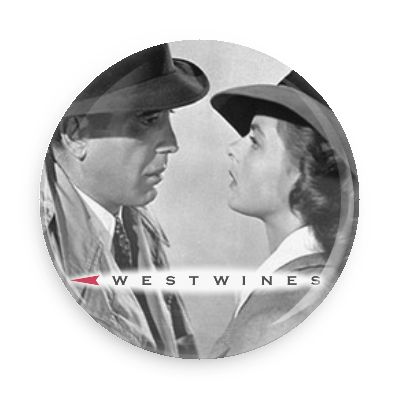 Passport Weekend, the premier Dry Creek Valley wine tasting event is almost here! Passport Weekend is a showcase of this unique wine growing region, enjoyed with a fun, festive twist, with each winery putting on a theme. Last year at West Wines we had a stellar time with the 70s era — this year we go further back, into an iconic time with iconic figures. Ours will be the theme of Casablanca. Join us for new wine releases, food pairings and a stellar jazz pianist. Play it, Sam! You can still order tickets. Go to the event page for the Winegrowers of Dry Creek Valley, and follow the link. As always we hope to see you out West, at West Wines.
---
Barrel Tasting Weekend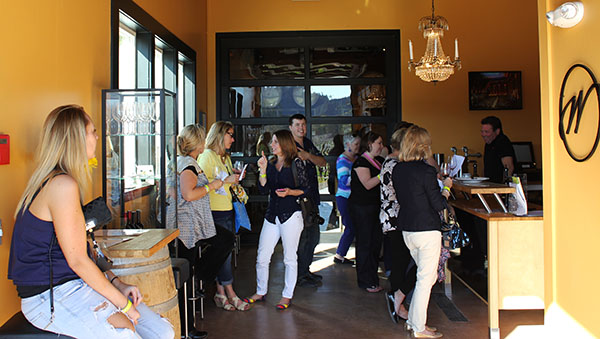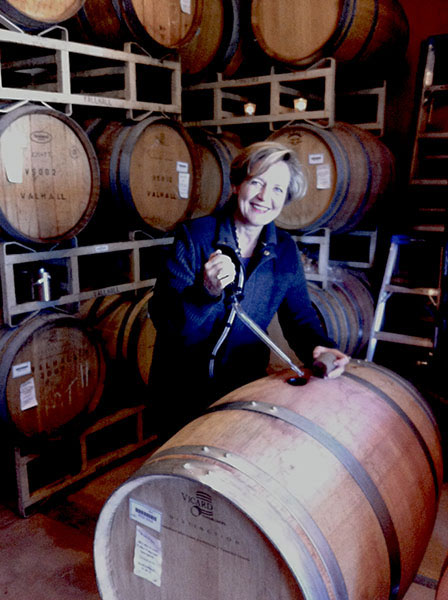 Barrel Tasting Weekend was a blast! We had so much fun meeting
new people and seeing familiar faces, too. Inside the barrel room, our 2011 Cabernet Sauvignon served from the barrel was an educational experience and I saw many enthusiastic people. Now we will wait and let the 2011 vintage mature further before bottling this fall. Oh! The chocolate truffle that we paired with the Cabernets was a hit, and as per request, I have featured it below. I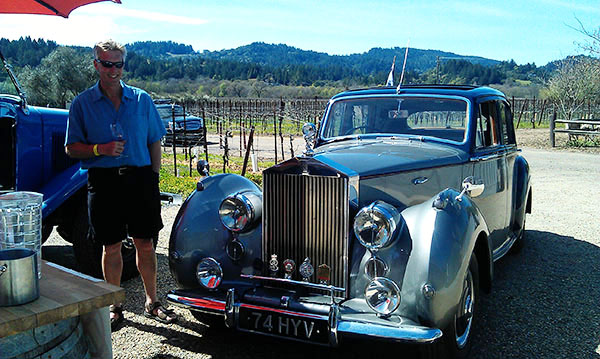 thank you for coming to Barrel Weekend and we look forward to seeing you again. To view pictures of the event, take a look at our facebook page.
Cheers, Katarina Bonde
---
Chocolate Truffle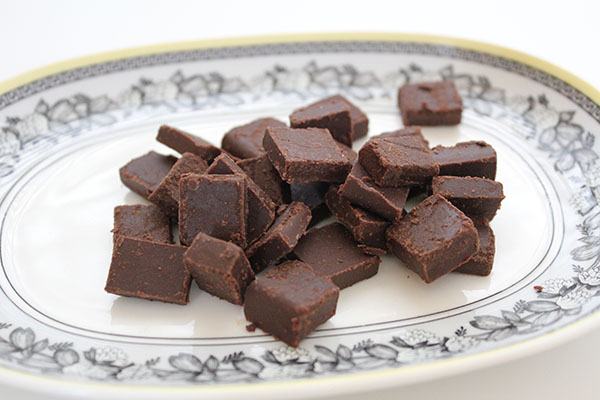 Ingredients:
Use two 3.5 oz bars of dark chocolate, 70% (Lindt or similar works great)
½ cup heavy cream
Flavor e.g. 2 tbs Grand Marnier liqueur, Rum, or 2 tbs vanilla sugar
Cooking Instructions:
Line a baking pan with parchment about 4x6 inches.
Heat the cream in a pan.
Chop chocolate in pieces and add to cream and let it melt while stirring.
Add your favorite flavor and stir.
Pour into the baking pan and spread out with a spatula.
Let it cool to room temperature and put in fridge or freezer to cool until it's hardened so it is malleable.
Now you can cut the truffle into squares or you can use a spoon to form balls of chocolate by scraping the chocolate from the pan.
To make the truffle balls more festive, roll some in cocoa powder, chopped nuts, fancy sugar or other coatings.

Enjoy with some West Wines Cabernet Sauvignon.

---
"Sneakaway in the Vineyard"

Spend a weekend surrounded by our vines right outside Healdsburg. Stay in our three bedroom cottage under the old oak tree, enjoy a private wine tasting for four and relax in the hot tub overlooking the vines while sipping your "welcome bottle" of wine. Special offer until May 15: $580 two nights, 4 people ($780 for six). Cleaning fees and county taxes apply. For dates inquire at info@westwines.com
---