Celebrating Success Sponsors:

Gold Sponsors
Judy & Al Lopez
Silver Sponsors
Austin Community College
Capital Metropolitan Transportation Authority
First Citizens Bank
Far West Capital
Ai United Insurance
PeopleFund
Small Business Development Program, City of Austin
Bronze Sponsors
Accion Texas
HairCentral Salon
Liquid Capital Resources
---
Thank you to our Corporate Partners: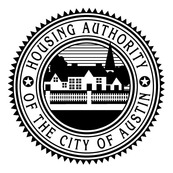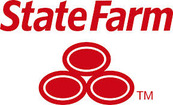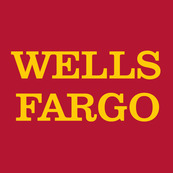 Join us at Celebrating Success on Nov. 13th!

4th Annual Celebrating Success
Thursday, November 13, 2014
6:00pm to 8:00pm
For the City Center
500 E St Johns Ave, Austin, TX 78752
Come and see how entrepreneurship is changing lives in Central Texas!
For information or to sponsor, please click here.

Meet Our Volunteer of the Year: Monica Pena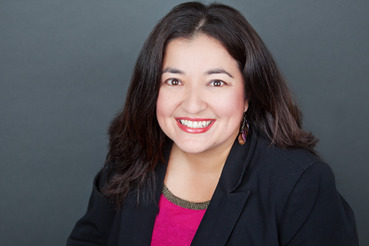 Monica is the co-founder of locally owned family business, Escobar Construction, LLC and works as the Social Media Account Manager. Passionate about social media as a useful tool for small businesses, she established MUNDU Media to help other businesses grow their online presence with her award winning service.
Peña is a sought after speaker and organizes monthly workshops on "Getting You LinkedIn for Successful Results!" in both English and Spanish to advance users on the world's largest professional network on the internet. In 2013, Ms. Peña founded the North Austin Influencers™. She enjoys being a resource of knowledge and bridging connections for different businesses and organizations.
Monica Peña is one of the most reliable volunteers at EGBI. She shares her time and talent volunteering as class instructor, and she also represents EGBI and promotes our services at various community events. Monica is an active volunteer with a number of organizations in Austin. Monica will be recognized as our Volunteer of the Year at our 4th Annual Celebrating Success event on November 13th.
---
Healthcare Insurance Workshop this Friday!
If you are eligible to enroll in a Qualified Health Plan, for coverage starting in 2015, the Open Enrollment Period in the Marketplace is
November 15, 2014 to February 15, 2015
.
We want to make sure you understand your Insurance options and make informed decisions.
EGBI - 1144 Airport Blvd. Ste. 260, Austin, Texas 78702
Presentation by: Ron Nemetz, Nemetz Insurance Services, LLC