Krauss-Maffei Corporation Honored as a
"Best Place to Work" in Plastics Industry
We are proud to announce that Krauss-Maffei Corporation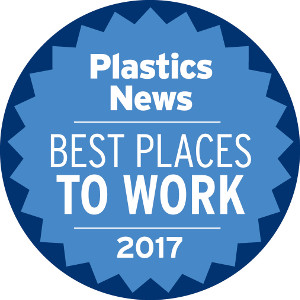 has been recognized as a "Best Place to Work" in the plastics industry by Plastics News and Best Companies Group.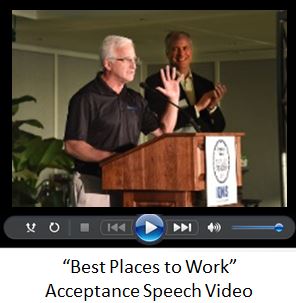 We were awarded as a top finalist in the overall competition of suppliers serving the plastics industry in a ceremony held on March 28th during Plastic News' Executive Forum conference in Naples, Florida.
The Plastics News "Best Places to Work" program was created in conjunction with Best Companies Group (BCG) to recognize companies who demonstrate workplace excellence in the plastics industry.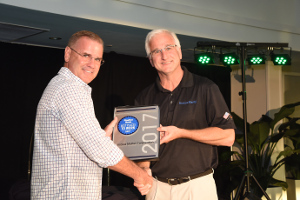 BCG provided an independent evaluation of plastics industry companies through a confidential survey sent to employees.
Our employees rated us on how we treat them, reward them, engage them and empower them to take care of our customers and help direct the company.
We are truly honored by this award and thank our employees for all of their hard work and dedication.
You truly make Krauss-Maffei Corporation the best place to work!
Sincerely,
Paul Caprio
President & CEO