Date Set for 2018 Lake Michigan Day
Join us on August 10 as we …
-Hear from special guests
-Honor this year's Champions of Conservation
-Celebrate our incredible lake!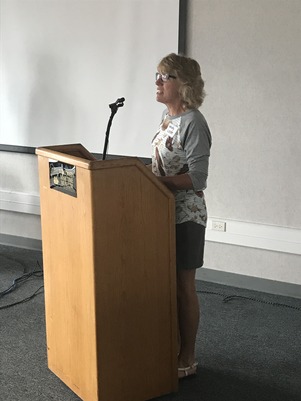 Every year LNRP, the Lake Michigan Stakeholders, and several other partner groups invite the
public to join us in celebrating Lake Michigan, one of the world's largest and most beautiful freshwater resources. We welcome people from all over the region to consider their connection to this important natural resource.
In years past, we have hosted authors, government officials, business leaders, artists, and others to this day-long celebration of all things having to do with our wonderful lake. We share stories, we celebrate successes, we inspire each other, and we honor those who go above and beyond to protect and advocate for the lake.
We would like to take this opportunity to congratulate our
2017
Champions of Conservation: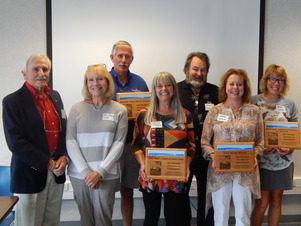 Wendy Lutzke and Cathy Pabich (Individual winners)
Trout Springs Winery (Business winner)
Wisconsin Clean Marina Program (Community organization winner)
U.S. Senator Tammy Baldwin (Honorary policy maker)
You can read more about these inspiring people and organizations
here: