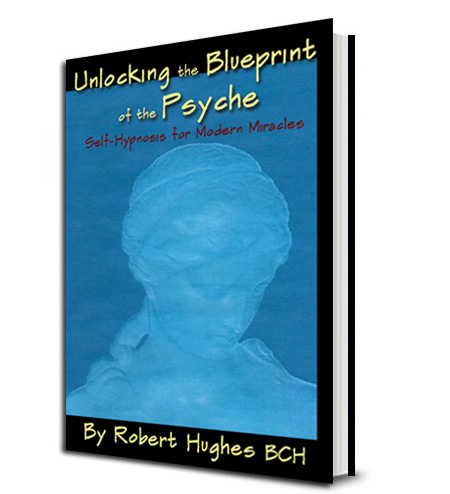 "This book is designed to help harness the incredible power of your mind and create self-help miracles. It introduces you to your amazing and wonderful subconscious mind where your deepest thoughts, feeling and behaviors have their roots."
"It teaches you to talk to your subconscious mind in language that it understands."
"Using a computer analogy, this book teaches you the programming language of your subconscious mind… and how to change your inner programming so that your life becomes fuller and richer in every way. It teaches you about that natural and normal state of mind called hypnosis, which allows you to enter your own subconscious to make changes within."
---
Transformation Special!!
(Dedicated to the dance of Pele').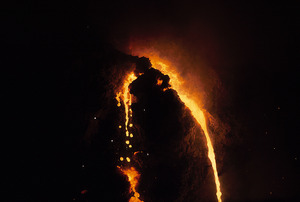 Reading and healing sessions that are still covered through the end of September under my summer special are now only

---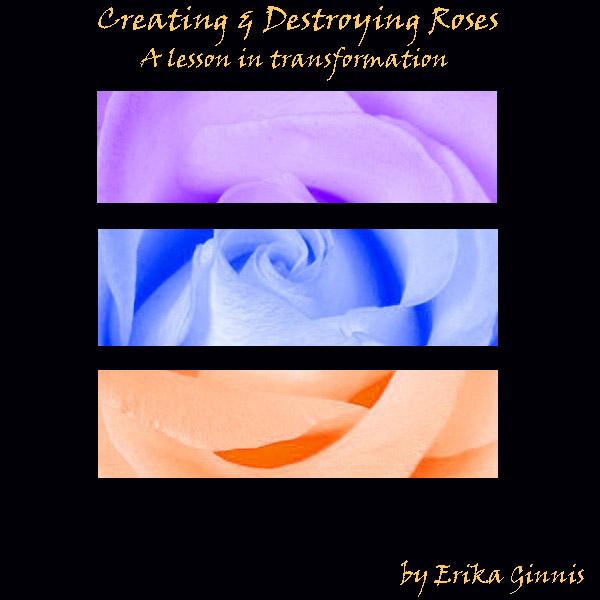 Aloha friends and bright beautiful clients!! Happy Fall!

Change is a constant but so is Love.
I live where the leaves don't turn, but regardless at this time of the year I always feel the pull to begin something new or change something, perhaps it's from all those years starting school at this time!

It's been so long since I sent out a newsletter! I don't know about you but life has been so amazing and intense here on the island. My mother made her transition back in May; Hurricane Iselle brought a lot of change and some powerful metaphysical energy to our little corner of the island; Madame Pele' is teaching us about creating and destroying. The world is filled with wonders. It seems like I blink and a month has gone by, how about you?

There have been a lot of changes in the world and in the astrological dance of the planets. It's easy to get caught up in the movement. I am offering some things to help with this, and hope that you find some of them useful.

There are Mp3's to listen to and learn from, there is an amazing new book from a great author that I hope you will all buy! Plus I am going to be offering some amazing specials on what I offer in my practice.

If you have any interest in these specials please take advantage of them soon, because I live on an amazing island filled with wonder and LAVA! This flow may be coming very close to where I live and so there may be some time when I am offline in the not too distant future so let's play NOW and open ourselves up to the good that is for us. YAY!


What's happening in the heavens

We are still feeling the effects of the Full moon in Pisces conjunct Chiron (The wounded Healer) see my blog post
Chiron in Pisces and the September full moon
as astrologer
Kate Sweetman
says
"Chiron in Pisces is about these wounds that cross all time and dimensions, taking us to the root of our spiritual pain, even if its in another lifetime. As we experience annual transits to Chiron like the Sun's square or opposition, or even transits to natal Chiron, we have opportunities to tap into a powerful source of healing."

Pluto goes Direct (!!) last week of September
after being retrograde since mid April.
Andrea De Michealis says "Pluto Retrograde is "a time of rebuilding when intense situations and outside forces intervene. Be willing to go to extremes and prepared to cut away the useless in those areas of life represented by the house your Pluto is in, releasing what no longer serves you in order to regenerate your life."
It's been a major time for detoxification, and a lot of people have taken this time to make their transitions to another plane. Pluto going direct may allow us to breath a bit easier.
Mars square Neptune
coming up, so let's all hold thoughts of peace and wellbeing that ease conflict.
Lets look forward to the
Jupiter trine Uranus
a little later at the very end of the month!! (yes!) Connecting in a grand fire trine in October, looking forward to next month.
Did you know that IBC (Inbreath Communication) offers developmental editing, copy editing, content creation and consulting as well as tools to find an entry point into the world of publishing?
Have a project you'd like to see realized?
We are an
Advocate for the Manifestation of Creative Vision
.
aloha@inbreathcommunication.com
Between One Breath and the Next
Just for a moment
Your heart brings tears to your eyes
Just for a moment
Everything comes together to a point.
As realities converge
You see them
Like pointed pieces of a puzzle,
Transparent arrowheads
Tips all touching, the trailing edges branching out infinitely
And you remember the illusion
Just for a moment you remember.
You can see past it,
behind it,
through it
And you remember
That time and space are not constants
Nothing is static
And everything is possible.
8-29-14
-Erika Ginnis
www.inbreath.com
Thank you so much for your business and for being you. If you are receiving this it's because you have been a part of my life and my practice in some way and for this I want to express my deep and heartfelt gratitude. You make it all worthwhile. It reminds me that I am not only a girl on an island, but one piece of a grand design, of which we all live and move and have our being. You are precious to me. I wish you so many blessings.