Programs:

Soccer News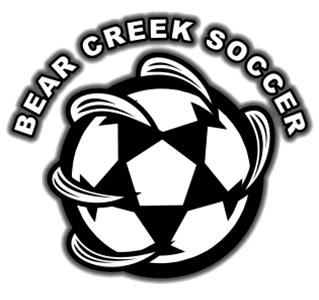 Last chance to register for indoor soccer! Final registration will take place this Tuesday-Friday November 13-16th from 7:00 - 8:00 pm at the Bear Creek Rec office. The rec office is located near the tennis courts at Patapsco High School. The door faces the parking lot. We are doing our best to accomodate everyone's schedules but the season will start early this year as more age groups will be playing at the SERRC.
As the fall outdoor season has come to an end, we wanted to express our congratulations and gratitude to each one of our teams and coaches. All of our teams grew in skill throughout the season and competed well in the tournaments. Our soccer award banquet will tentatively take place on Saturday December 1st from 12:00 - 2:30 at the Patapsco High School cafeteria. Now, onto indoor!!!
Like the Bear Creek facebook page
---
Bear Creek Dance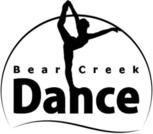 Bear Creek Dance Club will be hosting a quarter auction on Friday November 30th at the Dundalk Masonic Lodge. Vendors include: Tastefully Simple, Pampered Chef, Scentsy, 31 Bags, Crazy Baskets, Lia Sophia, Custom Signs & Vendors, and many more!!! Get your tickets in advance and pay just $3 for 3 paddles. Tickets at the door are $5 for 3 paddles. Drinks and food will be available for purchase and the dance program will also be selling 50/50 raffle tickets. The winner will be drawn during the quarter auction! For more information visit the Bear Creek Dance Quarter Auction event page. To purchase tickets in advance, please contact Jennifer Barron or Angel Healy.
The dance program would also like to thank everyone who supported them by participating in the 31 Purses and Gifts and Mustang Pizza night fundraisers!
---
Bear Creek Martial Arts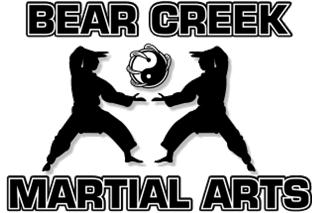 Many Bear Creek Kung Fu Club students are receiving their Tiger Patches for attendance this month. Students enjoyed Halloween candy in October and several young students have moved forward in their training and received certificates last month. There's still room for new students in Kung Fu and Tai Chi, so bring your friends and learn Martial Arts the traditional way. For more information contact Sifu Edgar Livingston at (410) 952-4211. It's never too late to register!
Visit the Martial Arts homepage
---
Bear Creek Baseball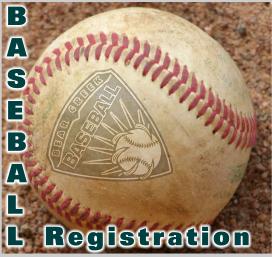 Did you know that Bear Creek Rec will add a baseball and T-ball program in the spring to round out the softball program? Do your children currently play baseball? Have they thought about it? What a great way to keep them involved in sports from late spring through early summer! T-ball starts at age 4 and we plan to offer baseball for all age groups as long as we have enough participants. Talk to your friends and see if they would like to become part of the Bear Creek family! Signups and winter workouts will begin in January. Gameplay usually begins in late April. Watch for more information on the
Bear Creek website!

Dates to Remember
Friday, 11/30
Dance Quarter Auction
Saturday, 12/1
Soccer awards banquet
Saturday, 12/8
Lunch with Santa
January (dates TBD)
Winter workouts begin for
baseball
---
Lunch with Santa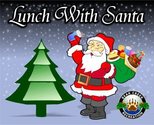 Mark your calendars! The Annual Bear Creek Recreation Council Lunch with Santa will take place on Saturday, December 8th from 11 - 1 pm at Bear Creek Elementary School. We'll have food, games, and pictures with the Jolly Guy! We will need volunteers to help with setup, working the event, and cleanup. Can you lend an hour or two? Email Paula if you would like to volunteer.
More information on this event coming soon!
---
Halloween Night Thank You!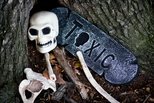 With over 200 families participating this year, we hope everyone enjoyed the Halloween event! We hope to grow every year and couldn't do it without all of the wonderful volunteers! We'd also like to thank local businesses who contributed financially toward the licensing for the movie and businesses who donated products like pumpkins and straw for the scarecrows! Please consider becoming a patron of these businesses and if you do, make sure to extend a thank you for thier support!
By the way, have you seen the pictures from the Halloween event? Click here!
---