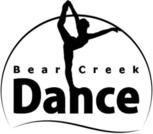 Bear Creek Dance Club is running a
"31 Purses & Gifts"
Fundraiser from Oct 1st - Oct 25th! To view merchandise or place an order simply visit
ttp://www.mythirtyone.com/melissamoser
Go to the My Parties & Events Tab
choose Bear Creek Dance Club Fundraiser & start shopping! To ensure a specific dancer gets credit for your purchase please put that dancer's name in the 2nd address line.
We will also be doing a "Mustang Pizza" Fundraiser on Wed Oct 24th from 11am to 9pm. Mustang Pizza on German Hill Road will donate 20% of their sales pick up or delivery. Simply let them know you are with Bear Creek Dance Club when placing your order so we get the credit. This is only at Mustang Pizza on German Hill Road 410-284-5070.
Thank you for your support!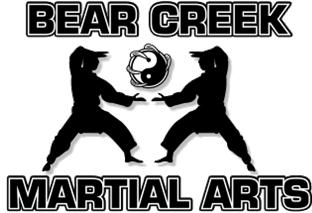 Bear Creek Kung Fu Club
has something for all ages. Kung Fu classes start at six years old and continue up to adults. This is done so the parents can train with their children. We also offer adult Tai Chi classes for health. For more information contact
Sifu Edgar Livingston
at (410) 952-4211. It's never too late to register! We are currently accepting new students!
Link to Martial Arts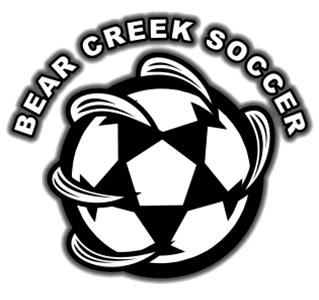 We're so proud of all of our players! Keep up the good work! Indoor soccer registration will take place beginning in November. Keep an eye on the website for more information. Also, be on the lookout for outdoor soccer picture day... coming soon!
Like the Bear Creek facebook page