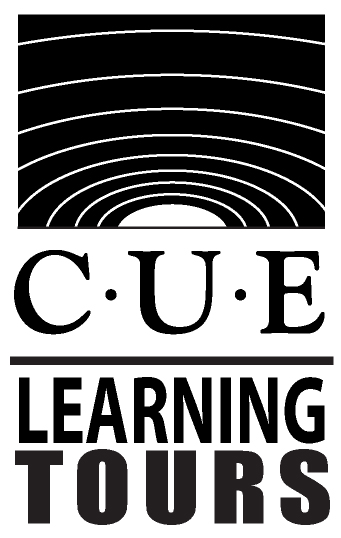 CUE Learning Tours Present

Common Core Learning Tour
Standards aren't boring anymore! Technology and Common Core Standards work seamlessly together and CUE is here to support your journey in learning about the Standards and the role that technology plays in them. Whether you are a Common Core newbie or a pro, the CUE Learning Tour will help you in your journey as we get to the CORE of educational technology and explore how it will enhance your curriculum and instruction. This isn't just about the tools; we will show you how to integrate technology and as a result, increase collaboration and curricular rigor just like the new standards expect. And more than that, we're going to have fun learning it along the way! 
Be sure to bring your laptop to take part in the hands on learning. Lunch and light breakfast will be provided.
This will be a highly-participatory workshop. This is not the traditional "sit & get" event, so come ready to dive right into the discussions, help create the agenda, and share your stories.
Choose from two locations; Hosted by Santa Cruz County Office of Education on September 28 and Orange County Department of Education on September 29. Register today at $99* these will workshops will sell out (*$99 for CUE members - $139 includes membership)


---
Upcoming Google Teacher Academy (GTA) in California
For educators lo

oking to impact their classrooms in a unique and remarkable way, Computer-Using Educators (CUE), Inc. announced that the 15th Google Teacher Academy (GTA) is accepting applications for its December 5 - 6 event in Mountain View, California. The deadline for submissions is October 4, 2012, and all information regarding the application requirements can be found here.
The Google Teacher Academy, is an intense, two-day event during which participants receive personal instruction in Google tools alongside fellow educators and the Googlers responsible for developing these tools, all for
free
. The purpose of the event is to learn how to incorporate those products in their classrooms or school sites and to inspire innovation in the classroom. Upon completing the academy, educators are considered "Google Certified Teachers" or GCTs and are given resources to use at their schools, access to Google's online community, as well as additional opportunities to share and learn with other GTA alumni.
GTA looks for energetic and passionate educators who care about using the most innovative technological advances in their classrooms. Impacting students is the primary focus, and only 50 of the best educators from around the world will be considered for the program. Learn More...
---

Thank you CUE Prime Corporate Members

CUE Prime Corporate Members support CUE's mission of providing leadership and support to advance student achievement in the educational technology community. We appreciate their support!
| | | | |
| --- | --- | --- | --- |
| Gold | | | |
| Silver | | | |
| Blue | | | |
---
Last week to secure Fall CUE Conference housing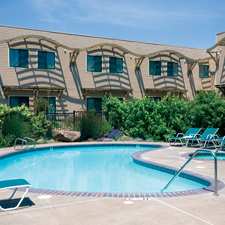 Hotel options for the Fall CUE 2012 Conference, 'Supercharged Learners, October 26 - 27, in Napa Valley are listed here:
http://www.fallcue.org
To reserve under the CUE room block

please contact the hotel directly,

by this Friday, September 28. Space is limited in all the hotels, so please make your reservations early. After September 28
, the CUE room block is not available.
If you haven't already registered for the Fall CUE Conference, REGISTER today!
(Deadlines for pre-registration are October 1 (post-marked), October 5 (fax or online with credit card only)
---
Deadline to Present at the Annual CUE 2013 Conference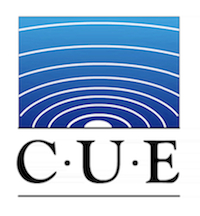 Submission deadlines to present at the Annual CUE 2013 Conference, March 14-16, in Palm Springs, California are approaching!
Deadline for Concurrent Sessions, Concurrent Hands-on Sessions, Poster Sessions & CUE Tips submissions: October 5, 2012


Deadline for CUE Tips submissions: Dec. 15, 2012
All speakers who submitted a session will be notified by early December 2012.
If your presentation is selected, the main presenter will receive complimentary conference registration.
Please visit the Conference Present page for details.

---