Free and open to the public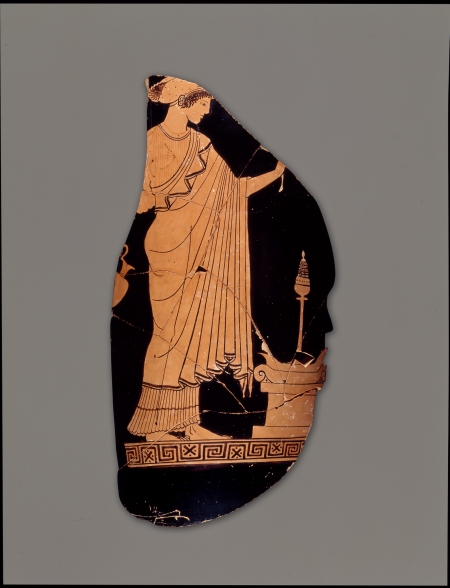 This is the first major museum exhibition devoted to "The Berlin Painter," an anonymous fifth-century B.C. Athenian vase-painter whose work appears in 200 complete or fragmentary vases in collections around the world.
Princeton University Art Museum
March 4 to June 11
This lecture series features Princeton University scientists and researchers from other institutions.
Princeton Plasma Physics Laboratory
100 Stellarator Road, Princeton, New Jersey
Saturdays at 9:30 a.m.
March 4, March 11 and March 18
Venter led the private effort in 2001 to sequence successfully the human genome. In 2010, scientists at the J. Craig Venter Institute announced that they had created "synthetic life" — DNA created digitally, inserted into a living bacterium, and remaining alive.
Princeton University Public Lecture
McCosh Hall, Room 50
Wednesday, March 8 at 6:00 p.m.