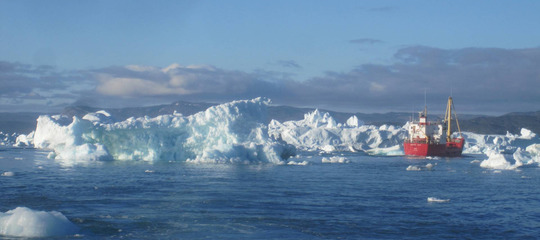 The model forecasts ice coverage in the Arctic Ocean up to 11 months in advance, which can help in the planning of activities such as shipping, fishing and tourism.
---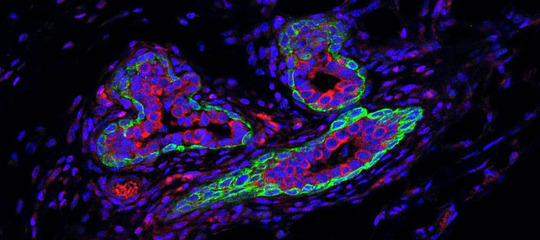 Researchers found a "microRNA" molecule that promotes particularly deadly forms of breast cancer. Inhibiting the effects of this molecule could improve existing breast cancer therapies.
---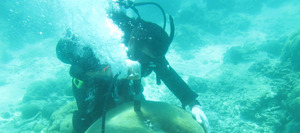 The amount of nitrogen is lower than previous predictions, offering the possibility that environmental protection activities in the region may be helping to curb the nitrogen contamination.
---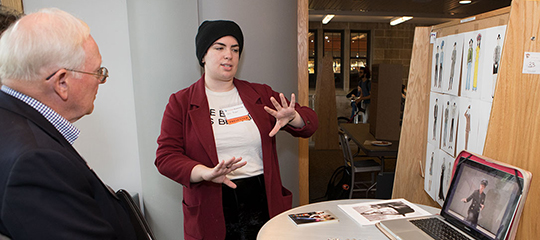 The May 11 event featured more than 140 presentations by undergraduates, graduate students and other campus researchers from engineering, social sciences, natural sciences, humanities and the arts.
---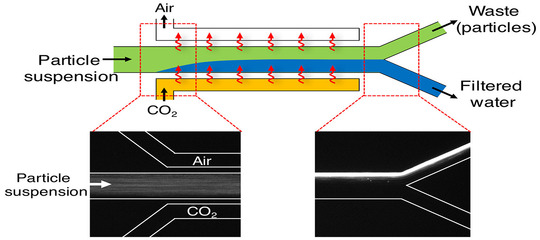 The same technology that adds fizz to soda can now be used to remove particles from dirty water. Researchers found a technique for using carbon dioxide in a low-cost water treatment system.
---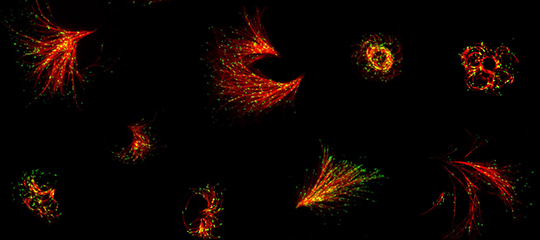 Microtubules play an essential role in cellular structure and cell division.The team found that one microtubule regulator—a protein called TPX2—controls the formation of new microtubule branches.